Tai Chi has physical, psychological benefits
A review of previously published studies suggests that among patients with chronic health conditions, Tai Chi appears to have beneficial effects on balance, flexibility, and cardiovascular health, according to a review article in the March 8 issue of The Archives of Internal Medicine, one of the JAMA/Archives journals.
According to the article, Tai Chi is a traditional Chinese martial art that has been practiced in China for centuries. Tai Chi combines deep breathing with relaxation and postures that flow from one to another through slow movements. Tai Chi is practiced to promote good health, memory, concentration, digestion, balance, and flexibility and is thought to improve anxiety and depression, the article states.
Chenchen Wang, M.D., M.Sc., of Tufts-New England Medical Center, Boston, and colleagues analyzed 47 studies identified by a search of English and Chinese databases of medical literature that reported on the effects of Tai Chi in patients with various chronic health conditions.
"Overall, these studies reported that long-term Tai Chi practice had favorable effects on the promotion of balance control, flexibility, and cardiovascular fitness and reduced the risk of falls in elders," the authors write.
"Benefits were reported by the authors of these studies in cardiovascular and respiratory function in healthy subjects and in patients who had undergone coronary artery bypass surgery as well as in patients with heart failure, hypertension, acute myocardial infarction, arthritis, and multiple sclerosis," report the researchers. "Benefit was also found for balance, strength, and flexibility in older subjects; falls in frail elderly subjects; and pain, stress, and anxiety in healthy subjects."
The authors also state that the mechanisms behind the benefits from practicing Tai Chi are not well known.
Media Contact
Melissa McPherson
EurekAlert!
Alle Nachrichten aus der Kategorie: Social Sciences
This area deals with the latest developments in the field of empirical and theoretical research as it relates to the structure and function of institutes and systems, their social interdependence and how such systems interact with individual behavior processes.
innovations-report offers informative reports and articles related to the social sciences field including demographic developments, family and career issues, geriatric research, conflict research, generational studies and criminology research.
Zurück zur Startseite
Neueste Beiträge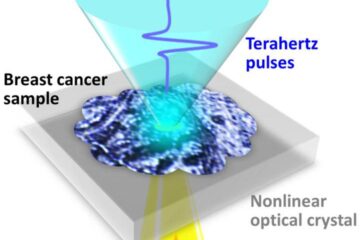 Key breakthrough towards on-site cancer diagnosis
No stain? No sweat: Terahertz waves can image early-stage breast cancer without staining. A team of researchers at Osaka University, in collaboration with the University of Bordeaux and the Bergonié…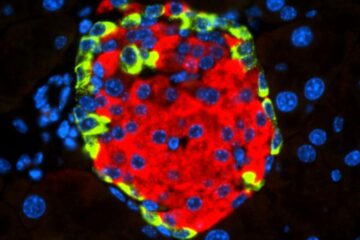 A CNIO team describes how a virus can cause diabetes
It has recently been described that infection by some enteroviruses – a genus of viruses that commonly cause diseases of varying severity – could potentially trigger diabetes, although its direct…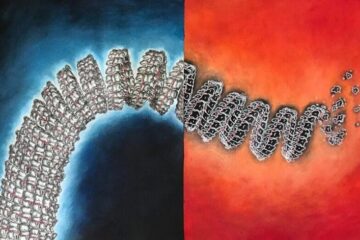 Targeting the shell of the Ebola virus
UD research team looking at ways to destabilize virus, knock it out with antivirals. As the world grapples with the coronavirus (COVID-19) pandemic, another virus has been raging again in…