Is Your Partner Unable To Express Feelings? It May Be Due To Childhood Adversities
A group of Dutch investigators has published in the March-April issue of Psychotherapy and Psychoomatics a study linking childhood adversities and alexithymia (the inability to express emotions).
Affect regulation is assumed to be a biologically based function that can become disrupted by inadequate parenting and by traumatic experiences. We studied the relation between the perceived parental parenting style, and sexual and physical abuse, with alexithymia, dissociation, anxiety and depression. In a cross-sectional study psychiatric outpatients were administered a structured interview on childhood physical and sexual abuse and they completed a number of questionnaires about the parenting styles of their parents, and about alexithymia, dissociation and mood pathology.
Maternal and paternal parenting styles were moderately correlated with alexithymia and depression. The paternal parenting style was also correlated with dissociation. Optimal parenting of one of the parents had a buffering effect on the degree of alexithymia, but not on the severity of other forms of affect dysregulation. The effect of sexual or physical abuse did not add to that of parental parenting style in terms of predicting affect dysregulation. However, a positively perceived maternal parenting style was found to have a buffering effect in terms of the degree of alexithymia, if sexual abuse had also taken place. Perceived parenting does appear to be of some significance in the development of alexithymia. Optimal parenting of one of the parents may protect against the development of alexithymia when the parenting of the other parent is perceived as non-optimal. However, it is likely that other factors besides parental care and sexual or physical abuse play an important role in the development of an adequate affect regulation.
Alle Nachrichten aus der Kategorie: Social Sciences
This area deals with the latest developments in the field of empirical and theoretical research as it relates to the structure and function of institutes and systems, their social interdependence and how such systems interact with individual behavior processes.
innovations-report offers informative reports and articles related to the social sciences field including demographic developments, family and career issues, geriatric research, conflict research, generational studies and criminology research.
Zurück zur Startseite
Neueste Beiträge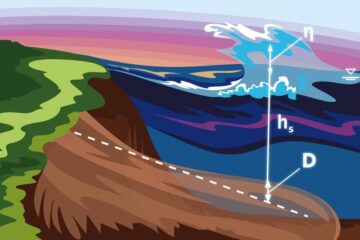 Scientists improve model of landslide-induced tsunami
MIPT researchers Leopold Lobkovsky and Raissa Mazova, and their young colleagues from Nizhny Novgorod State Technical University have created a model of landslide-induced tsunamis that accounts for the initial location…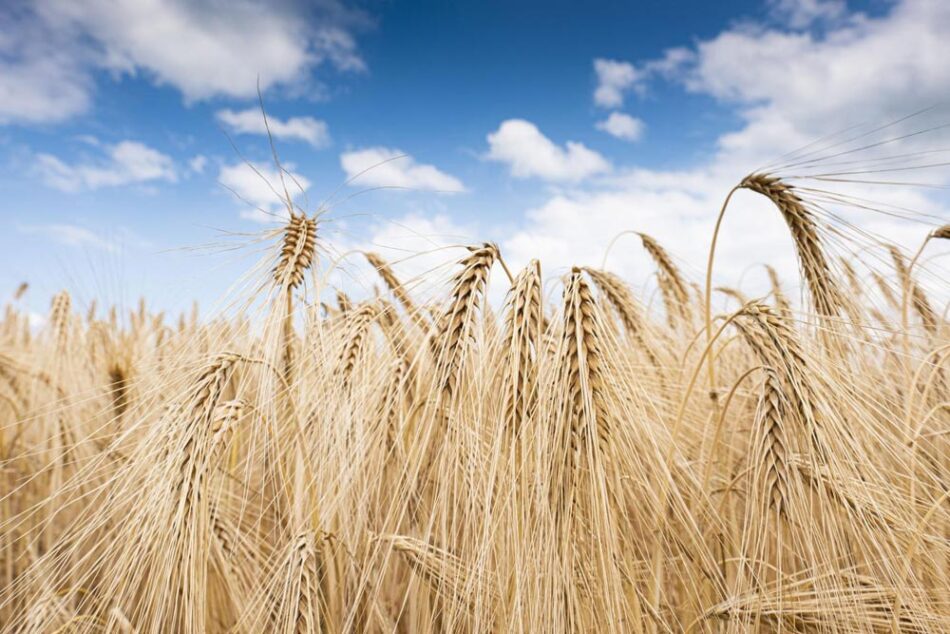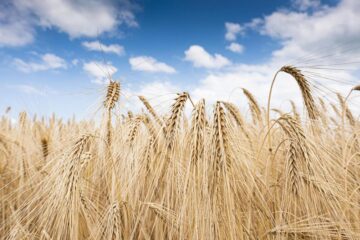 Global food production threatens the climate
Use of nitrogen fertilizers in agriculture causes an increase in nitrous oxide concentration in the atmosphere – Comprehensive study with KIT participation in Nature. Concentration of dinitrogen oxide – also…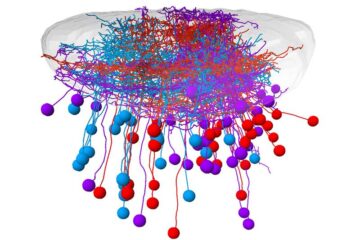 The right cells in the right spot
Neurons in a visual brain area of zebrafish are arranged as a map for catching prey. Spotting, pursuing and catching prey – for many animals this is an essential task…