Abilities required for success in school don't differ greatly from those required in the real world
General cognitive ability is related to success in multiple domains
Intelligence in the workplace is not that different from intelligence at school, according to the results of a meta-analysis of over one hundred studies involving more than 20,000 people. The findings contradict the popular notion that abilities required for success in the real world differ greatly from what is needed to achieve success in the classroom. The results are published in the January issue of the American Psychological Association's (APA) Journal of Personality and Social Psychology.
General cognitive ability, or g, has remained controversial since the concept was introduced nearly a century ago. Research has shown that g predicts a broad spectrum of behaviors and performances, including academic achievement, job performance, creativity and health-related behaviors. Despite this, many people, including some social scientists, continue to believe that the abilities required for job success and abilities required for academic success are different.
In their meta-analysis of 127 studies involving 20,352 participants, psychologists Nathan R. Kuncel, Ph.D., and Sarah A. Hezlett, Ph.D., of the University of Illinois at Urbana-Champaign and Deniz S. Ones, Ph.D., of the University of Minnesota, Twin Cities Campus, set out to directly test whether the abilities related to performance in academic settings overlap with those predicting performance in work settings. To do this, they focused on studies that involved the Miller Analogies Test, or MAT. The MAT has been used for admissions decisions into graduate schools as well as in hiring and promotion decisions in the workplace. In use since 1926, the MAT is composed of analogies that require knowledge in many different areas, including sciences, literature, the arts, history and vocabulary.
The researchers found that the MAT was valid for predicting performance in both academic and work environments, providing direct evidence that g is related to success in multiple domains. The MAT was found to be a valid predictor of several aspects of graduate student performance as well as measures of job performance, potential and creativity. The validity was at least as high for work criteria as for school criteria. The researchers found that the MAT was a valid predictor of seven of the eight measures of graduate student performance, five of the six school-to-work transition performance criteria, and four of the work performance criteria.
"Although the academic setting places a greater emphasis on the acquisition of knowledge, performance in both academic and work settings is predicted by g," according to the researchers. "Both situations involve learning and contain complex or practical tasks and performance in both situations is partially determined by previously acquired levels of knowledge and skill. General cognitive ability is related to all three of these, which is why it should come as no surprise that the same cognitive ability test is a valid predictor of performance in both settings."
So why do so many people believe that the abilities required for success are so different for academic and work environments? "Perhaps the fact that tests and measures are often developed for particular settings, either educational or occupational, has perpetuated this myth," say the authors. "Our prediction was – and the results confirm – that there is a general factor of cognitive ability which is a broad predictor of numerous life outcomes."
Article: "Academic Performance, Career Potential, Creativity, and Job Performance: Can One construct Predict Them All?," Nathan R. Kuncel and Sarah A. Hezlett, University of Illinois at Urbana-Champaign and Deniz S. Ones, University of Minnesota, Twin Cities Campus; Journal of Personality and Social Psychology, Vol. 86, No. 1.
Full text of the article is available from the APA Public Affairs Office or at http://www.apa.org/releases/success_article.pdf.
Lead author Nathan Kuncel, Ph.D., can be reached by e-mail at nkuncel@uiuc.edu.
The American Psychological Association (APA), in Washington, DC, is the largest scientific and professional organization representing psychology in the United States and is the world's largest association of psychologists. APA's membership includes more than 150,000 researchers, educators, clinicians, consultants and students. Through its divisions in 53 subfields of psychology and affiliations with 60 state, territorial and Canadian provincial associations, APA works to advance psychology as a science, as a profession and as a means of promoting health, education and human welfare.
All news from this category: Social Sciences
This area deals with the latest developments in the field of empirical and theoretical research as it relates to the structure and function of institutes and systems, their social interdependence and how such systems interact with individual behavior processes.
innovations-report offers informative reports and articles related to the social sciences field including demographic developments, family and career issues, geriatric research, conflict research, generational studies and criminology research.
Back to the Homepage
Latest posts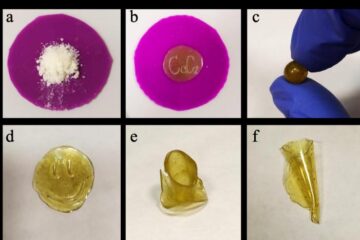 Chemists create renewable plant-based polymers
What makes them different is that they can be easily recycled. Researchers at the Laboratory of Cluster Catalysis at St Petersburg University have synthesised polymers from biomass. What makes them…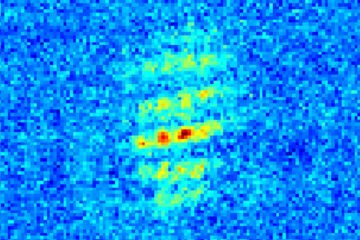 Atom interferometry demonstrated in space for the first time
Researchers present results of experiments with atom interferometry on a sounding rocket / Further rocket missions set to follow. Extremely precise measurements are possible using atom interferometers that employ the…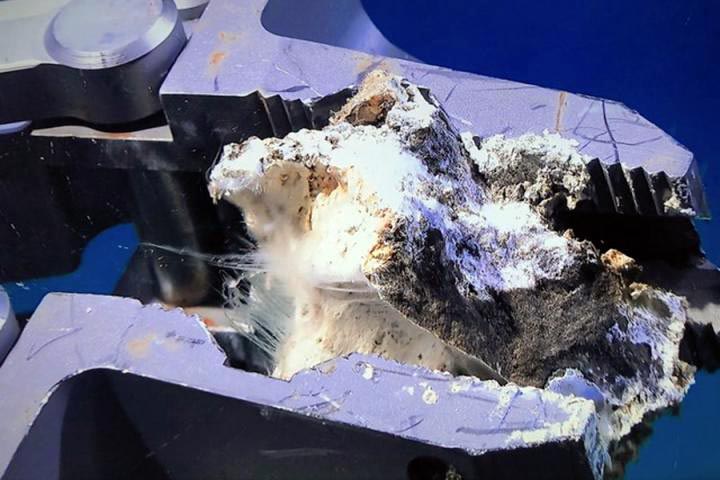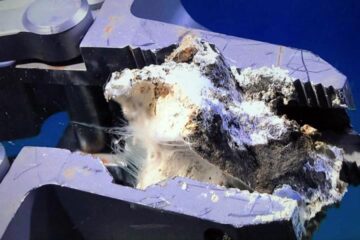 Ocean bacteria release carbon into the atmosphere
Research could help scientists better estimate Earth's carbon budget. A team led by University of Minnesota researchers has discovered that deep-sea bacteria dissolve carbon-containing rocks, releasing excess carbon into the…