Getting Old And Feeling Well: What Is The Secret?
A group of German researchers, headed by Gudrun Schneider (University of Munster) explored the characteristics of psychological well-being in an elderly population in an article published in the Nov-Dec 2003 issue of Psychotherapy and Psychosomatics.
Recent gerontological research shows a high variability in the elderly population. The aim of the present study is to investigate by means of cluster analysis, as to whether different 'ageing styles' can be identified in a sample of cognitively not impaired older persons, and to assess discrepancies between self-rated and expert-rated psychological and physical health.
243 patients aged 60 years and older in a general hospital were investigated using a clinical psychiatric interview, expert ratings, and self-report scales after extensive internal medical diagnostic evaluation. Five clusters, representing significantly different 'ageing styles' with regard to subjective well-being and subjective physical complaints, could be identified.
Two clusters, which together constituted 57% of the sample, represented quite positive and desirable ageing styles. In two clusters (altogether 23% of the sample), there was a discrepancy between medical findings and subjective physical complaints.
These findings support the notion of high variability in the elderly and the existence of subgroups, which show a discrepancy between subjective assessment of well-being and expert assessment of psychological and physical health and impairment. The recording of subjectively perceived physical complaints should, therefore, be part of the evaluation of older peoples' subjective well-being.
All news from this category: Social Sciences
This area deals with the latest developments in the field of empirical and theoretical research as it relates to the structure and function of institutes and systems, their social interdependence and how such systems interact with individual behavior processes.
innovations-report offers informative reports and articles related to the social sciences field including demographic developments, family and career issues, geriatric research, conflict research, generational studies and criminology research.
Back to the Homepage
Latest posts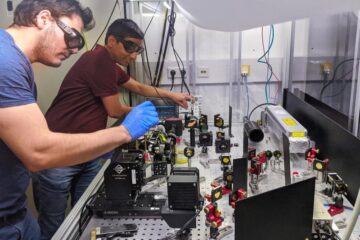 Innovations through hair-thin optical fibres
Scientists at the University of Bonn have built hair-thin optical fibre filters in a very simple way. They are not only extremely compact and stable, but also colour-tunable. This means…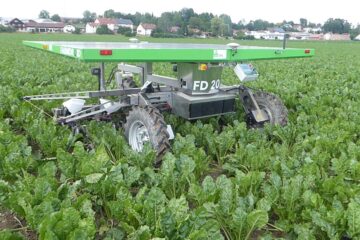 Artificial intelligence for sustainable agriculture
ZIM cooperation network on AI-based agricultural robotics launched The recently approved ZIM cooperation network "DeepFarmbots" met virtually for its official kick-off on November 25. The central goal of the network…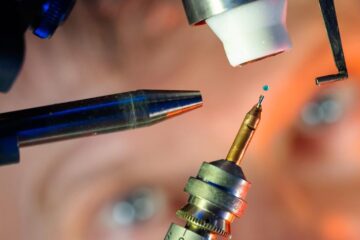 Teamwork in a molecule
Chemists at the University of Jena harness synergy effect of gallium Chemists at Friedrich Schiller University Jena have demonstrated the value of "teamwork" by successfully harnessing the interaction between two…