Americans' self-esteem undermined by focus on body image
American college students are much more likely to worry about the way they look and to spend time obsessing over their bodies than their German counterparts, according to a new study.
"Cross-cultural differences in the value placed on appearances and resulting sociocultural pressures are the most likely explanation," says lead author Antje Bohne of Harvard Medical School.
Despite these differences in body image, the American students were no more likely to have severe enough body dissatisfaction to meet criteria for a psychological disorder, Bohne and colleagues say.
The study included detailed questionnaires administered to 101 American college students and 133 German students. Most of the participants were women.
The study results are published in the November/December issue of the journal Psychosomatics.
Three-quarters of the American students reported being concerned with the appearance of parts of their body, compared with fewer than half of the German students. Nearly 30 percent of the American students also reported being preoccupied with this concern, compared with 15 percent of the Germans.
Four of the American students and seven of the German students appeared to suffer from body dysmorphic disorder, which is defined as excessive concern with an imagined or slight defect in appearance that leads to significant distress or functional impairment.
"Although Americans were more likely to develop body image concerns and to be preoccupied with them than their German counterparts, in many cases, these symptoms were not severe enough to cause significant distress or impairment in daily functioning," the researchers say.
They note, however, that their data suggests an association between poor body image and low self-esteem as well as symptoms of depression, anxiety and obsessive-compulsive disorder.
"Our findings are consistent with prior findings that Americans are more likely to be concerned with their appearance and to place greater value on physical attractiveness in their judgment of others than do individuals from other cultures, such as Asians or Germans," Bohne and colleagues say.
Health Behavior News Service: (202) 387-2829 or www.hbns.org.
Interviews: Contact Antje Bohne at +011 49 251 845 934 or antjebohne@yahoo.de.
Psychosomatics: Contact Tom Wise, M.D., at (703) 698-3626.
Center for the Advancement of Health
Contact: Ira R. Allen
Director of Public Affairs
202.387.2829
press@cfah.org
All latest news from the category: Social Sciences
This area deals with the latest developments in the field of empirical and theoretical research as it relates to the structure and function of institutes and systems, their social interdependence and how such systems interact with individual behavior processes.
innovations-report offers informative reports and articles related to the social sciences field including demographic developments, family and career issues, geriatric research, conflict research, generational studies and criminology research.
Back to home
Newest articles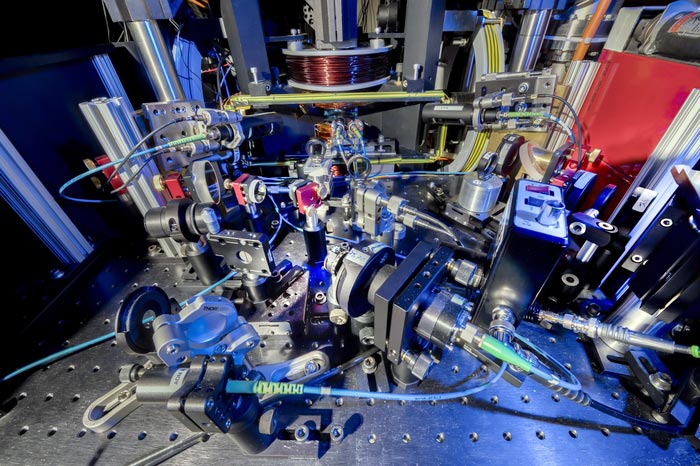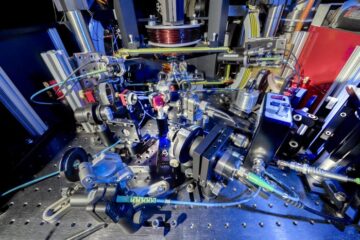 Switching on a superfluid
Exotic phase transitions unlock pathways to future, superfluid-based technologies. We can learn a lot by studying microscopic and macroscopic changes in a material as it crosses from one phase to…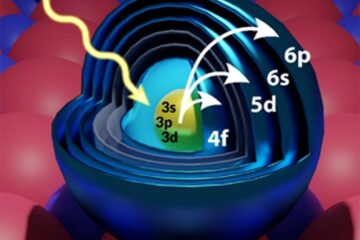 Researchers use breakthrough method to answer key question about electron states
Scientists are working hard to engineer the properties of nanostructures, such as atoms and molecules, to realize efficient logic devices that can operate at the fundamental scale of matter –…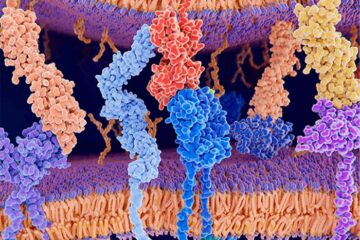 Scientists develop artificial intelligence method to predict anti-cancer immunity
Machine learning algorithms are shedding light on neoantigen T cell-receptor pairs. Researchers and data scientists at UT Southwestern Medical Center and MD Anderson Cancer Center have developed an artificial intelligence…