Hard to keep a straight face
It's hard to keep a straight face, and especially difficult if you meet someone who looks angry or happy. This the conclusion drawn from experiments carried out by Ulf Dimberg, professor of psychology at Uppsala University, Sweden, and his associates. The results, which are presented in the journal Cognition and Emotion, show that we are not in full control of our facial muscles: their reactions are controlled by unconscious mechanisms.
It is well known that emotions find direct expression in our body language, gestures, and facial appearances, and these expressions of feeling are anchored in special, biologically given, so-called "affective programs." One question facing researchers is to what extent these reactions are conscious and can be controlled or whether they are tied to unconscious mechanisms.
In his research Ulf Dimberg has studied the association of facial expressions to emotional reactions and has published acclaimed results showing that even if pictures of, say, angry or happy faces are exposed so quickly that they cannot be consciously perceived, people being tested react in the form of rapid responses in their own facial muscles that mirror the expressions they have been unconsciously exposed to.
This may be one important mechanism for "emotional contagion" to occur.
In the study now being presented in Cognition and Emotion, Ulf Dimberg and his associates have instructed volunteers in three different experiments to consciously control their facial muscles on different occasions by quickly either frowning, smiling, or not reacting at all to pictures of angry and happy faces. Movements of their facial muscles were registered with the help of so-called electromyographic technology, EMG.
The results show that the volunteers could not entirely control the reactions of their facial muscles even though they were intentionally trying to do so. On the other hand, it was easier to react to angry faces with the corrugator muscles (the frowning muscle) and to smile at happy faces. But when the instructions were just the opposite of the emotion shown in the picture, that is, to smile at angry faces and to frown at happy ones, it was more difficult to make the facial muscles obey. It was even the case that despite the fact that the volunteers consciously tried not to react at all, they could not curb their reactions in the frowning muscle when shown angry faces or in their smiling muscle when shown happy faces.
In other words, it seems to be difficult to protect us from the contagious effect of the facial expressions of other people.
These results indicate that the reactions of our facial muscles are partially controlled by unconscious mechanisms and support the theory that our emotional expressions are controlled by biologically given "affective programs." The findings are especially interesting in that we communicate with our fellow human beings in face-to-face situations. We have all had the experience of believing we can control our bodily expressions in such a situation—that we can hang a poker face—but the results of this study suggest that we react automatically and in a predetermined way to the facial expressions of others—reactions that we cannot control at will.
All latest news from the category: Social Sciences
This area deals with the latest developments in the field of empirical and theoretical research as it relates to the structure and function of institutes and systems, their social interdependence and how such systems interact with individual behavior processes.
innovations-report offers informative reports and articles related to the social sciences field including demographic developments, family and career issues, geriatric research, conflict research, generational studies and criminology research.
Back to home
Newest articles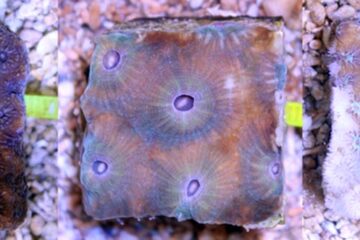 Sediments a likely culprit in spread of deadly disease on Florida coral reefs
New findings also point to coastal construction as potential way of further spreading coral disease. A new study found that seafloor sediments have the potential to transmit a deadly pathogen…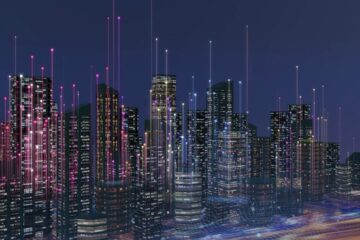 How a smart electric grid will power our future
Reimagining the United States power grid could save consumers $50 billion a year. A novel plan that offers partnership in keeping the United States electric grid stable and reliable could…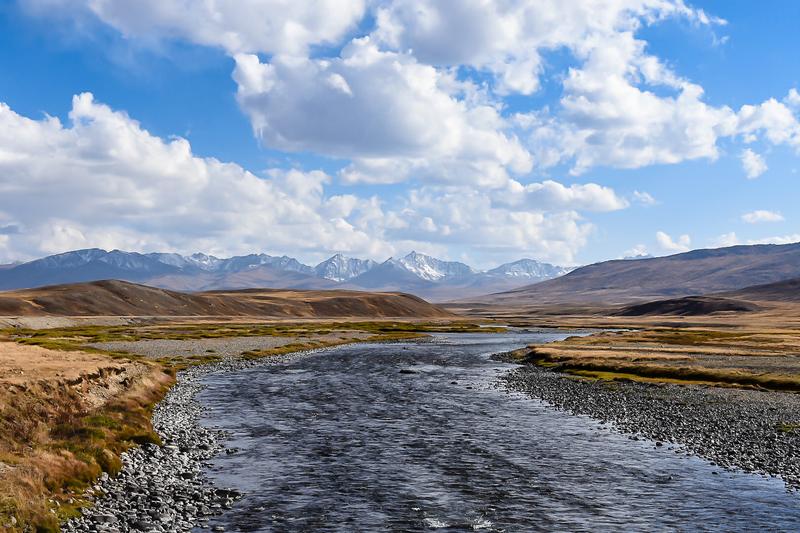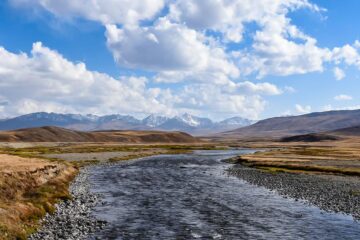 Worldwide assessment of protected areas
Protected areas are among the most effective tools for preserving biodiversity. However, new protected areas are often created without considering existing ones. This can lead to an overrepresentation of the…