New report explores the damaging effects of child protection policies
Titled Licensed to Hug, the report, which will be published by independent think-tank Civitas on 26 June, goes on to suggest that in a climate where many adults feel uneasy about acting on their healthy intuition, they are now wary of interacting with any child other than their own. Consequently, the generations are drifting further apart, as adults suspect each other and children are taught to suspect adults.
Licensed to Hug also argues that vetting culture encourages risk aversion, thereby giving rise to a feeling that it is better to ignore young people, even if they require help, rather than risk accusations of improper conduct.
It also notes that vetting can create a false sense of security as it can only identify those who have previously offended and have been caught – not what people will do after they have been cleared to be near children (since the establishment of CRB checks in 2002 millions of adults have had to get a certificate to say they are safe to be near children, and from October 2008 more than one in four adults in England will be vetted).
Professor Furedi, whose general research focuses on the way that risk and uncertainty is managed by contemporary culture, says: 'Suspicion of grown-up behaviour towards children has fostered a climate where it has become normal for some parents to only trust adults who possess official clearance.
'However, although most of those we spoke to or surveyed in the voluntary sector accepted that "unfortunately" a system of national vetting was now a fact of life, a significant minority have been discouraged from working with children because it's not "worth the effort" – which is, in effect, a double tragedy since, given the evidence, it is difficult to avoid the conclusion that the national vetting scheme represents an exercise in impression management rather than offering effective protection.'
However, according to the report, perhaps the most damaging outcome of child protection policies associated with vetting is the distancing of inter-generational relationships. Professor Furedi says: 'Such policies foster a climate where adults are forced to weigh up whether, and how, to interact with a child.
'One regrettable outcome of this is to estrange children from all adults – the very people who are likely to protect them from paedophiles and other dangers that they may face.'
Licensed to Hug concludes with the argument that a more common-sense approach to adult/child relations would be preferable to a system of vetting and checks, based on the assumption that the vast majority of adults can be relied on to help and support children, and that the healthy interaction between generations enriches children's lives.
The full report is available from Civitas, 77 Great Peter Street, London SW1P 2EZ (Tel: 020 7799 6677/Email: www.civitas.org.uk), price £6.00 inc. pp.
Alle Nachrichten aus der Kategorie: Social Sciences
This area deals with the latest developments in the field of empirical and theoretical research as it relates to the structure and function of institutes and systems, their social interdependence and how such systems interact with individual behavior processes.
innovations-report offers informative reports and articles related to the social sciences field including demographic developments, family and career issues, geriatric research, conflict research, generational studies and criminology research.
Zurück zur Startseite
Neueste Beiträge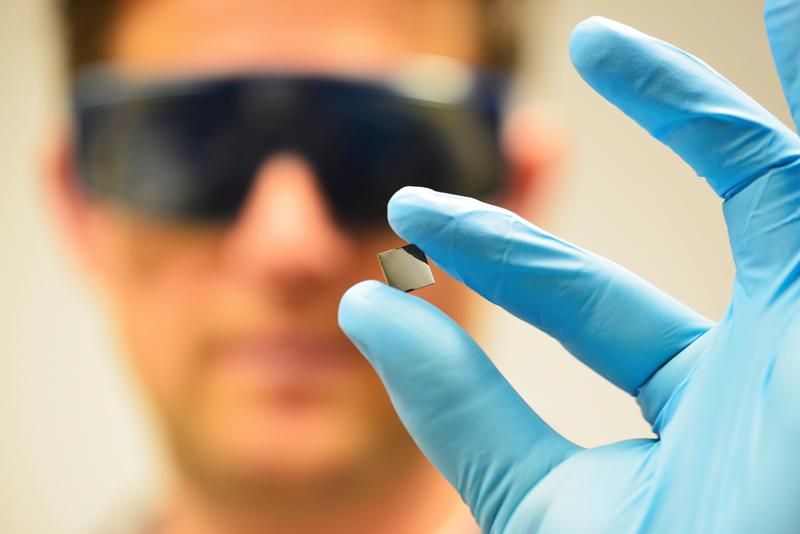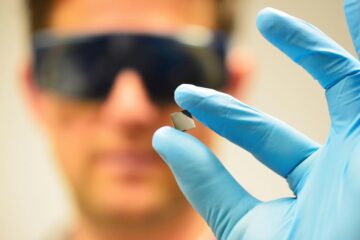 New materials: A toggle switch for catalysis
Electrochemical reactions, which will play an important role in the future of energy supply, can now be explained in detail, thanks to measurements carried out by TU Wien and DESY….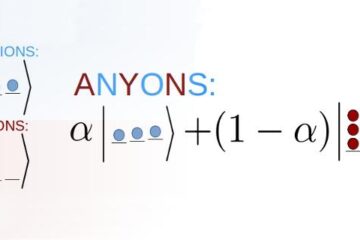 New approach to exotic quantum matter
While in a three-dimensional world, all particles must be either fermions or bosons, it is known that in fewer dimensions, the existence of particles with intermediate quantum statistics, known as…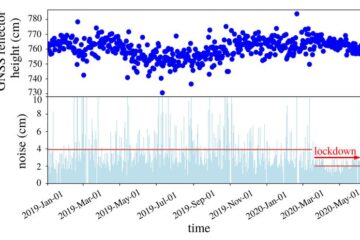 Flood risks: More accurate data thanks to Covid-19
Emerging use of Global Navigation Satellite System (GNSS) makes it possible to continuously measure shallow changes in elevation of Earth surface. A study by the University of Bonn now shows…