Punishment more humane than care
Today there is a tendency for governments to shift to more punishment-based criminal policies, after decades of dominance for the notion of care, where the purpose of sentences is primarily to offer care and to rehabilitate the criminal. The trend toward more punishment-based policies is often deplored, not least among intellectuals.
The philosopher Bertrand Russell argued that it is just as meaningless to punish a person who commits a crime as it would be to punish a broken down car. In both cases there is an explanation for why things are not as they should be, and it would be more humane or rational to address what is wrong than to mete out blame and punishment.
But in his dissertation Punishment and Personal Responsibility, Göran Duus-Otterström advocates the use of punishment. He finds that there are actually clear advantages for governments to punish rather than rehabilitate criminals.
"Punishment has an optimistic and respectful message built into it: the person being punished is being reprimanded as a morally responsible individual on whom demands can be made and of whom more can be expected," says Göran Duus-Otterström, a political theorist at Göteborg University.
"It's not certain that anyone­either the perpetrator or society­ultimately gains anything by our watering down that message in well-intended attempts to undermine the criminal's responsibility for his/her actions. It may be better to take the blame than to be likened to a broken down care that needs a mechanic," says Göran Duus-Otterström.
Punishment and Personal Responsibility is a philosophical defense of a mild, predictable, and just regimen of punishment that speaks a language of morality with its citizens. Among other things, he explains why the idea of rehabilitation is problematic from an ethical perspective, which is why it's wrong to reduce sentences for first-time criminals and give repeat offenders stiffer punishments. And why future punishment might come to consist of being forced to suffer through a series of lectures on Kant's moral philosophy.
"The dissertation also shows why a political focus on protecting society is dangerous, why the crimes of the marginalized is not excusable but perhaps justified, and why it's right for us to assume that individuals have free will, despite all the medical diagnoses regarding deviant behavior that maintain the opposite," concludes Duus-Otterström.
Title of dissertation: Punishment and Personal Responsibility. Author of dissertation: Göran Duus-Otterström, phone: +46 (0)31-786 4686, e-mail: goran.duus-otterstrom@pol.gu.se
All latest news from the category: Social Sciences
This area deals with the latest developments in the field of empirical and theoretical research as it relates to the structure and function of institutes and systems, their social interdependence and how such systems interact with individual behavior processes.
innovations-report offers informative reports and articles related to the social sciences field including demographic developments, family and career issues, geriatric research, conflict research, generational studies and criminology research.
Back to home
Newest articles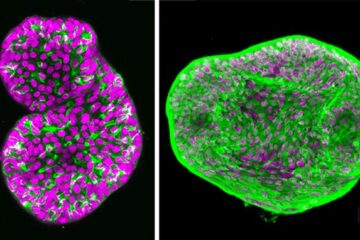 Prostate cancer organoids open path to precision oncology
A multi-institutional team of investigators led by bioengineer Ankur Singh has developed research tools that shed new light on a virtually untreatable form of prostate cancer, opening a pathway that may lead…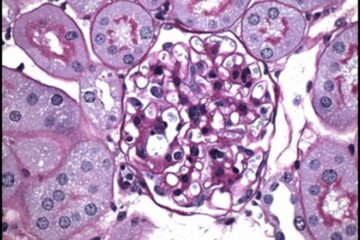 Experimental compound counters diabetic complications
An experimental compound reduced complications of type 1 and type 2 diabetes in mice – not by lowering blood sugar – but by countering its consequences: cell death, inflammation, and…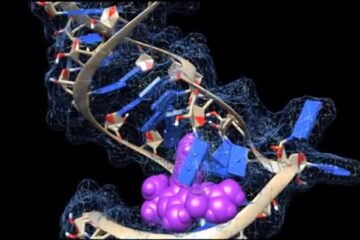 Taking new aim at COVID-19
The coronavirus's tangled strands of RNA could offer new ways to treat people who get infected. To the untrained eye, the loops, kinks and folds in the single strand of…