Number of siblings can affect adult personality
Researchers assessed the behaviour of rats born with different numbers of siblings, a variable that has rarely been taken into account until now. The group contained rats from litters with less than ten pups, litters with ten to fifteen pups and litters with more than fifteen pups.
The mother's behaviour towards her pups was also studied to discover whether this influenced any emotional changes appearing in their adult life. The results of this experiment demonstrated that rats born from larger litters display less anxiety in adulthood, are more willing to explore new surroundings and react better to adverse or stressful situations when compared to the ones born and raised in smaller litters.
Previous studies revealed that rats receiving more maternal affection and attention present less anxiety when they are adults. In this sense, the present research demonstrates that in addition to the mother's care, relationships between siblings also have a significant impact on how rats behave later on in life.
According to the authors of the research, "The first years of life are very important for the development of our nervous system and for how we behave when we are adults". Although the research was carried out with an animal model, "it is a very useful model in studying the effect early life experiences have on adult behaviour".
The study, directed by Universitat Autònoma de Barcelona Institute of Neuroscience researchers Roser Nadal and Rosa Maria Escorihuela, was published in the journal Physiology & Behavior.
Media Contact
Octavi López Coronado
alfa
All latest news from the category: Social Sciences
This area deals with the latest developments in the field of empirical and theoretical research as it relates to the structure and function of institutes and systems, their social interdependence and how such systems interact with individual behavior processes.
innovations-report offers informative reports and articles related to the social sciences field including demographic developments, family and career issues, geriatric research, conflict research, generational studies and criminology research.
Back to home
Newest articles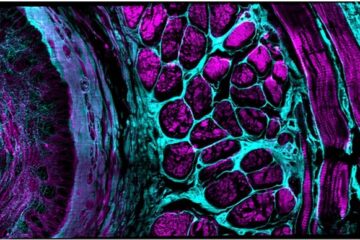 Enhancing the workhorse
Artificial intelligence, hardware innovations boost confocal microscope's performance. Since artificial intelligence pioneer Marvin Minsky patented the principle of confocal microscopy in 1957, it has become the workhorse standard in life…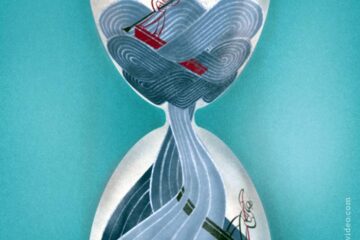 In the quantum realm, not even time flows as you might expect
New study shows the boundary between time moving forward and backward may blur in quantum mechanics. A team of physicists at the Universities of Bristol, Vienna, the Balearic Islands and…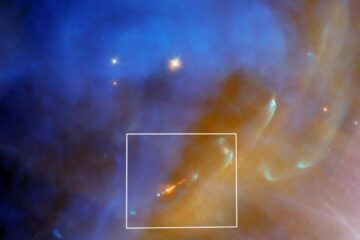 Hubble Spots a Swift Stellar Jet in Running Man Nebula
A jet from a newly formed star flares into the shining depths of reflection nebula NGC 1977 in this Hubble image. The jet (the orange object at the bottom center…