International seminar on civil and infrastructure engineering 2008 for environmental sustainability
Objective: To provide a platform for the academia and the researchers to exchange technical, scientific and professional knowledge and ideas within and across sectors of Civil and Infrastructure Engineering.
1. To create awareness among the researchers to identify solutions to the problems encountered/anticipated and strategise framework for future development.
2. To provide a link for the researchers to interact and discuss with the participants worldwide.
Call for papers
Authors are invited to submit their abstracts in the field of Structural Engineering, Geotechnical and Highway Engineering, Water Resources and Wastewater Engineering, Construction Engineering and Project Management. All abstract must be submitted on and before 15th February 2008 for review by the Technical Committee.
English is the official language for this seminar and will be adopted in all publications and oral presentation. The abstracts should contain title of paper, name of authors, affiliations, contact details and summary of objectives, main findings and results of the study with limitation of not more than 400 words.
Abstracts can be sent by email to Secretariat at iscie08@yahoo.com or jucyber@yahoo.com or faxed to +603-55435275.
Who should attend: All academicians, scientists, researchers, developers, consultants, contractors, practitioners, students are invited to attend this seminar. Technical visits to interesting place will be arranged for seminar and short course participants (see updates from our website).
*Note that only presented papers will be included in the proceedings.
All latest news from the category: Seminars Workshops
Back to home
Newest articles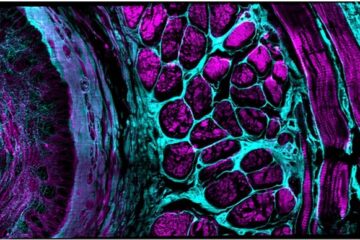 Enhancing the workhorse
Artificial intelligence, hardware innovations boost confocal microscope's performance. Since artificial intelligence pioneer Marvin Minsky patented the principle of confocal microscopy in 1957, it has become the workhorse standard in life…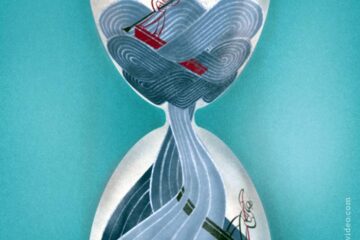 In the quantum realm, not even time flows as you might expect
New study shows the boundary between time moving forward and backward may blur in quantum mechanics. A team of physicists at the Universities of Bristol, Vienna, the Balearic Islands and…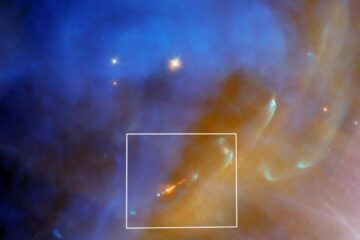 Hubble Spots a Swift Stellar Jet in Running Man Nebula
A jet from a newly formed star flares into the shining depths of reflection nebula NGC 1977 in this Hubble image. The jet (the orange object at the bottom center…