York academics to help shape access to medical database
UK Biobank is one of the biggest and most detailed public health research initiatives of our time. It involves collecting blood and urine samples, plus health and 'lifestyle' information, from 500,000 individuals aged between 40 and 69 years, and relating it to subsequent disease, cause of death and other factors over a period of 30 years.
The purpose of the UK Biobank project is to set up a resource to support a range of research to improve the prevention, diagnosis and treatment of illnesses and the promotion of health throughout society.
But the use of the samples and data by third parties, such as the pharmaceutical industry and academic researchers, raises a range of ethical questions such as, what should the terms of access be and what mechanism should be adopted for sharing the benefits from research? The new study by a team from the Science and Technology Studies Unit (SATSU) in the University's Department of Sociology will help to ensure that policies already established by UK Biobank remain fit for purpose in the future.
The study is funded by the UK Biobank Ethics and Governance Council (EGC), an independent monitoring body which is funded by the Wellcome Trust and the Medical Research Council.
Dr Graham Lewis, one of the SATSU research team, said: "The UK Biobank project raises numerous scientific, ethical and logistical issues and its success will depend on an appropriate and robust policy for third party access."
Professor Graeme Laurie, Chair of the EGC said: "The role of the EGC is to advise and monitor UK Biobank in developing the best possible policies for managing the research resource. This important study will provide us with a better understanding of public attitudes towards access issues, and this will feed directly into our advice to UK Biobank."
Alle Nachrichten aus der Kategorie: Science Education
Zurück zur Startseite
Neueste Beiträge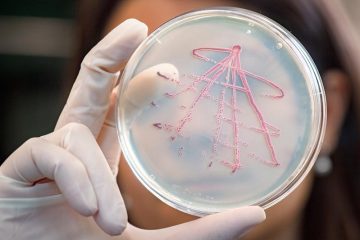 Grow faster, die sooner: How growth rates influence the fitness of bacteria
"The fitness of bacteria is more complex than expected," explains Ulrich Gerland, professor for the theory of complex biosystems at the Technical University of…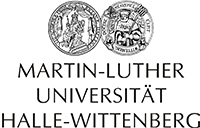 Spintronics: Researchers show how to make non-magnetic materials magnetic
In solid-state physics, oxide layers only a few nanometres thick are known to form a so-called two-dimensional electron gas. These thin layers, separated from…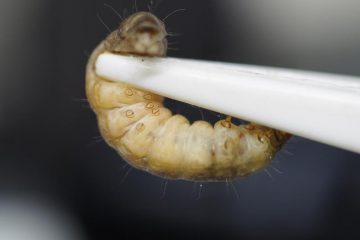 Caterpillars of the wax moth love eating plastic: Fraunhofer LBF investigates degradation process
Within the Framework of a research project on the chemical imaging analysis of plastic digestion in caterpillars (RauPE), a team from Fraunhofer LBF used…