CTA enters strongly in the European R+T programs of the 7th Framework Program
CTA has accompanied the Basque aerospace companies, in the CENIT project proposals, two of which have been approved in the first call of year 2007, which have been the only two projects finally accepted within the aeronautical sector in this call for proposals.
ATLANTIDA Project, acronym of "Application of Leader Technologies to Unmanned Airships for the Investigation and Development in ATM", is led by Boeing Research and Technology Europe and has the objective of the application of leader technologies in unmanned aerial vehicles for the investigation and development of a new generation Air Traffic Management system. In this initiative, AERNNOVA and CTA count on a sensitive participation centred in the UAV. The participation of CTA has a total budget of 500 000 euros.
CTA also participates in OPENAER project, related to "New configurations of airplane and engine for the future air traffic system", led by ITP, with the objective to develop key technologies to be able in the future to carry out the design of several engine modules, within the new architectures that provide solutions for maximum efficiency and minimize acoustic emissions. The budget of the Basque centre in this project is 2.2 million euros.
On the other hand, the first call of the 7th Framework Program has allowed CTA to enter strongly the European R+T programs, in which it will participate with a budget higher than 2.5 million euros with a return rate of 1.9 million euros. The Basque technological centre participates, this way, in four of the 30 approved aeronautical projects in this call where the 27 UE member countries plus other adhered countries like: Israel, Switzerland, the United States, Canada or Russia have participated
In this call, CTA participated in a total of five project proposals, four of which have been finally approved, which implies a very high success index. These projects are DREAM, belonging to level 2 (projects with budget between 8 and 60 million Euros), with ITP, in which the centre will make the validation tests of new turbine configurations; and the level 1 projects (with budget inferior to eight million Euros) FUTURE, AISHA II and FANTOM II, focused to "advanced designs in turbomachinery blades ", "nondestructive monitorization for the health monitoring of airship structural components " and "techniques for the control of structural defects", respectively.
The history of CTA´s participation in European projects shows the growth from the third call of the 5th FP, in which it reached a budget of 415,000 euros; the three calls of the 6th FP, with a budget of 2.7 million of euros, and the first call of the 7thFP, in which the numbers obtained in the previous calls have been practically reached and the return rates have been elevated significantly.
Alle Nachrichten aus der Kategorie: Science Education
Zurück zur Startseite
Neueste Beiträge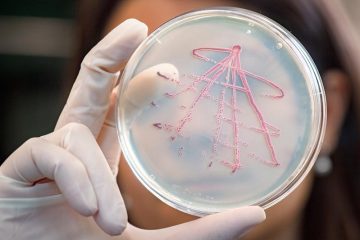 Grow faster, die sooner: How growth rates influence the fitness of bacteria
"The fitness of bacteria is more complex than expected," explains Ulrich Gerland, professor for the theory of complex biosystems at the Technical University of…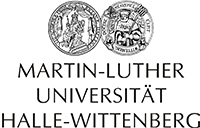 Spintronics: Researchers show how to make non-magnetic materials magnetic
In solid-state physics, oxide layers only a few nanometres thick are known to form a so-called two-dimensional electron gas. These thin layers, separated from…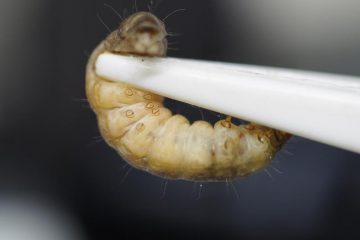 Caterpillars of the wax moth love eating plastic: Fraunhofer LBF investigates degradation process
Within the Framework of a research project on the chemical imaging analysis of plastic digestion in caterpillars (RauPE), a team from Fraunhofer LBF used…