Common Call For Action On European Research Council (ERC)
European scientific organisations speak with common voice on ERC.52
'Science magazine' today published a letter co-signed by over 50 European scientific organisations calling for urgent action on the establishment of a European Research Council (ERC) – a pan-European funding organisation for basic research at a European level. A mass petition of this kind on science policy is almost unheard of in Europe and indicates the importance these organisations attach to the ERC debate.
The appeal was launched by the Initiative for Science in Europe (ISE), an association of 11 organisations established in November 2002 to promote basic science at a European level. Further endorsement came from 41 leading European scientific organisations, associations and research institutes representing the full range of scientific disciplines including the social sciences and humanities.
With the ERC debate having gained considerable momentum in 2004, the appeal warns of the danger of complacency and calls for acceleration of the work being done to establish an ERC. The petition also stresses the importance of involvement of the European scientific community in the organisation of an ERC and the need to adhere to strict criteria of scientific excellence.
Media Contact
Prof. José Mariano Gago
alfa
All news from this category: Science Education
Back to the Homepage
Latest posts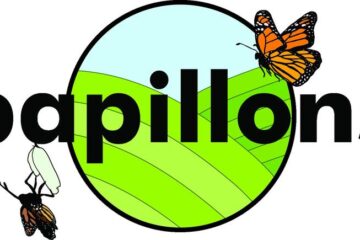 New EU project on effects of micro- and nanoplastics in agriculture
The University of Bayreuth is a partner in the new European "PAPILLONS" consortium for micro- and nanoplastics research in agriculture. 20 universities and research institutions from 12 countries will jointly…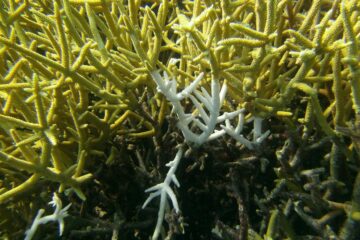 Coral on the Red List of Endangered Species
The traits of coral species that have become extinct during the last few million years do not match those of coral species deemed at risk of extinction today. In a…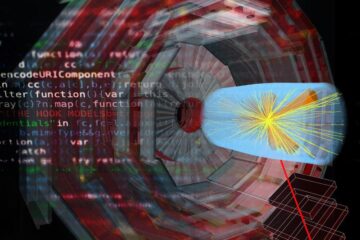 Seeking a faster pathway to synthetic data
Helmholtz Association funds project for data acquisition using neural networks. In addition to experimentally generated data, fundamental research in physics also works with synthetically generated data. Acquisition of such data…