Austria to join ESO on 1 July 2008
"This will not only give the high-quality Austrian astronomical community full access to ESO's facilities, it will give Austrian scientists a say, together with their colleagues from the other member-states, in shaping the future of our science," said Tim de Zeeuw.
The signing of the Agreement followed the unanimous approval by the ESO Council during its meeting in Prague on 3 June and the decision by the Austrian Government on 25 June.
At the ceremony, Minister Hahn emphasised that the accession of Austria to ESO is a strong commitment to fundamental research and particularly to astronomy. "This sustainable investment enables Austrian science to gain access to a leading, international research infrastructure, and provides an important impulse for the attractiveness of Austria as a place for research," he said. "With the signature of the agreement today we bring a long discussion to a happy end and Austrian astronomy to new horizons."
Since the Agreement means accession to an international convention, the agreement must now be submitted to the Austrian Parliament for ratification.
"It is not possible to plan for radical changes, but ideal conditions will be created by this accession, which will strengthen Austrian and European astronomy. It is now for the scientists to use this opportunity," concluded the Austrian Minister.
Alle Nachrichten aus der Kategorie: Science Education
Zurück zur Startseite
Neueste Beiträge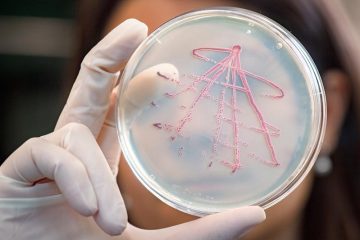 Grow faster, die sooner: How growth rates influence the fitness of bacteria
"The fitness of bacteria is more complex than expected," explains Ulrich Gerland, professor for the theory of complex biosystems at the Technical University of…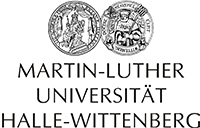 Spintronics: Researchers show how to make non-magnetic materials magnetic
In solid-state physics, oxide layers only a few nanometres thick are known to form a so-called two-dimensional electron gas. These thin layers, separated from…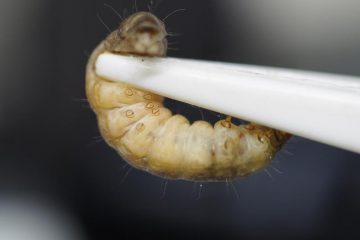 Caterpillars of the wax moth love eating plastic: Fraunhofer LBF investigates degradation process
Within the Framework of a research project on the chemical imaging analysis of plastic digestion in caterpillars (RauPE), a team from Fraunhofer LBF used…