Qatar Boosts Research Fund 80% – seeks international partners
The aim is to build human capital for Qatar. Additionally, it is hoped that the research will result in the creation of intellectual property rights and the commercialization of research. 2.8% of Qatar's GDP is allocated to research.
Presentations of the program and application process (which is open to all researchers) will start in Doha then the Fund will tour select universities in the US before presenting at Imperial College in the UK. The schedule starts at Texas A&M University Qatar, Education City on 9th June.
Last year's cycle saw 47 collaborative research applications involving 33 international institutions. Dr Abdul Sattar Al Taie, QNRF Director explains the drive for more:
"We are keen to encourage collaborative research between Qatar institutions and established research facilities abroad. The benefits are plentiful. Promoting knowledge and technology transfer in this way builds human capital. This in turn helps our institutions attract, develop and retain top faculty."
Dr Mohammed Fathy Saoud, President of Qatar Foundation, commented:
"This type of activity is an excellent way of raising Qatar's profile in the international academic community and we at the Foundation are delighted that QNRF have taken this initiative. It is fully in keeping with Qatar Foundation's drive to build a knowledge-based society and make Doha the intellectual capital of the region."
NPRP is an annual program. Funds last cycle amounted to $25 million; this year's cycle has $45 million available, with grants ranging from $20,000 up to $350,000 per year (up to 3 years).
The NPRP funds original, competitively selected research in natural sciences, engineering and technology, medical and health sciences, agricultural sciences, social sciences and humanities. NPRP is the largest funding activity of the QNRF. The program is administered using international standards including a peer review process.
Alle Nachrichten aus der Kategorie: Science Education
Zurück zur Startseite
Neueste Beiträge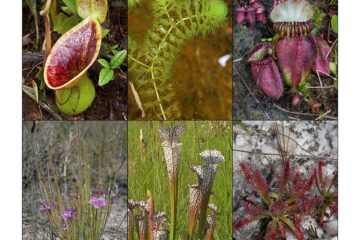 Endangered botanic predators
Globally, one fourth of carnivorous plants are threatened An international research team including botanist Andreas Fleischmann from SNSB-BSM has evaluated the Red List threat categories for all 860 known species…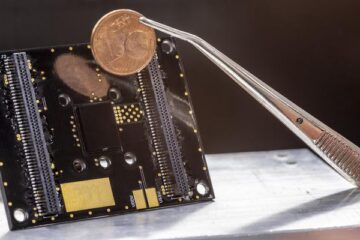 The smallest particle sensor in the world
Styrian technological innovation – made in Graz TU Graz, ams and Silicon Austria Labs has developed a compact and energy-efficient sensor for mobile devices, which informs users in real time…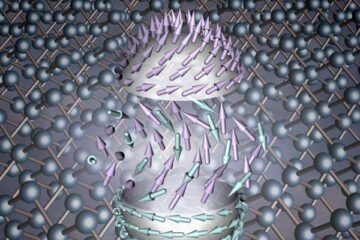 Nanostructures with a unique property
Nanoscale vortices known as skyrmions can be created in many magnetic materials. For the first time, researchers at PSI have managed to create and identify antiferromagnetic skyrmions with a unique…