New Consortium announces Significant Grant Funding of Anaemia product programme
This consortium is to use this additional funding over the next two years to accelerate the development of a treatment for anaemia initiated by GlycoForm.
Through combining the sugar synthesis and conjugation technology of GlycoForm, the unique PEGylation expertise of PolyTherics and Aston University's yeast expression capability, the consortium will explore the development of next generation products for the treatment of anaemia. A product with an improved safety profile and an extended half-life is in increasing demand in this £5 billion market.
Michael Short, GlycoForm's CEO, commented: "We are delighted that this peer reviewed funding will enable us to further accelerate our lead therapeutic product programme for the treatment of anaemia with such an outstanding consortium. This fits well with our existing collaborative programmes of drug modification with sugars to improve treatments for patients".
Keith Powell, PolyTherics' CEO, said: "This collaboration complements PolyTherics' strategy of leveraging our proprietary technologies into best in class bio-therapeutics. Through our existing partnerships, we are already exploring the benefits that come from targeted, controlled modulation of protein half-life. We anticipate being able to apply our capabilities with equal impact to the goals of this new consortium".
All latest news from the category: Science Education
Back to home
Newest articles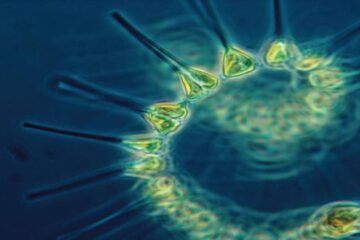 Red Sea bioregions show changing blooms
Red Sea phytoplankton blooms change seasonally and interannually in response to climatic events. A KAUST study has analyzed satellite data over two decades and its findings will underpin other investigations…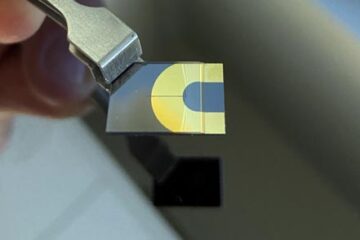 Building better tools for biomanufacturing
A team of researchers from the Georgia Institute of Technology has developed an analytical tool designed to improve the biomanufacturing process of advanced cell-based therapies. Their Dynamic Sampling Platform provides…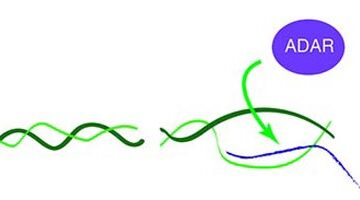 The role of messenger RNA in DNA repair
University of Seville researchers participate in a study connecting the repair of DNA breaks and messenger RNA modifying factors. An organism's genome could be compared to a complex system of…