Science Foundation Ireland announces €5.5 Million Investment in Engineering Research
The funding which is part of Science Foundation Ireland's Engineering Professorship and Lectureship Programme will support three Engineering Professorships and six Engineering Lectureships across UCC, UCD, NUIG and TCD. In addition to SFI funding, the posts are supported by 11 companies.
The Programme aims to increase the number of world-class, research active professors and lecturers in engineering disciplines in Irish Higher Education Institutes (HEIs), to allow more flexible recruiting by HEIs of key research personnel at junior and senior levels.
Commenting on the announcement, Mr. Micheál Martin, TD, Minister for Enterprise, Trade and Employment said; "As part of our Strategy for Science, Technology and Innovation (SSTI), the Government recognises the importance of engineering in translating scientific knowledge into useful products and services in the marketplace. Its contribution to the economic competitiveness of Ireland is therefore hugely important and requires significant support for new posts at Ireland's HEIs. The SFI Engineering Professorship and Lectureship Programme is an important step in meeting this need".
Adding to this, Professor Frank Gannon, Director General, SFI said, "Engineering is the crucial link in the chain from research to product. SFI was aware of some gaps that had emerged with the changing profile of industry in Ireland and this programme, that requires industry engagement, is addressing this deficit. Simultaneously it allows the HEIs to provide diverse and advanced educational opportunities for students".
SFI will provide funding of €75,000 and €150,000 per annum for the two categories of posts being offered; Lectureships – early-career lecture posts; and Professorships – senior, world-class posts. There will be a minimum funding supplement of 20% from industry contributors for each post.
A total of 24 Lectureship and 11 Professorship posts will be funded through the programme over the next three years which may be held for up to five years.
Alle Nachrichten aus der Kategorie: Science Education
Zurück zur Startseite
Neueste Beiträge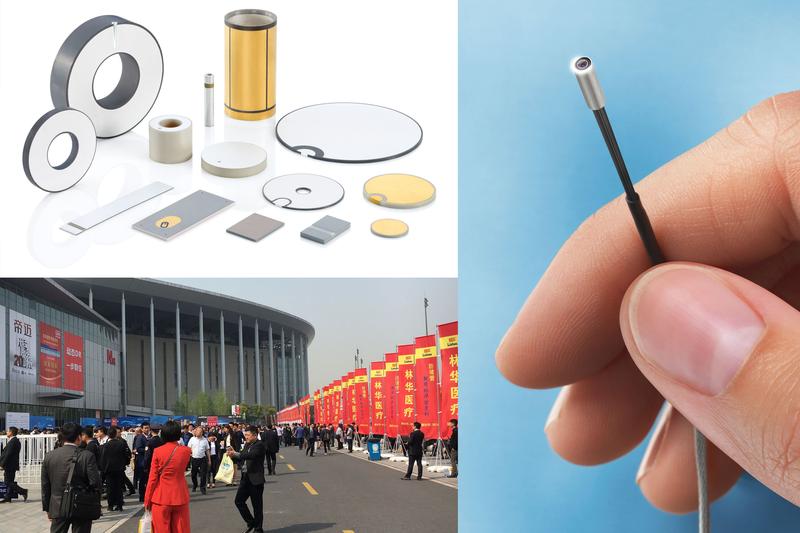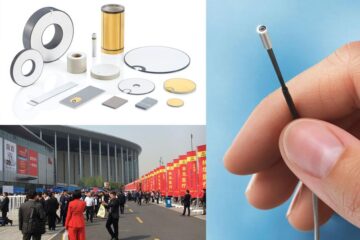 Medical technology suppliers present themselves in October in Shanghai
IVAM joint booth at CMEF The China International Medical Equipment Fair (CMEF) is regarded as the leading medical equipment trade fair in the Asia-Pacific region. After a successful premiere in…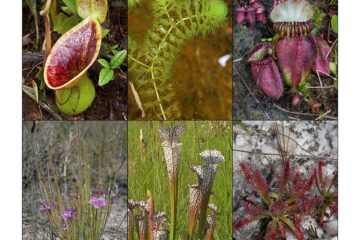 Endangered botanic predators
Globally, one fourth of carnivorous plants are threatened An international research team including botanist Andreas Fleischmann from SNSB-BSM has evaluated the Red List threat categories for all 860 known species…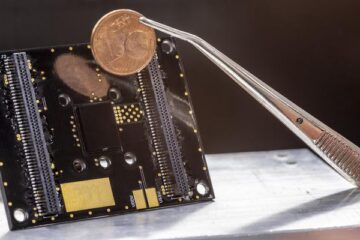 The smallest particle sensor in the world
Styrian technological innovation – made in Graz TU Graz, ams and Silicon Austria Labs has developed a compact and energy-efficient sensor for mobile devices, which informs users in real time…