NIST study helps auto engineers by the numbers

Using rigorous statistical analysis, National Institute of Standards and Technology (NIST) researchers identified a potential source of error in the surface roughness data used in the automotive industry to predict how friction affects production of metal parts during forming.
With this improved analysis, automakers should be able to more easily incorporate lighter weight materials in their products and improve fuel efficiency.
The NIST scientists presented their findings at the Society of Automotive Engineers' World Congress 2004, held in Detroit March 8-11.
The NIST researchers found industry often tries to draw specific conclusions about the surface with mathematically averaged roughness data that are too general.
They also demonstrated that the current industrial practice for interpreting surface roughness may produce the same roughness values for two surfaces with markedly different topographies. This could lead to inaccurate predictions of friction because this surface roughness measurement only quantifies the average peak heights and valley depths, not the spacing between them.
Friction is key in auto part production. Too little friction during manufacturing leads to parts wrinkling and buckling. Too much friction can cause parts to tear.
The NIST team is continuing its work and is developing a new analytical approach for industry use for more reliable predictions of surface roughness and friction.
Alle Nachrichten aus der Kategorie: Process Engineering
This special field revolves around processes for modifying material properties (milling, cooling), composition (filtration, distillation) and type (oxidation, hydration).
Valuable information is available on a broad range of technologies including material separation, laser processes, measuring techniques and robot engineering in addition to testing methods and coating and materials analysis processes.
Zurück zur Startseite
Neueste Beiträge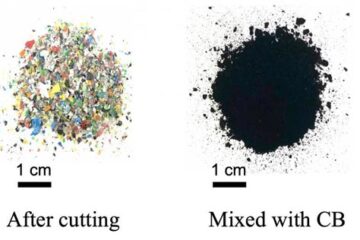 Flash graphene rocks strategy for plastic waste
Rice University lab detours potential environmental hazard into useful material. Plastic waste comes back in black as pristine graphene, thanks to ACDC. That's what Rice University scientists call the process…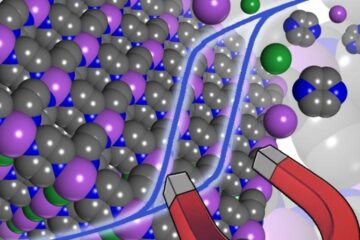 Towards next-generation molecule-based magnets
Magnets are to be found everywhere in our daily lives, whether in satellites, telephones or on fridge doors. However, they are made up of heavy inorganic materials whose component elements…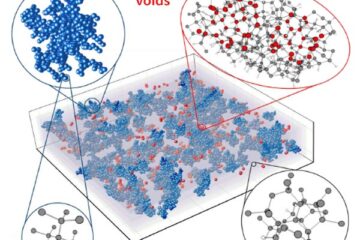 Order in the disorder …
… density fluctuations in amorphous silicon discovered Silicon does not have to be crystalline, but can also be produced as an amorphous thin film. In such amorphous films, the atomic…