Designing a more silent and ecological refrigerator with more precise temperature maintenance
The Thermal Engineering group of researchers at the Public University of Navarre is working on the design of a domestic thermoelectric refrigerator. Unlike the conventional system of producing a cold environment – by vapour compression – the thermoelectricity used in the design of this refrigerator allows the manufacture of more compact and quieter units which respect the environment more.
This first prototype of the thermoelectric domestic refrigerator, commissioned by the multinational BSH Siemens, will be ready in January 2004. Moreover, in current domestic refrigerators the motor cuts in and cuts out, something which does not happen with thermoelectricity and, thus, maintaining the temperature is more accurately carried out.
Innovative technology
Research carried out by the group centred round obtaining of both hot and cold environments with thermoelectricity. This technology is based on the Peltier pad, composed of two plates which have semiconductors incorporated. On applying a direct current and thanks to the electromotive force, one plate is left cold and heat is produced on the other. So, it can work as either a refrigerator or a heat pump.
They are square pads measuring 40 millimetres each side. This pad concentrates all the cold and all the heat and, in order to obtain maximum efficiency, a way of distributing them effectively has to be found. For example, dissipating this heat from here is very difficult, and so a heat exchange device, currently in the patent stage, has been designed. It is a system which enables this highly concentrated heat to be distributed and the heat exchanger to obtain optimum performance.
In the field of the production of cold environments, unlike the conventional system with vapour compression, thermoelectricity offers a great number of advantages. The units are much more compact, they are smaller and do not need maintenance. Moreover, they completely respect the environment as they do not use refrigerant fluids of any kind. Not having CNCs, their operation does not affect the ozone layer nor does it contribute to the greenhouse effect. Nor is acoustic contamination produced as no sound is made. Moreover, a better quality of cold environment is produced due to greater precision in temperature control.
A disadvantage of the system is electrical consumption which is somewhat greater than in a conventional refrigerator.
Contact :
Iñaki Casado Redin
Nafarroako Unibertsitate Publikoa
inaki.casado@unavarra.es
(+34) 948 16 97 82
Media Contact
Garazi Andonegi
Basque research
All news from this category: Process Engineering
This special field revolves around processes for modifying material properties (milling, cooling), composition (filtration, distillation) and type (oxidation, hydration).
Valuable information is available on a broad range of technologies including material separation, laser processes, measuring techniques and robot engineering in addition to testing methods and coating and materials analysis processes.
Back to the Homepage
Latest posts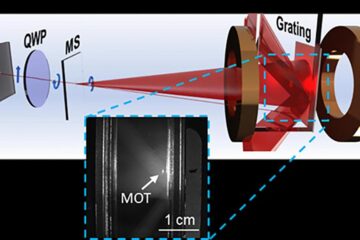 Bringing atoms to a standstill: NIST miniaturizes laser cooling
It's cool to be small. Scientists at the National Institute of Standards and Technology (NIST) have miniaturized the optical components required to cool atoms down to a few thousandths of…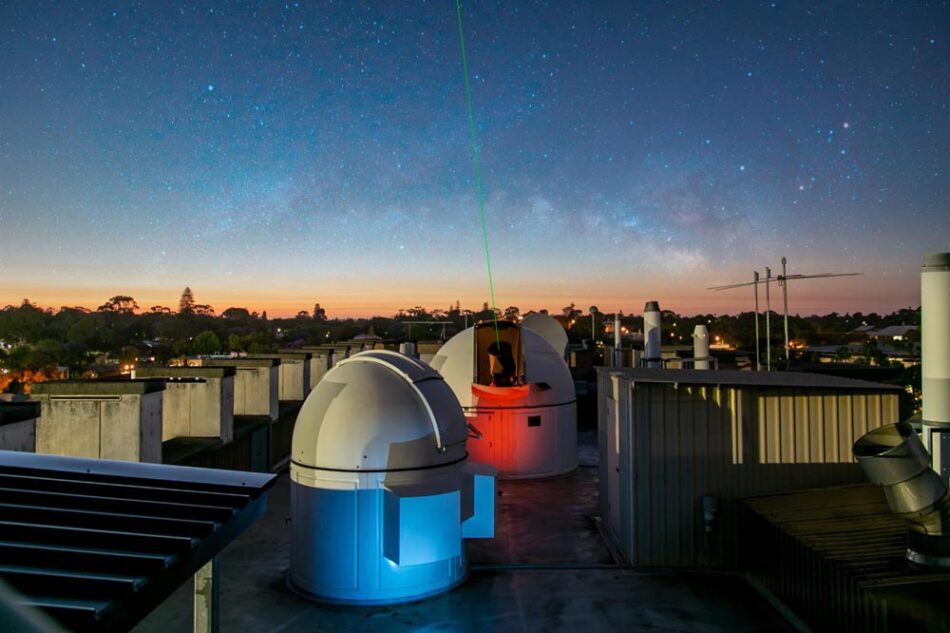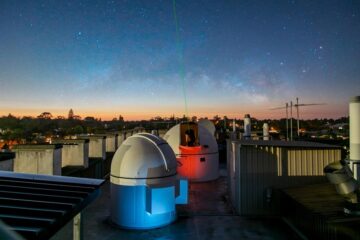 Record-breaking laser link could help us test whether Einstein was right
Scientists from the International Centre for Radio Astronomy Research (ICRAR) and The University of Western Australia (UWA) have set a world record for the most stable transmission of a laser signal through…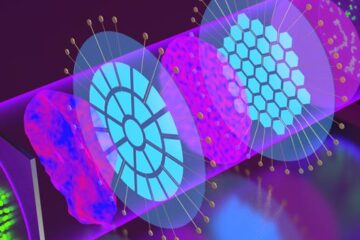 Adaptive optics with cascading corrective elements
A cascaded dual deformable phase plate wavefront modulator enables direct AO integration with existing microscopes–doubling the aberration correction range and greatly improving image quality. Microscopy is the workhorse of contemporary…