New production-ready magnesium sheet
Australia's breakthrough low-cost, thin magnesium sheet technology will be made fully production-ready during the next twelve months.
This follows the successful development by CSIRO (Commonwealth Scientific & Industrial Research Organisation) of an industrial-scale pilot plant now producing near-net-shape, or close to production thickness, low-cost magnesium sheet.
Ms Vicki Tutungi, the Head of Commercial Development at CSIRO Manufacturing & Infrastructure Technology, says, "We are aiming at an in-production technology transfer for uptake by a suitable Australian or international commercial partner".
"During proving, CSIRO is continuing discussions with a number of parties interested in the uptake of its technology."
CSIRO has now completed successful installation of a new coil line for its magnesium sheet plant, and the first coils of magnesium sheet of 60 kg each have been supplied to one of the leading manufacturers of magnesium forming products in Japan for rolling and forming trials.
"Our proving plan includes a budget of $3m, including capital acquisition and appointment of an operations manager", says Ms Tutungi.
"We are now pleased to announce the appointment of Mr Peter Kean (BAppSci) to the position."
Ms Tutungi says, "Mr Kean brings to the project extensive experience in light metal casting R&D, from research through to commercialisation of a novel casting process".
"His previous experience, including managing a metal fabrication facility, and his metallurgical qualifications, combine to make him well suited to the role.
"Mr Kean will be responsible for proving the production capability of the CSIRO Magnesium Sheet Process.
"The existing project staff will all be employed to provide production expertise and supporting R&D.
"Our strategy means potential partners will be able to tap into an immediate revenue stream as part of a CSIRO package designed to break down the barriers to the uptake of this exciting new technology", says Ms Tutungi.
"The initial enquiries CSIRO has received so far make us confident that the market is ready and waiting for commercial quantities of low-cost, thin magnesium sheet."
The twelve-month production preparation and technology prove out will take place at CSIRO's facilities at Clayton in Melbourne, Australia.
Background Break-out Piece
Magnesium sheet is used to produce a new generation of stronger, lightweight motorcars, DVDs, printers, cameras, computers and many other consumer goods.
Previously, its commercial uptake has been hindered by the high cost and availability of magnesium sheet.
The CSIRO Twin Roll Caster aims to produce as-cast magnesium sheet in commercial quantities using patented CSIRO systems specifically developed for handling molten magnesium.
CSIRO has been developing technology to cast magnesium alloy sheet since 2000.
An exhaustive proving program has demonstrated its technology is reliable, low-cost, efficient and potentially suitable for both continuous (large) and batch (small and medium ) production, and for producing good quality magnesium alloy sheet from a large range of conventional and new magnesium alloys.
Commercial quality sheet samples from 2.3-5 mm thick have been successfully cast in standard alloys (AZ31, AZ61 AM60 and AZ91), along with new magnesium wrought alloys.
These samples have already been rolled down to 0.5-0.6 mm gauges, using a unique finish-rolling schedule developed by CSIRO specifically for cast magnesium alloy sheet.
More information:
Brad Cowley, Industry Manager, CSIRO Elaborately Transformed Metals, Email: Brad.Cowley@csiro.au
Ken Anderson, Manager Marketing Communication, CSIRO Manufacturing & Infrastructure Technology, Email: Ken.Anderson@csiro.au, 61 3 9545 2052
All news from this category: Process Engineering
This special field revolves around processes for modifying material properties (milling, cooling), composition (filtration, distillation) and type (oxidation, hydration).
Valuable information is available on a broad range of technologies including material separation, laser processes, measuring techniques and robot engineering in addition to testing methods and coating and materials analysis processes.
Back to the Homepage
Latest posts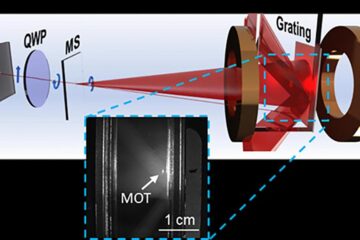 Bringing atoms to a standstill: NIST miniaturizes laser cooling
It's cool to be small. Scientists at the National Institute of Standards and Technology (NIST) have miniaturized the optical components required to cool atoms down to a few thousandths of…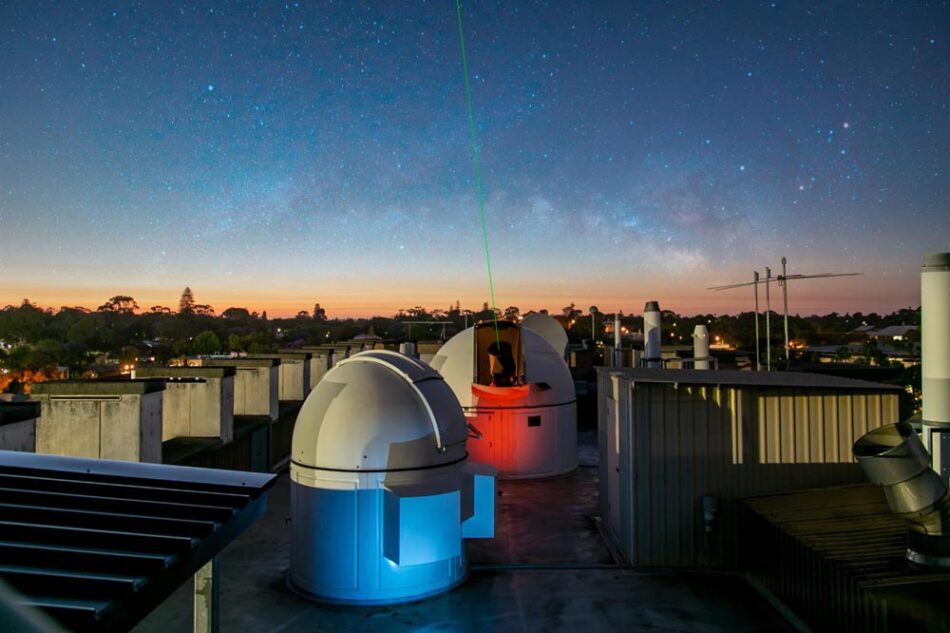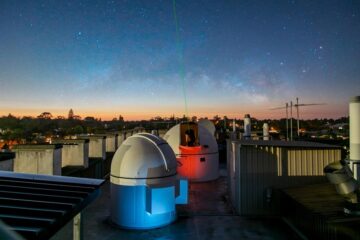 Record-breaking laser link could help us test whether Einstein was right
Scientists from the International Centre for Radio Astronomy Research (ICRAR) and The University of Western Australia (UWA) have set a world record for the most stable transmission of a laser signal through…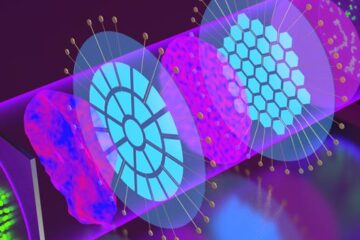 Adaptive optics with cascading corrective elements
A cascaded dual deformable phase plate wavefront modulator enables direct AO integration with existing microscopes–doubling the aberration correction range and greatly improving image quality. Microscopy is the workhorse of contemporary…