How Backhoes Get the Shakes
Backhoes are widely used machines with hydraulic shovels and buckets operated by mechanical controls. That combination can give rise to some unexpected vibration problems, according to a recent study by UC Davis mechanical engineering professor Don Margolis and Taehyun Shim, assistant professor of mechanical engineering at the University of Michigan.
In some backhoe designs, a small movement of the mechanical controls leads to a rapid vibration that shakes the vehicle so hard the operator cannot hold the controls. The mechanical controls open valves in the hydraulic systems that move the bucket and shovel.
That shaking is caused by positive feedback between the hydraulic and mechanical controls, Margolis said.
The problem is made worse when the hydraulic controls are attached to the chassis but the mechanical controls are attached to a cab isolated from the chassis by dampening springs. Using numerical models, Margolis and Shim showed that simply stiffening the suspension of the cab can eliminate much of the problem. Automatic control systems could also be developed that would eliminate the feedback problem, Margolis said.
The study was published in the September issue of the Journal of Dynamic Systems Measurement and Control.
All news from this category: Process Engineering
This special field revolves around processes for modifying material properties (milling, cooling), composition (filtration, distillation) and type (oxidation, hydration).
Valuable information is available on a broad range of technologies including material separation, laser processes, measuring techniques and robot engineering in addition to testing methods and coating and materials analysis processes.
Back to the Homepage
Latest posts
A little friction goes a long way toward stronger nanotube fibers
Rice model may lead to better materials for aerospace, automotive, medical applications. Carbon nanotube fibers are not nearly as strong as the nanotubes they contain, but Rice University researchers are…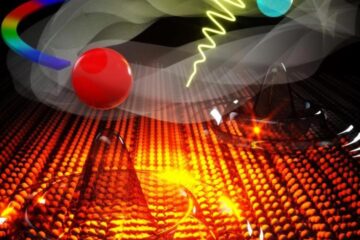 Light-induced twisting of Weyl nodes switches on giant electron current
Scientists at the U.S. Department of Energy's Ames Laboratory and collaborators at Brookhaven National Laboratory and the University of Alabama at Birmingham have discovered a new light-induced switch that twists…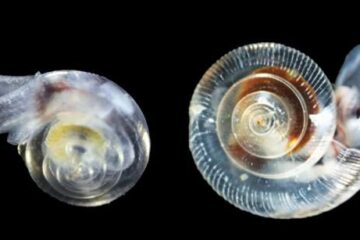 Acidification impedes shell development of plankton off the US West Coast
Shelled pteropods, microscopic free-swimming sea snails, are widely regarded as indicators for ocean acidification because research has shown that their fragile shells are vulnerable to increasing ocean acidity. A new…