Coating detachment finally understood
In Friday's edition of Applied Physics, TU Delft researchers will publish an article on how coatings are made and why they so often let go. "Finally, after 30 years, we know exactly what happens," says Dr. Guido Janssen, materials expert at TU Delft and first author of the article to be printed in the prestigious American journal. Together with his colleagues at the Netherlands Institute for Metals Research (NIMR), he has brought the coating of very small components one step closer.
Taps, valves in a diesel motor or electrical components, many objects are coated. These thin layers can provide a certain visual enhancements, such as a reflective surface. They can also protect the coated material from being damaged. Janssen: "The problem is that in some cases, these coatings start to detach from the base material. The tap becomes ugly and the diesel valve is damaged, causing the engine to run less efficiently."
The delamination of coatings is caused by tension forces within in the coatings. The atoms in the coating exert 'pulling' forces on one another, thereby finally pulling each other off the base material. Janssen: "This is a large problem within the mechatronics (mechanics combined with electronics) field, where the thickness of the coating often accounts for 10% of the total material thickness. The same tension is responsible for causing electronic chips to warp, and is it one of the that make it difficult to continuously develop more complex chips."
Currently, the tension is combated by bombarding the coating with ions. The ions force the metal atoms aside slightly, exerting a pressure force that works against the tension force. The latest research done by Janssen and his colleagues shows that, contrary what has always been thought, the tension in the these coatings is not homogeneous. The tension at the top of the coating is higher than that at the bottom. Janssen: " Now, after 30 years, we can see that ion bombardment does have an effect, but that one should use a large dose at the beginning and much smaller doses later on. This is just the opposite of current practice." According to the Delft researchers, it may now be possible to apply a coating to, for example, very small switches for use in mechatronic systems, with out causing the switch to warp. Janssen: " A real step forward."
Media Contact
Maarten van der Sanden
alfa
All news from this category: Process Engineering
This special field revolves around processes for modifying material properties (milling, cooling), composition (filtration, distillation) and type (oxidation, hydration).
Valuable information is available on a broad range of technologies including material separation, laser processes, measuring techniques and robot engineering in addition to testing methods and coating and materials analysis processes.
Back to the Homepage
Latest posts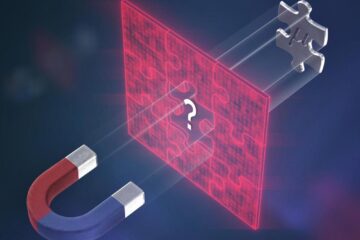 German National HPC Centre provides resources to look for cracks in the standard model
Physicists have spent 20 years trying to more precisely measure the so-called "magnetic moment" of subatomic particles called muons. Findings published this week call into question long-standing assumptions of particle…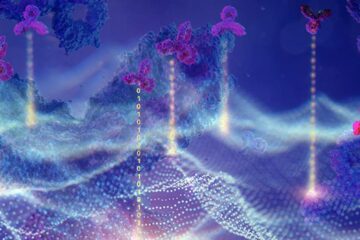 Designing better antibody drugs with artificial intelligence
Antibodies are not only produced by our immune cells to fight viruses and other pathogens in the body. For a few decades now, medicine has also been using antibodies produced…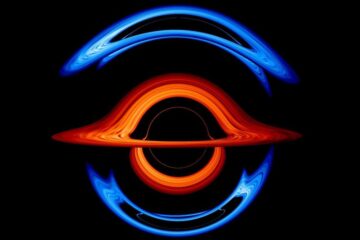 New NASA visualization probes the light-bending dance of binary black holes
A pair of orbiting black holes millions of times the Sun's mass perform a hypnotic pas de deux in a new NASA visualization. The movie traces how the black holes…