Revolutionary room-specific air-filtering of pollutants, nerve gases and viruses
VTT Technical Research Centre of Finland and Lifa Air Oy Ltd have jointly developed a room filter that traps particles, toxic gases, bacteria and viruses in the incoming air. Low-priced and energy-efficient, the filter can be fitted in the existing air-conditioning systems. Room-specific filtering of inlet air has been attracting increasing international attention in the face of the possibility of a terrorist strike with chemical warfare agents introduced into the HVAC (Heating, Ventilating, and Air-Conditioning) system.
Developed with VTT's expert assistance, the new filter is revolutionary because it can trap not only hazardous particles like natural disease carriers but also gaseous impurities. The filter has been tested in co-operation with the Finnish Defence Forces, and the world's first "Lifa 3G" SARS filter was installed on an ambulance at the Helsinki University Central Hospital.
The idea with the new filter is that the impurities contained in fresh air introduced into a space are given an electric charge and then trapped on the filtering surfaces and activated carbon. Once trapped, bacteria and viruses are killed by ultraviolet light. The Hong Kong University of Technology was also involved in the project that was funded partly by the National Technology Agency of Finland (Tekes).
A special advantage of the new room-specific filter is that it prevents the spread of impurities accumulated in the HVAC system over the years into the indoor air. Because the filter has a considerably lower flow resistance than the conventional HEPA (High Efficiency Particulate Air) filters, the installation of the filter in the existing HVAC systems does not affect the system settings, and its energy consumption is low. The filtering efficiency of the new filter is equal to that of HEPA filters. Yet the new filter is no more expensive than HEPA filters.
CEO Vesa Mäkipää of Lifa IAQ calls the filter a third-generation solution. He expects that there will be demand for the new filter in international airports and big cities where industry, power generation and traffic produce pollutants that are extremely difficult to control. With the new filter, it is possible to provide space-specific filtering in selected areas in production facilities and public premises.
The new Lifa Air filter just recently won the company category in a competition called Productive Idea. The competition was organised by the Finnish Junior Chamber of Commerce in order to find new innovative ideas applied by small-sized companies in their production.
All news from this category: Process Engineering
This special field revolves around processes for modifying material properties (milling, cooling), composition (filtration, distillation) and type (oxidation, hydration).
Valuable information is available on a broad range of technologies including material separation, laser processes, measuring techniques and robot engineering in addition to testing methods and coating and materials analysis processes.
Back to the Homepage
Latest posts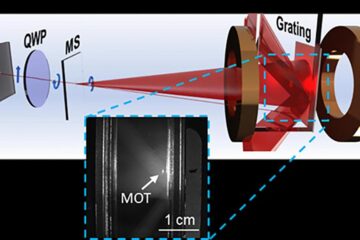 Bringing atoms to a standstill: NIST miniaturizes laser cooling
It's cool to be small. Scientists at the National Institute of Standards and Technology (NIST) have miniaturized the optical components required to cool atoms down to a few thousandths of…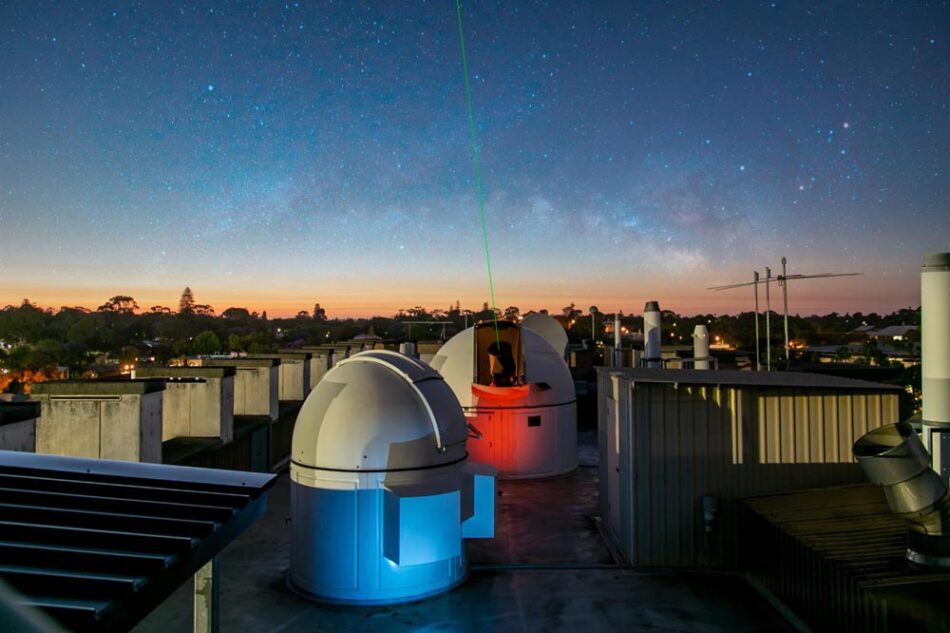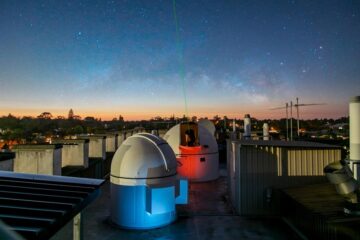 Record-breaking laser link could help us test whether Einstein was right
Scientists from the International Centre for Radio Astronomy Research (ICRAR) and The University of Western Australia (UWA) have set a world record for the most stable transmission of a laser signal through…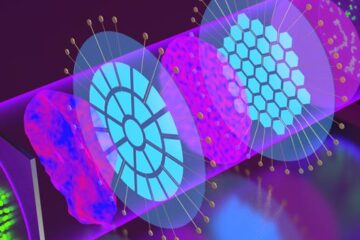 Adaptive optics with cascading corrective elements
A cascaded dual deformable phase plate wavefront modulator enables direct AO integration with existing microscopes–doubling the aberration correction range and greatly improving image quality. Microscopy is the workhorse of contemporary…