A breakthrough in heat transfer technology
A revolutionary breakthrough in heat transfer technology that could improve process productivity and reduce energy consumption and waste, is being developed by Ashe Morris Ltd thanks to a £100,000 investment from NESTA (the National Endowment for Science, Technology & the Arts), the largest source of early stage funding in the UK.
Heat exchangers are used in many industrial, commercial and domestic applications and can be used to add or remove heat during chemical and biological manufacturing processes. In a batch manufacturing environment, such as fermenting beer, or making pharmaceuticals, current heat exchangers control the temperature of the process (where the reaction occurs) by regulating the heat transfer fluid temperature or the flow rate as it passes through a cooling jacket.
Ashe Morris is developing a new technology that controls the temperature by changing the effective heat transfer area itself to control the process temperature. In a batch manufacturing application, the heat transfer fluid will flow around up to 100 independent elements that are controlled by a multi-port linear valve with a piston. As the piston moves up and down the valve it brings the relevant elements into use and heats or cools that section.
This is simple innovation has many unique and innovative aspects to it. The design could offer more precise and fast temperature control and increase yield and quality in processes that are sensitive to shifts in temperature. This will, in turn, reduce chemical waste and the costs associated with recycling waste products.
It can also utilise calorimetry principles – which, for the first time, can now be used to measure the amount of heat evolved or absorbed in a chemical reaction in any size of plant. This method – unlike existing systems – allows for a reaction to be monitored and altered while it is in process. As a result, progress can be regularly checked, conditions optimised and potential problems avoided.
Furthermore, Ashe Morris believes that the new technology can reduce energy consumption by up to 90% in specific applications – thus reducing emissions. The system is also easily retrofitted so companies would not need to abandon existing equipment to benefit from the new technology.
Jeremy Newton, Chief Executive of NESTA, said: "Despite generating considerable market interest Ashe Morris was stuck in an early stage equity gap and needed to secure funding to develop the project. A NESTA Invention & Innovation award of £100,000 will do just that, helping to take this unique idea to the next stage of investment. This idea is both brilliant and simple and could be an excellent investment for NESTA and the UK as a whole."
Contact:
National Endowment for Science, Technology & the Arts, NESTA
Fishmongers' Chambers,
110 Upper Thames Street,
London EC4R 3TW
Tel: 020 7645 9518
Fax 020 7645 9501
Alle Nachrichten aus der Kategorie: Process Engineering
This special field revolves around processes for modifying material properties (milling, cooling), composition (filtration, distillation) and type (oxidation, hydration).
Valuable information is available on a broad range of technologies including material separation, laser processes, measuring techniques and robot engineering in addition to testing methods and coating and materials analysis processes.
Zurück zur Startseite
Neueste Beiträge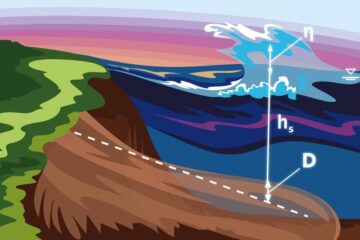 Scientists improve model of landslide-induced tsunami
MIPT researchers Leopold Lobkovsky and Raissa Mazova, and their young colleagues from Nizhny Novgorod State Technical University have created a model of landslide-induced tsunamis that accounts for the initial location…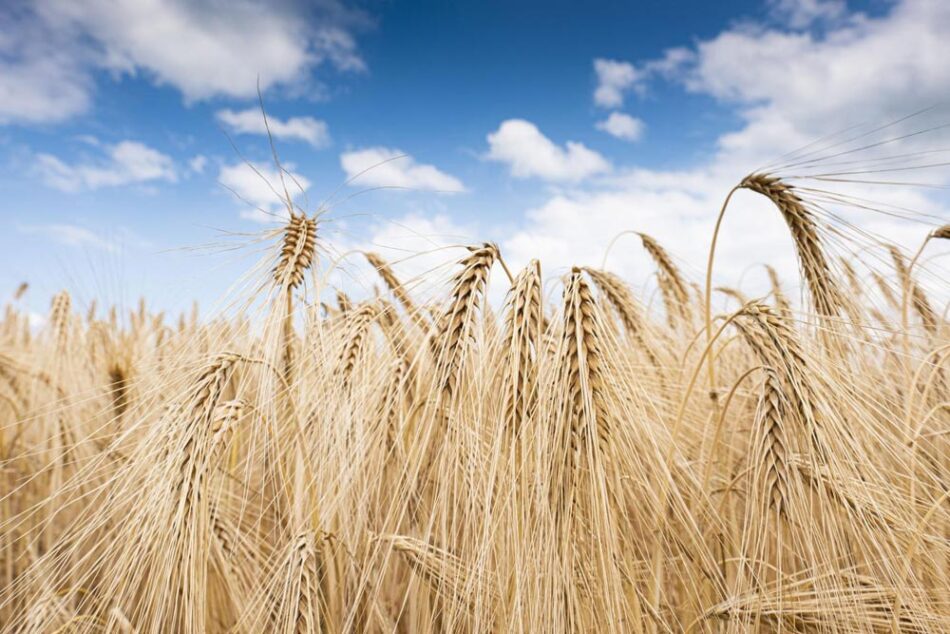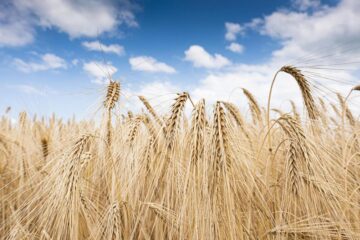 Global food production threatens the climate
Use of nitrogen fertilizers in agriculture causes an increase in nitrous oxide concentration in the atmosphere – Comprehensive study with KIT participation in Nature. Concentration of dinitrogen oxide – also…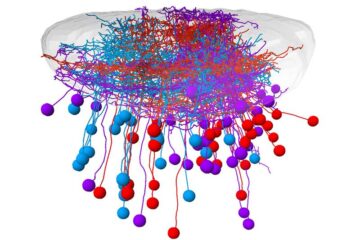 The right cells in the right spot
Neurons in a visual brain area of zebrafish are arranged as a map for catching prey. Spotting, pursuing and catching prey – for many animals this is an essential task…