NESTA radar hits water leaks
What would you use to try and find an underground water leak, your ears or radar? Believe it or not the only way to find water leaks involves trying to hear the hiss of the leak through a device like a stethoscope. This antiquated system could soon be a thing of the past as a fast and full-proof method using radar is being developed thanks to an investment of £76,810 from NESTA (the National Endowment for Science, Technology & the Arts), the organisation that invests in UK creativity and innovation.
The StesT Leak Radar is the brainchild of Dr Mark Harper, who has 30 years' experience in applied physics and geophysics. Cambridge company STesT (Structural Testing Technology) Ltd also includes Dr Martin Thompson, an engineer who has worked in the mining and energy industries since 1975, and John Sheppard, a mechanical engineer with 20 years' experience.
The present method of finding leaks in water mains involves looking at suspected damage areas at night and narrowing down an area through acoustic detection of the hiss produced by the leak. It is finally pinpointed using the listening sticks – lengths of rod that act as stethoscopes. This final step is time consuming and error prone, with other noises often hindering the discovery of any leaks. It can easily be misled by hissing noises arising from valves, ferrules, and other obstacles to water flow.
The STesT Leak Radar aims to supplant this stage through utilising radar and control system technologies in a new and innovative way. When placed on the ground, the STesT system will provide an immediate response to whether there are any leaks beneath it. It is not misled by valve noise or other sounds.
NESTA funding, through the Invention & Innovation programme, will allow STesT Ltd to further develop a proof-of-concept prototype through building a portable miniaturised demonstrator to be used in market testing and in presenting to water companies. The technology being developed by STesT could have more far reaching applications. Its methods would be equally useful in the petrochemical industry where oil is transported great distances underground, and the system's ability to penetrate solid bodies and detect very small movements could make it a valuable tool for searching for survivors after an earthquake. It could also have security applications, for example allowing police to determine whether a room is occupied before entering it.
Mark White, NESTA Invention and Innovation Director, said:
"NESTA is delighted to be involved in a project with such obvious social and commercial benefit. We are always on the look-out for innovative ideas for new products and services, willing to back them at the early stage that other funders seem to find difficult to handle."
Alle Nachrichten aus der Kategorie: Process Engineering
This special field revolves around processes for modifying material properties (milling, cooling), composition (filtration, distillation) and type (oxidation, hydration).
Valuable information is available on a broad range of technologies including material separation, laser processes, measuring techniques and robot engineering in addition to testing methods and coating and materials analysis processes.
Zurück zur Startseite
Neueste Beiträge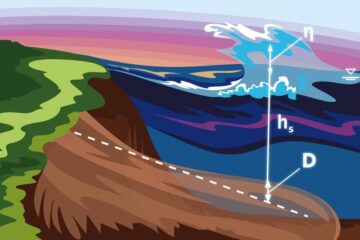 Scientists improve model of landslide-induced tsunami
MIPT researchers Leopold Lobkovsky and Raissa Mazova, and their young colleagues from Nizhny Novgorod State Technical University have created a model of landslide-induced tsunamis that accounts for the initial location…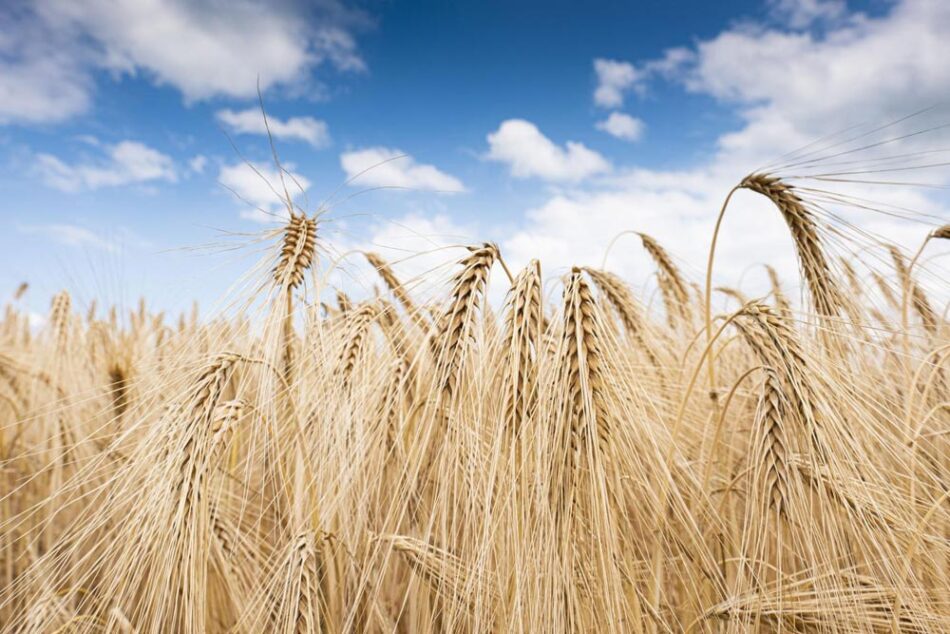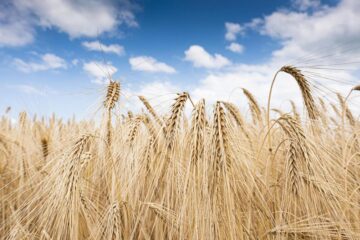 Global food production threatens the climate
Use of nitrogen fertilizers in agriculture causes an increase in nitrous oxide concentration in the atmosphere – Comprehensive study with KIT participation in Nature. Concentration of dinitrogen oxide – also…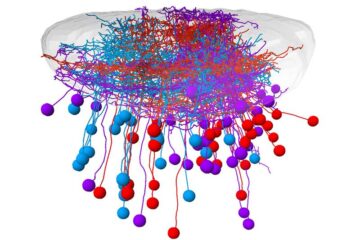 The right cells in the right spot
Neurons in a visual brain area of zebrafish are arranged as a map for catching prey. Spotting, pursuing and catching prey – for many animals this is an essential task…