Mine-infested land can now be rendered safe by a new tractor that crushes unexploded bombs.
Unexploded anti-personnel landmines litter the border between Croatia and what was once Yugoslavia. The mine-infested area spans more or less half of the country and roughly 1,700 km2 of minefields are left to clear.
EUREKA's first foray into anti-personnel landmine technology, the ORACLE project has developed a rugged tractor for clearing mines and unexploded shells from agricultural land. Adapted from a conventional forestry vehicle, the ORACLE system is cheap, quick, reliable – and safe.
Belgian, Croatian and Swedish partner companies developed the heavily armoured tracked loader to clear up to 20,000 square metres of land an hour. It uses carbide metal rods spinning at up to 200 revolutions per minute to fracture the mines before detonating them. After it is cleared, the land can be cultivated straight away.
The ORACLE system is made up of a 25-ton tracked tractor carrying the rotating de-mining tool. An armour-plated trailer carrying a 660kW power unit sits behind.
Unlike manual de-mining devices, ORACLE is remotely controlled and has a precise global positioning system. This ensures it is safe and that the areas cleared are reliably recorded.
Rotator technology
Like the tractor unit, the basic form of the rotator tool is part of an existing forestry machine. Starting with proven, comparatively mass-produced technology has helped to keep the cost of developing, operating and maintaining ORACLE low. The additional, patented, features developed during the project allow the clearing device to absorb the physical shock of an explosion with minimal damage. The result is flexible and resilient: a machine that reliably clears mines of any size or form, in any type of soil, in any terrain that is accessible to a tractor and at temperatures ranging from 45 to -30 degrees C.
While the financial support to be gained from participating in the EUREKA project was helpful, for Lars Nylin, managing director of Countermine Engineering Ab, the Swedish company that led the project, the chief benefit was networking.
"The technical and economic auditors were helpful with knowledge and contacts throughout the project," Nylin explains. "EUREKA also appointed a special auditor from the site which was quite helpful with contacts. We are really pleased with their support and the way EUREKA has worked for us."
ORACLE technology is already in use clearing mines in Croatia mainly because the country possesses the most advanced market, but the team is looking for financing to expand into other markets. "There is so much work in the Balkan region we haven't sprung out from there yet, but if we are financed and we get serial production going we most certainly will go into other markets. There are strong requests for participating in Afghanistan at the moment," Nylin adds.
Alle Nachrichten aus der Kategorie: Process Engineering
This special field revolves around processes for modifying material properties (milling, cooling), composition (filtration, distillation) and type (oxidation, hydration).
Valuable information is available on a broad range of technologies including material separation, laser processes, measuring techniques and robot engineering in addition to testing methods and coating and materials analysis processes.
Zurück zur Startseite
Neueste Beiträge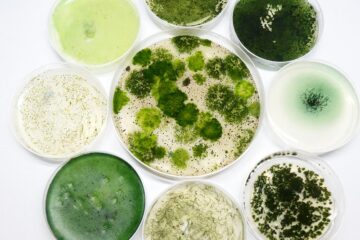 Cyanobacteria: Small Candidates …
… as Great Hopes for Medicine and Biotechnology In the coming years, scientists at the Chair of Technical Biochemistry at TU Dresden will work on the genomic investigation of previously…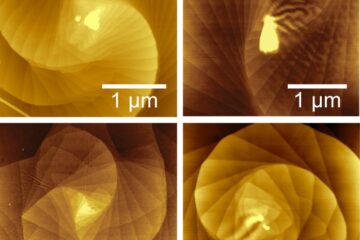 Do the twist: Making two-dimensional quantum materials using curved surfaces
Scientists at the University of Wisconsin-Madison have discovered a way to control the growth of twisting, microscopic spirals of materials just one atom thick. The continuously twisting stacks of two-dimensional…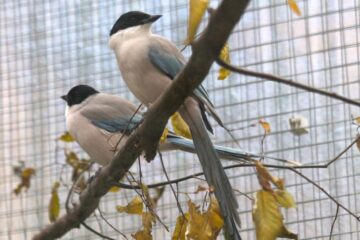 Big-hearted corvids
Social life as a driving factor of birds' generosity. Ravens, crows, magpies and their relatives are known for their exceptional intelligence, which allows them to solve complex problems, use tools…