Telerobotic equipment aids in cleanup activities
Researchers at Oak Ridge National Laboratory are developing robotics technology that can aid in the cleanup of hazardous waste sites while helping to protect humans from serious injury in the process.
The telerobotic manipulation system enables cleanup efforts to be conducted remotely from a distant location, performing chores that would have to otherwise be done on site by humans.
Developed by the Department of Energy's Robotics Crosscutting program, the system may be used in the future to clean up hazardous waste sites under DOE's jusrisdiction and may have additional future uses for various cleanup tasks.
The compact remote control console, which is the front end of the system, provides the operator with the ability to manipulate the telerobot that performs the actual cleanup work.
It includes four monitors for remote task viewing, two touch screen-based graphical user interface computers, a telerobotic control computer and hand controllers to command the robot manipulator to complete cleanup tasks.
The compact console was developed by DOE specifically to control costs related to deploying remote systems while maintaining a control room level of capability. Several compact consoles have been used around the United States for various cleanup tasks. The compact console component of the telerobotic manipulation system is now available commercially from Agile Engineering of Knoxville.
The telerobotics part of the system combines human input (teleoperation) and robotics automation – hence telerobotics – to complete cleanup tasks. The current focus is plasma arc cutting of metal structures to dismantle contaminated equipment.
Testing of the equipment comes during a time when there is an increasing need for remote systems and robotics for cleanup of DOE facilities.
ORNL is a multiprogram science and technology laboratory managed by UT-Battelle for the Department of Energy.
Alle Nachrichten aus der Kategorie: Process Engineering
This special field revolves around processes for modifying material properties (milling, cooling), composition (filtration, distillation) and type (oxidation, hydration).
Valuable information is available on a broad range of technologies including material separation, laser processes, measuring techniques and robot engineering in addition to testing methods and coating and materials analysis processes.
Zurück zur Startseite
Neueste Beiträge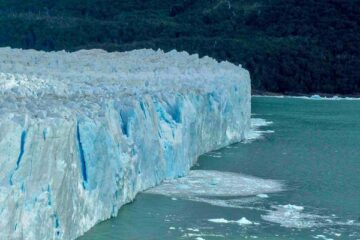 How Stable is the Antarctic Ice Sheet?
Scientists from Heidelberg University investigate which factors determine the stability of ice masses in East Antarctica. As temperatures rise due to climate change, the melting of polar ice sheets is…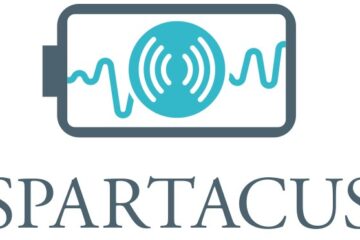 Smart sensors for future fast charging batteries
European project "Spartacus" launched Faster charging, longer stability of performance not only for electric vehicles but also for smartphones and other battery powered products. What still sounds like science fiction…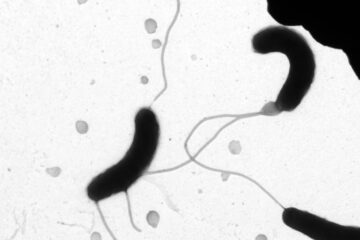 Small molecules control bacterial resistance to antibiotics
Antibiotics have revolutionized medicine by providing effective treatments for infectious diseases such as cholera. But the pathogens that cause disease are increasingly developing resistance to the antibiotics that are most…