Reducing CO2 Emissions During Paper Drying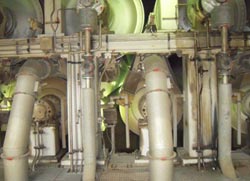 The plant thus also uses less fuel to raise steam without the need for any additional investment. The solution has already been implemented for the production of newsprint at a plant of the Rhein Papier paper company in Hürth, Germany, where it has lowered the need for live steam by more than three percent.
Most of the energy consumed in the paper production process is used to dry the very wet webs of paper. The webs are passed over multiple rolls, called dryer cylinders, which are heated to different temperatures using steam. The paper thus gradually releases its moisture to the atmosphere in the drying hood. In order for such a system to operate with high efficiency, the temperatures of the more than 30 cylinders over which the paper web runs must be perfectly matched to the air conditions inside the drying hood. Imbalanced settings lead to unnecessarily high steam consumption or, in the worst case, to condensation in the drying hood and thus to production outages.
The Siemens software solves this problem. It derives the optimal steam pressure as a function of the thickness and weight of the paper. Using these data, the system calculates optimized target values for all drying-relevant parameters and adapts these to the prevailing process conditions. The software also regulates the volume and temperature of the hood intake air and the volume of the hood exhaust air, depending on the moisture in the room. This ensures that humidity is never too high, and the paper can dry ideally.
Sipaper APC DrySec is a module of the Sipaper solutions platform developed specifically for the paper and cellulose industry, and it can be connected to Siemens process control systems and third-party systems. Environment-friendly solutions for the paper industry are part of Siemens' environmental portfolio, with which the company generated about €28 billion in sales in fiscal year 2010.
Media Contact
Dr. Norbert Aschenbrenner
Siemens InnovationNews
All latest news from the category: Process Engineering
This special field revolves around processes for modifying material properties (milling, cooling), composition (filtration, distillation) and type (oxidation, hydration).
Valuable information is available on a broad range of technologies including material separation, laser processes, measuring techniques and robot engineering in addition to testing methods and coating and materials analysis processes.
Back to home
Newest articles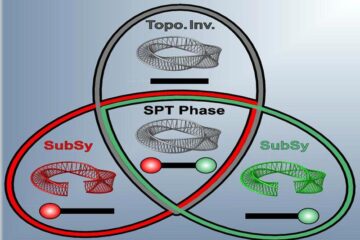 Topological phase protection reams to sub-symmetry
An international research team makes a breakthrough in physics. An international team led by researchers at Nankai University in China and at University of Zagreb in Croatia, along with team…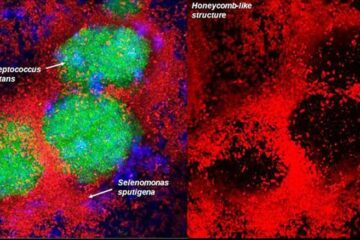 New bacterial species involved in tooth decay
Large study in children reveals Selenomonas sputigena as a key partner of Streptococcus in cavity formation. Collaborating researchers from the University of Pennsylvania School of Dental Medicine and the Adams…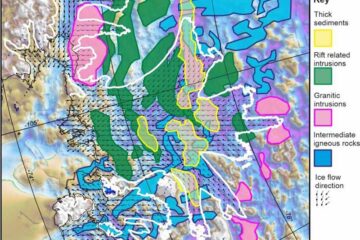 Ground beneath Antarctica's most vulnerable glacier mapped for first time
The ground beneath Antarctica's most vulnerable glacier has been mapped for the first time, by a team that includes a Swansea expert, helping scientists to better understand how it is…