Quick and safe laser joining of steel-aluminum mixed connections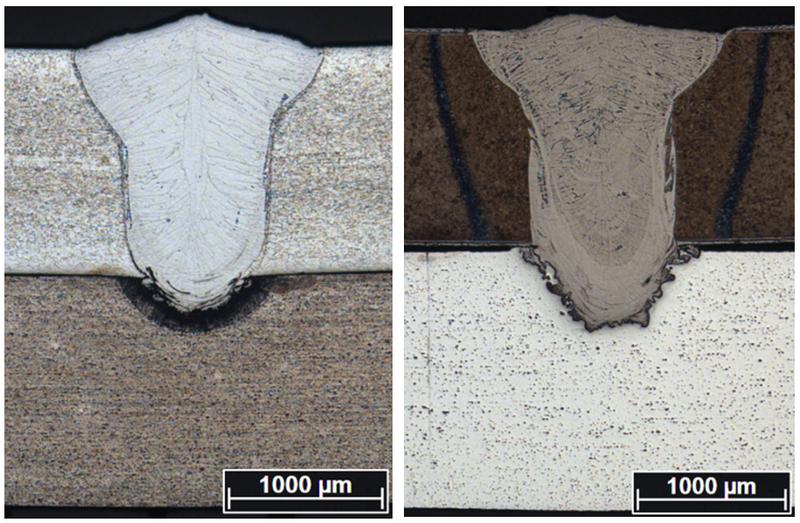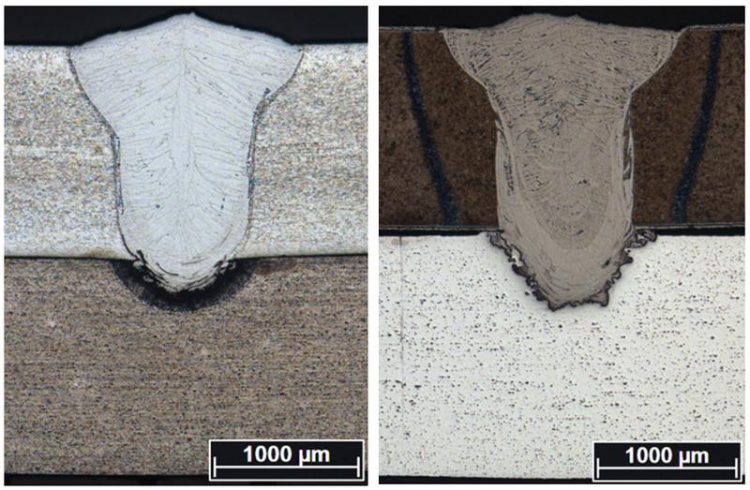 Robust and lightweight steel-aluminum composite components are ideal for reducing vehicle weight and can help reducing pollutant emissions. In order to optimize the joining of mixed compounds for series production in the automotive industry, the scientists at the LZH have developed processes for joining two- and three-sheet metal joints with high welding speeds of up to seven meters per minute.
The basis for the remote laser beam welding process is a 3D scanner optic, newly developed by the TRUMPF Laser GmbH. With this, complex three-dimensional seam geometries are possible even with large structures. Thus, the process is particularly interesting for car body construction and can replace complex robot movements.
Stable joint in the event of a crash
The weld joint achieves a shear tensile strength of approximately 67 percent of the aluminum alloy. Due to the parallel arrangement of three welds, this can even be increased to about 95 percent. The process was developed for battery cases of electric cars, seat structures and car body parts. The Volkswagen AG (VW) has quasi-statically and dynamically tested the validation components for car body applications. The joined mixed compounds have an advantageous crash behavior, since the joining partners remain safely connected.
Use of the laser minimizes intermetallic phases
One of the challenges in welding steel and aluminum is to avoid hard and brittle intermetallic phases in the welding seam, which cannot be completely avoided. During laser welding, a low amount of heat is introduced into the workpiece in a well targeted manner. Therefore, these phases are formed to a reduced extent and the dissimilar materials are melted as defined. Thus, it is possible to control the mixing of the joint.
About LaserLeichter
In the joint project "Development of Laser-Based Joining Technologies for Similar Lightweight Constructions" (LaserLeichter) the partners LZH, VW, inpro Innovationsgesellschaft für fortgeschrittene Produktionssysteme in der Fahrzeugindustrie mbH, Precitec GmbH & Co. KG, MATFEM Partnerschaft Dr. Gese & Oberhofer, LUNOVU GmbH, Scherdel Marienberg GmbH, InfraTec GmbH, Brandenburgische Technische Universität Cottbus-Senftenberg and the Fraunhofer-Institut für Werkstoff- und Strahltechnik IWS worked together under the coordination of the Robert Bosch GmbH.
Associated partners were TRUMPF Laser GmbH, ASTOR Schneidwerkzeuge GmbH, ThyssenKrupp Steel Europe AG, Bond-Laminates GmbH and Hydro Extrusion Offenburg GmbH (formerly SAPA Aluminium Profile GmbH). LaserLeichter was funded by the Federal Ministry of Education and Research (BMBF) within the scope of the funding initiative "Photonic Processes and Tools for Resource-Efficient Lightweight Construction".The consortium was coordinated by the LZH.
https://www.lzh.de/en/publications/pressreleases/2018/quick-and-safe-laser-joini… Press release with video
Media Contact
Lena Bennefeld
Laser Zentrum Hannover e.V.
Alle Nachrichten aus der Kategorie: Process Engineering
This special field revolves around processes for modifying material properties (milling, cooling), composition (filtration, distillation) and type (oxidation, hydration).
Valuable information is available on a broad range of technologies including material separation, laser processes, measuring techniques and robot engineering in addition to testing methods and coating and materials analysis processes.
Zurück zur Startseite
Neueste Beiträge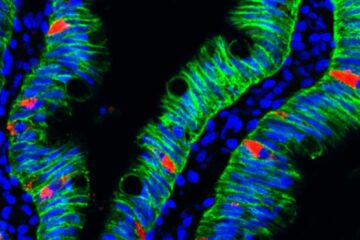 Scientists identify hormone that might help treat malabsorption
Human intestinal organoids grown from stem cells used to model congenital disorder in babies. Scientists at Cincinnati Children's used human intestinal organoids grown from stem cells to discover how our…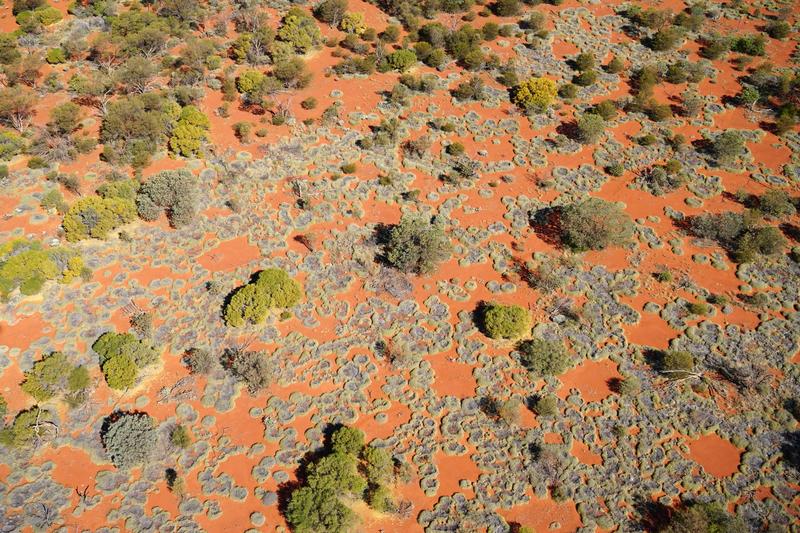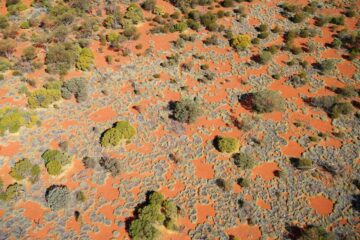 Ecologists confirm Alan Turing's theory for Australian fairy circles
Fairy circles are one of nature's greatest enigmas and most visually stunning phenomena. An international research team led by the University of Göttingen has now, for the first time, collected…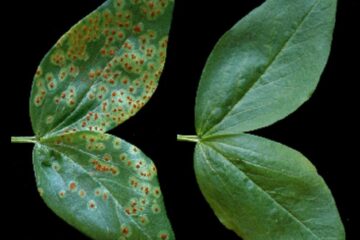 Researchers find new way to protect plants from fungal infection
Widespread fungal disease in plants can be controlled with a commercially available chemical that has been primarily used in medicine until now. This discovery was made by scientists from Martin…