Lenzing Builds Viscose Fiber Production in China
Capacity: 60,000 tons/year – Partnership with Nanjing Chemical Fibre Company
The Lenzing Group, a worldwide leading manufacturer of cellulose-based fibers will build its own viscose fiber production plant in China. The new production site, to be situated in an industrial park near the town of Nanjing in the south-east Jiangsu province, will have an annual capacity of about 60,000 tons of viscose staple fibers for textile and nonwoven applications. Lenzing will contribute key technology to the new site to assure high product quality standards as well as European environmental standards. Startup can be expected in the fourth quarter of 2006 after a construction time of about 18 months.
"The availability of a Chinese production capacity is another important milestone on the road towards our presence in Chinese and Asian markets," says Thomas Fahnemann, Chairman of the Management Board of Lenzing AG. Up to now the vigorously growing Chinese market has been supplied from the production sites in Austria and Indonesia. Last year, Lenzing already launched a sales company in Shanghai.
An intensive evaluation phase preceded the present decision in favor of a local production site. "By manufacturing in China we not only save on import duties but – in the first place – we come closer to our customers on this important market," says Fahnemann.
A Local Viscose Fiber Manufacturer as Partner
Lenzing AG joined hands with Nanjing Chemical Fibre Co., Ltd. (NCFC), as the local partner for the new viscose fiber production site. Lenzing and NCFC will operate the new plant on a joint-venture basis, with Lenzing holding a majority of the shares. NCFC is China's seventh-biggest viscose fiber manufacturer and a stock listed company. Having NCFC as a partner will contribute essentially to a good market introduction and a smooth start up of the enterprise. NCFC will also provide the necessary infrastructure for the joint venture.
With a consumption of more than 800,000 tons of viscose staple fibers, China today is the world's most important market for Viscose and Modal fibers. Already during the past five years, the boom of the Chinese textile industry resulted in double-digit growth rates, which are expected to continue. After this fast growing period in the textile industry, we also expect strong growth rates for nonwoven applications in China.
All news from this category: Press release
Back to the Homepage
Latest posts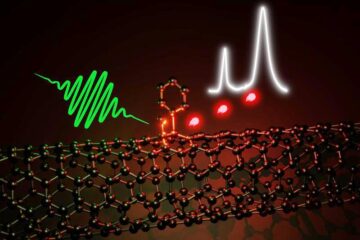 Optically Active Defects Improve Carbon Nanotubes
Heidelberg scientists achieve defect control with a new reaction pathway. The properties of carbon-based nanomaterials can be altered and engineered through the deliberate introduction of certain structural "imperfections" or defects….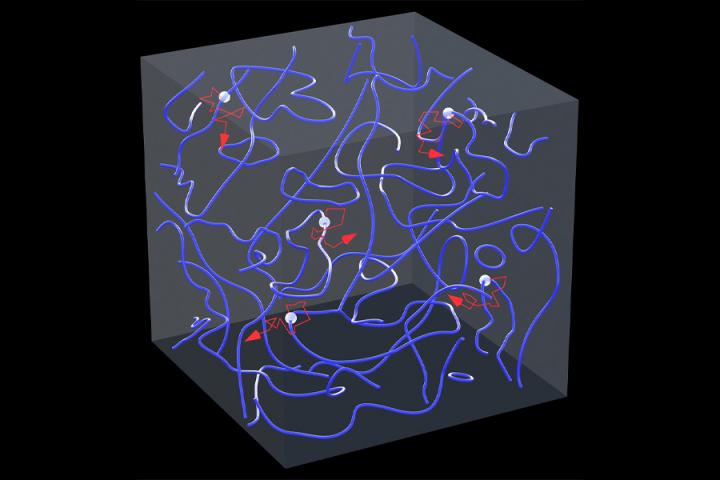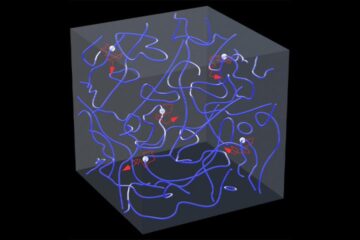 Visualizing the motion of vortices in superfluid turbulence
Nobel laureate in physics Richard Feynman once described turbulence as "the most important unsolved problem of classical physics." Understanding turbulence in classical fluids like water and air is difficult partly…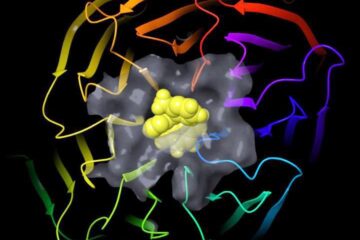 Toward a reliable oral treatment for sickle cell disease
For the millions of people worldwide who have sickle cell disease, there are only a few treatment options, which include risky bone marrow transplants, gene therapy or other treatments that…