New module with high water hardness tolerance expands the Ionpure portfolio
Using thin cell technology with a high water hardness tolerance, Ionpure VNX CDIT enables system designers to eliminate costly second-pass reverse osmosis (RO) pretreatment of typical EDI systems. In addition, Ionpure VNX CDIT can also replace aging chemically regenerated mixed bed resin systems that are already operating on single-pass RO. The new module is broadening the application of CEDI in the power generation industry while driving down water treatment and capital costs.
Siemens Industry Automation Division introduces the new Ionpure VNX CDIT module with high water hardness tolerance which brings lower operating costs and capital expenses.
By using thin deionization cells, Siemens Industry Automation Division's Ionpure VNX CDIT module has doubled feedwater hardness capability from a previous maximum of 2 ppm as calcium carbonate to 4 ppm. Maximum silica intake has increased to 2 ppm from less than 1 ppm. US Patent Pending thin cell technology also allows for Feedwater Conductivity Equivalent (FCE), an estimation of the ionic load that can be handled by CEDI, more than twice the value of the preceding high hardness module, at up to 100 µS/cm.
This greatly enhanced tolerance gives Ionpure VNX CDIT an eight times higher hardness rating than the common EDI used as a power industry standard. Applications for the new module therefore include boiler feed ultrapurification for power plants with high hardness/high total dissolved solids in the raw water. In addition, VNX CDIT capably replaces Ionpure Legacy H and P series modules.
The components of the new module are housed in the standard VNX vessel format, which is already widely established in power applications, with standard pipe connectivity and skid mounting. However, the internal construction differs from the thick cell design that is common to the rest of the series. This new internal arrangement allows for proven thin cell technology to operate on more challenging feed-water while maintaining the 7 bar operating pressure with guaranteed leak-free performance. Nominal flow is rated at 30 gpm (113 lpm).
The module also ensures that single-pass RO can now be successfully introduced to the typical CEDI pretreatment train in all but the most severe feedwater locations. Elimination of the second-pass RO reduces both the capital costs and the operating costs of the treatment system.
Ionpure is a trademark of Siemens and/or its affiliates in some countries.
The Siemens Industry Sector (Erlangen, Germany) is the world's leading supplier of innovative and environmentally friendly products and solutions for industrial customers. With end-to-end automation technology and industrial software, solid vertical-market expertise, and technology-based services, the Sector enhances its customers' productivity, efficiency, and flexibility. With a global workforce of more than 100,000 employees, the Industry Sector comprises the Divisions Industry Automation, Drive Technologies and Customer Services as well as the Business Unit Metals Technologies. For more information, visit http://www.siemens.com/industry
The Siemens Industry Automation Division (Nuremberg, Germany) supports the entire value chain of its industrial customers – from product design to production and services – with an unmatched combination of automation technology, industrial control technology, and industrial software. With its software solutions, the Division can shorten the time-to-market of new products by up to 50 percent. Industry Automation comprises five Business Units: Industrial Automation Systems, Control Components and Systems Engineering, Sensors and Communications, Siemens PLM Software, and Water Technologies. For more information, visit http://www.siemens.com/industryautomation
Reference Number: IIA2011112813e
Contact
Mr. Peter Jefimiec
Industry Automation Division
Siemens AG
Gleiwitzerstr. 555
90475 Nürnberg
Germany
Tel: +49 (911) 895-7975
peter.jefimiec​@siemens.com
Contact USA
Ms. Allison Britt
Water Technologies Business Unit
Siemens Industry, Inc.
2501 N. Barrington Rd.
Hoffman Estates
IL 60192
USA
Tel: +1 (847) 713-8477
allison.britt​@siemens.com
Alle Nachrichten aus der Kategorie: Press release
Zurück zur Startseite
Neueste Beiträge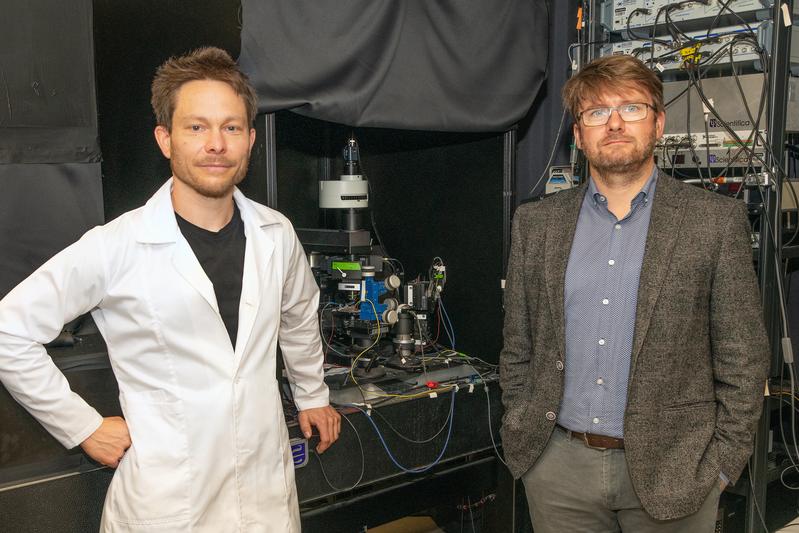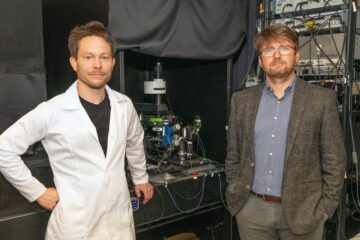 Nerve cells let others "listen in"
How many "listeners" a nerve cell has in the brain is strictly regulated. This is shown by an international study led by the University College London and the universities of…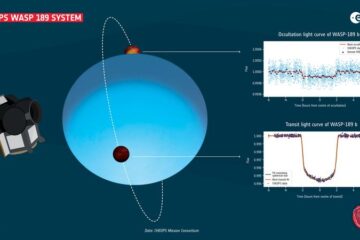 First study with CHEOPS data describes one of the most extreme planets in the universe
CHEOPS keeps its promise: Observations with the space telescope reveal details of the exoplanet WASP-189b – one of the most extreme planets known. CHEOPS is a joint mission by the…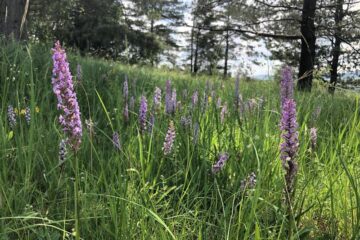 Artificial intelligence can help protect orchids and other species
Orchids are quite decorative. However, many orchid species are also threatened by land conversion and illegal harvesting. But only a fraction of those species is included in the IUCN Red…