New aluminum rod mill from Siemens sold to Southwire Company – End customer is Beauty Sun Holding in China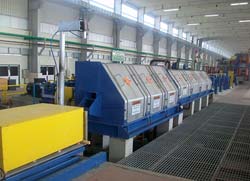 Siemens VAI is responsible for the engineering, manufacturing and commissioning of the rolling mill and coiler equipment for a Southwire SCR AL 7000 rolling mill. The new mill will produce aluminum rod for the power conductor market. The scope includes 11 stands, which will run 15 metric tons per hour, producing rods that are 9.5 mm, 12 mm and 15 mm in diameter. The contract also includes entry shear and table, and a dual reel coiler. The aluminum rolling mill will complement the company's existing Southwire copper rod system, which was also equipped by Siemens VAI.
Beauty Sun Holdings Ltd., part of the Heaven and Earth Dragon Group, is located in Yixing, China. Southwire has worked together Siemens VAI for more than 40 years. During that time, the company built more than 80 non-ferrous mills for Southwire customers, in addition to completing nearly 30 upgrades.
The Siemens Industry Sector (Erlangen, Germany) is the world's leading supplier of innovative and environmentally friendly products and solutions for industrial customers. With end-to-end automation technology and industrial software, solid vertical-market expertise, and technology-based services, the Sector enhances its customers' productivity, efficiency, and flexibility. With a global workforce of more than 100,000 employees, the Industry Sector comprises the Divisions Industry Automation, Drive Technologies and Customer Services as well as the Business Unit Metals Technologies. For more information, visit http://www.siemens.com/industry
The Metals Technologies Business Unit (Linz, Austria), part of the Siemens Industry Sector, is one of the world's leading suppliers of plant construction and engineering in the iron and steel industry as well as in the flat rolling segment of the aluminum industry. The Business Unit offers a comprehensive product and service portfolio for metallurgical plants and equipment as well as integrated automation and environmental solutions covering the entire lifecycle of plants. For more information, visit http://www.siemens.com/metals
Contact
Mr. Rainer Schulze
Metals Technologies
Siemens AG
Turmstr. 44
4031 Linz
Austria
Tel: +49 (9131) 7-44544
rainer.schulze​@siemens.com
Alle Nachrichten aus der Kategorie: Press release
Zurück zur Startseite
Neueste Beiträge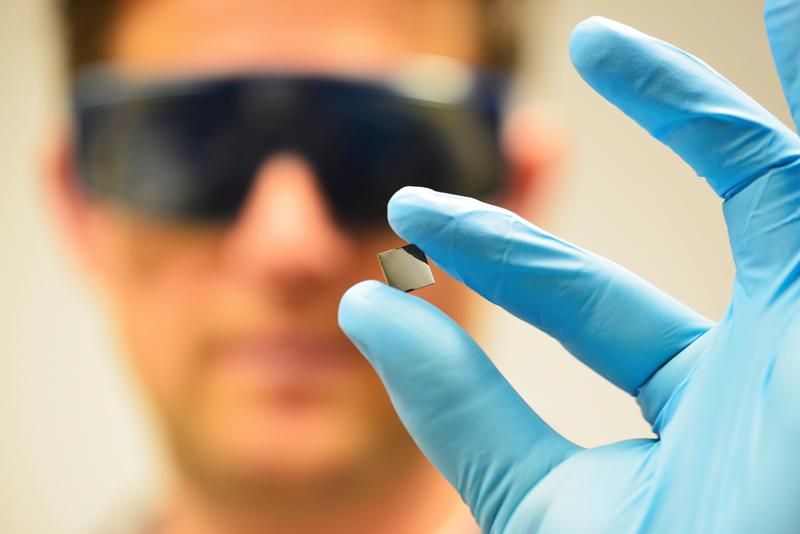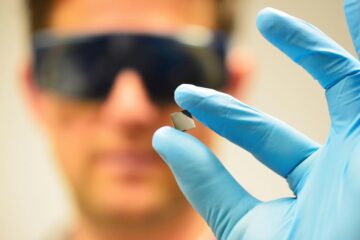 New materials: A toggle switch for catalysis
Electrochemical reactions, which will play an important role in the future of energy supply, can now be explained in detail, thanks to measurements carried out by TU Wien and DESY….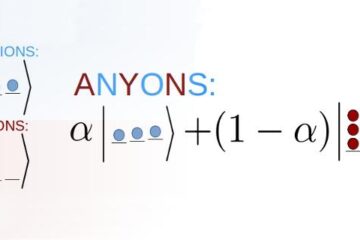 New approach to exotic quantum matter
While in a three-dimensional world, all particles must be either fermions or bosons, it is known that in fewer dimensions, the existence of particles with intermediate quantum statistics, known as…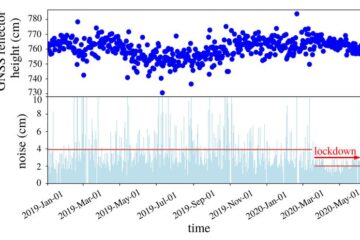 Flood risks: More accurate data thanks to Covid-19
Emerging use of Global Navigation Satellite System (GNSS) makes it possible to continuously measure shallow changes in elevation of Earth surface. A study by the University of Bonn now shows…