All trams in service in Munich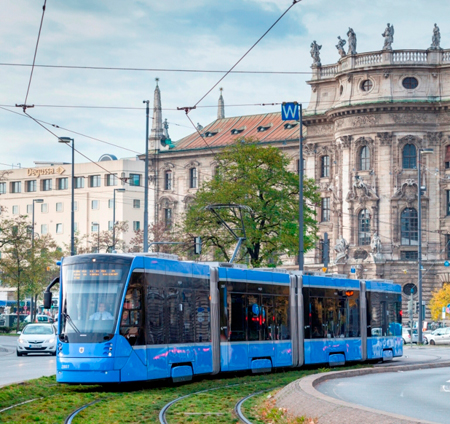 The Munich city utility company (SWM) ordered the trams in October 2012 in order to modernize and supplement its existing fleet for the light rail network of the MVG (Munich Transportation Corporation). The tram for MVG has the customer type designation T1.
The first trams have been in service in Munich since September 2014. The Avenio represents the new generation of Siemens trams which is being deployed in Munich for the first time in the world.
"Since our Avenio tram entered revenue passenger service for MVG, it has been rated very positively by almost all of the passengers. The quiet and smooth running characteristics of the vehicle have been praised in particular. We are very pleased to get such a good rating because it shows that it was right to place particular emphasis on those features during the development phase," said Jochen Eickholt, CEO of Siemens Mobility.
Editor
Ellen Schramke
+49 30 386 22370
ellen.schramke@siemens.com
All news from this category: Press release
Back to the Homepage
Latest posts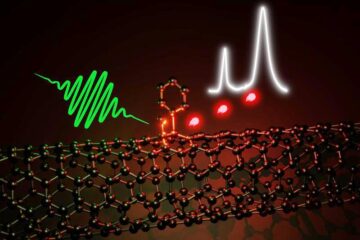 Optically Active Defects Improve Carbon Nanotubes
Heidelberg scientists achieve defect control with a new reaction pathway. The properties of carbon-based nanomaterials can be altered and engineered through the deliberate introduction of certain structural "imperfections" or defects….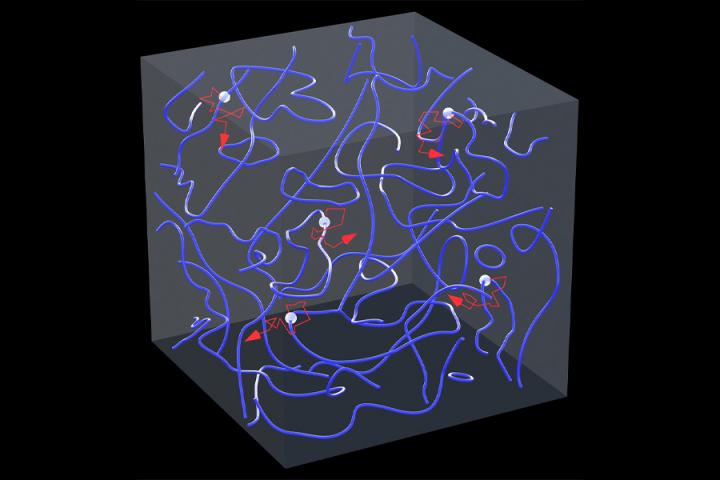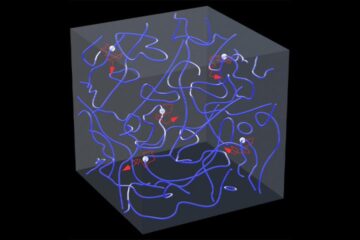 Visualizing the motion of vortices in superfluid turbulence
Nobel laureate in physics Richard Feynman once described turbulence as "the most important unsolved problem of classical physics." Understanding turbulence in classical fluids like water and air is difficult partly…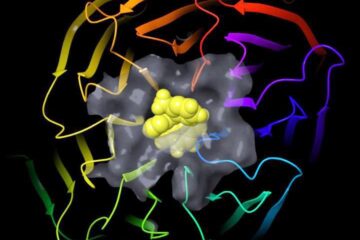 Toward a reliable oral treatment for sickle cell disease
For the millions of people worldwide who have sickle cell disease, there are only a few treatment options, which include risky bone marrow transplants, gene therapy or other treatments that…