Working together for the industrialization of bipolar batteries with Lithium-ion technology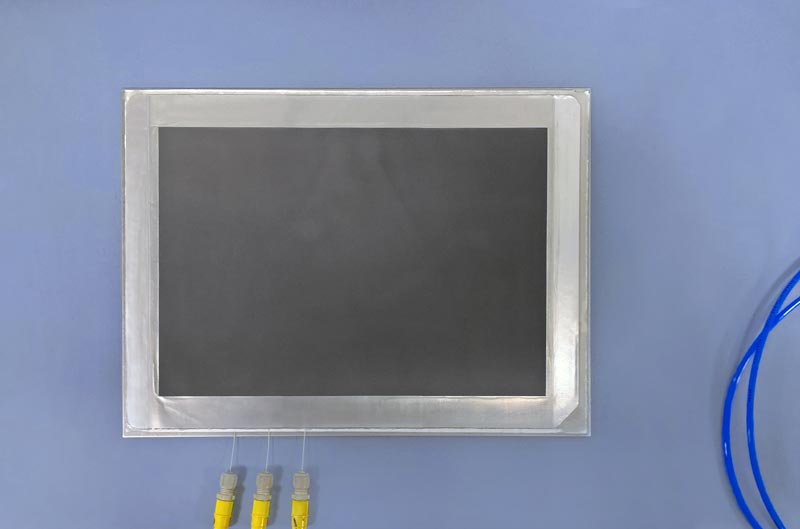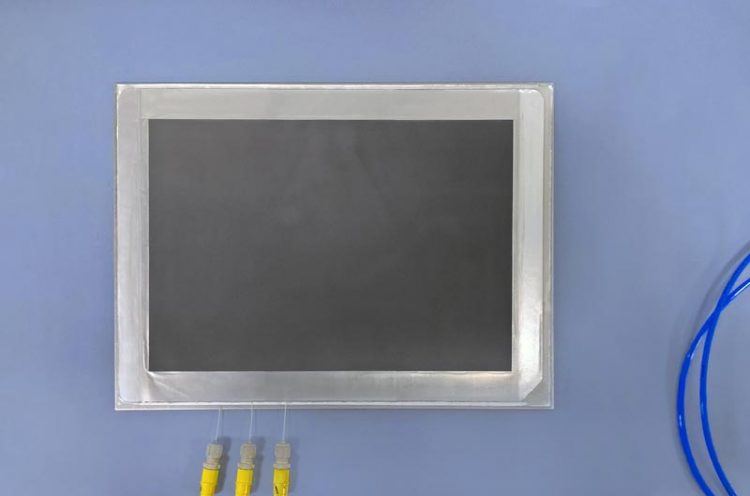 Thanks to their unique stacked layout, a higher storage capacity and, ultimately, a greater range of the vehicle are achieved using the same surface area.
The innovative battery technology will now be taken to the next level of maturity and thus one step closer to industrialization.
More energy. Greater range. Greater comfort. This is the logical chain. But it also describes the most important challenges of electromobility, both in terms of technical and economic viability. The key to solving these issues is the use of an optimized vehicle battery.
Innovative layout of bipolar batteries makes greater range possible
In their joint project "EMBATT-goes-FAB", thyssenkrupp System Engineering GmbH, IAV GmbH, Daimler AG, and Fraunhofer IKTS want to make a contribution to improving future vehicle batteries.
By researching scaled manufacturing technologies and integration solutions, the project aims to advance the industrialization of so-called bipolar batteries. These are Li-ion batteries, which, like fuel cells, consist of stacked electrodes connected in series. In contrast to conventional Li-ion batteries, these electrodes are, as the name indicates, bipolar.
This means that the active materials for the battery cathode and, overleaf, the active materials for the anode are applied to a common electrode carrier. The individual Li-ion cells are then no longer packed separately in aluminum housings. Only the finished stack of electrodes is given a fixed housing.
This eliminates housing components and connecting elements, which saves costs and space in the vehicle. Instead, the freed-up space can be filled with more active material. As a result, the battery can store more energy and the vehicle can drive further. This is the charm of Li-ion bipolar batteries, which have so far only been investigated on a laboratory and pilot scale.
Pooling competencies: Joint drive for industrialization
The motivation for the four project partners to take this technology to the next level of maturity is obvious, as is the incentive for the Federal Ministry of Economic Affairs and Energy, which will provide financial support for the "EMBATT-goes-FAB" project over a period of two years.
But it is not only motivation and framework that matter. The partners involved in the project must also be closely interlinked in order to master the new challenges.
These range from the production of improved bipolar electrodes based on lithium-nickel-manganese-cobalt oxides and graphite as storage materials (Fraunhofer IKTS), to the scaling of assembly technology up to a size of 1000 x 30 cm² (thyssenkrupp System Engineering), the incorporation of an electric battery monitoring system (IAV GmbH), and safety simulations to address specific vehicle requirements (Daimler AG).
The competencies complement each other perfectly. These are good prerequisites for taking a big step towards the ambitious goal of providing tomorrow's car drivers with more electric range and thus greater comfort.
https://www.ikts.fraunhofer.de/en/press_media/press_releases/2018_11_embatt-goes…
Media Contact
Dipl.-Chem. Katrin Schwarz
Fraunhofer Institute for Ceramic Technologies and Systems IKTS
All news from this category: Power and Electrical Engineering
This topic covers issues related to energy generation, conversion, transportation and consumption and how the industry is addressing the challenge of energy efficiency in general.
innovations-report provides in-depth and informative reports and articles on subjects ranging from wind energy, fuel cell technology, solar energy, geothermal energy, petroleum, gas, nuclear engineering, alternative energy and energy efficiency to fusion, hydrogen and superconductor technologies.
Back to the Homepage
Latest posts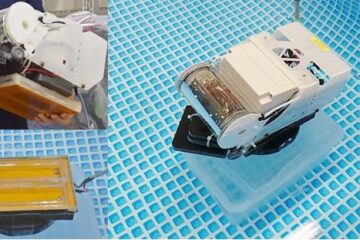 Seawater as an electrical cable !?
Wireless power transfers in the ocean For drones that can be stationed underwater for the adoption of ICT in mariculture. Associate professor Masaya Tamura, Kousuke Murai (who has completed the…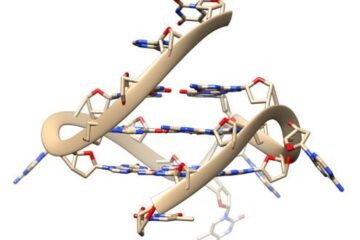 Rare quadruple-helix DNA found in living human cells with glowing probes
New probes allow scientists to see four-stranded DNA interacting with molecules inside living human cells, unravelling its role in cellular processes. DNA usually forms the classic double helix shape of…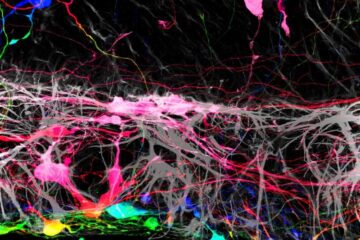 A rift in the retina may help repair the optic nerve
In experiments in mouse tissues and human cells, Johns Hopkins Medicine researchers say they have found that removing a membrane that lines the back of the eye may improve the…