Turning abandoned mines into batteries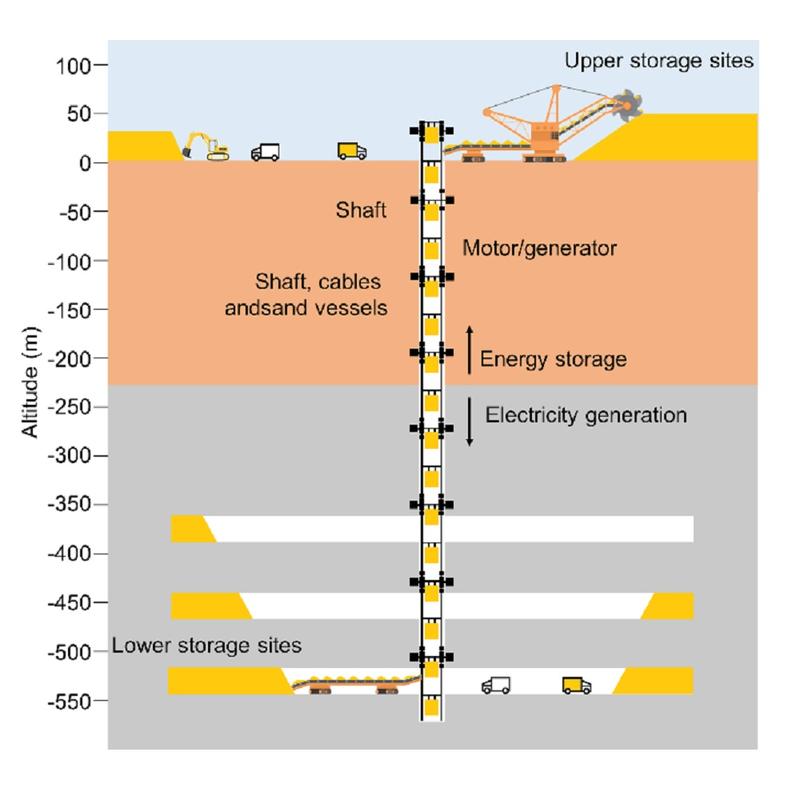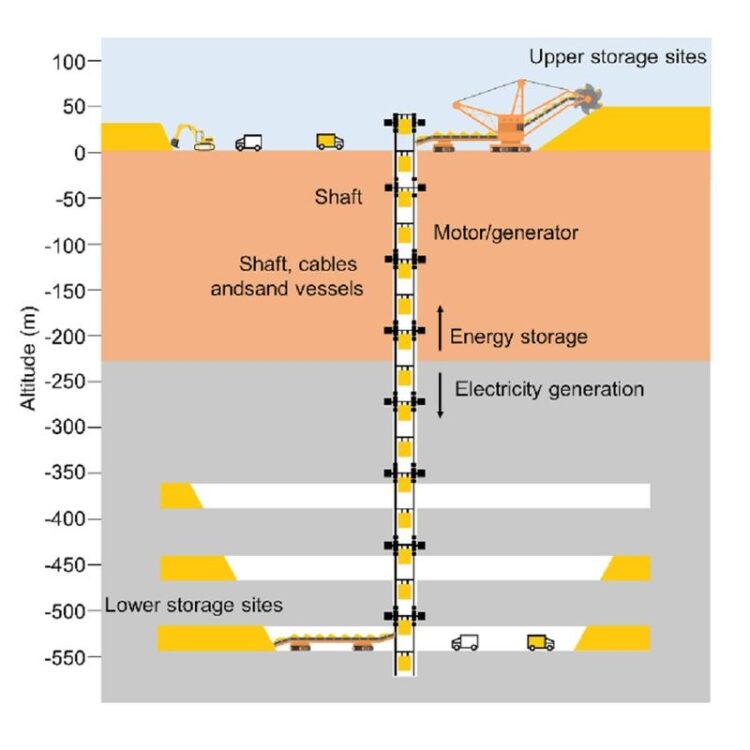 A novel technique called Underground Gravity Energy Storage turns decommissioned mines into long-term energy storage solutions, thereby supporting the sustainable energy transition.
Renewable energy sources are central to the energy transition toward a more sustainable future. However, as sources like sunshine and wind are inherently variable and inconsistent, finding ways to store energy in an accessible and efficient way is crucial. While there are many effective solutions for daily energy storage, the most common being batteries, a cost-effective long-term solution is still lacking.
In a new IIASA-led study, an international team of researchers developed a novel way to store energy by transporting sand into abandoned underground mines. The new technique called Underground Gravity Energy Storage (UGES) proposes an effective long-term energy storage solution while also making use of now-defunct mining sites, which likely number in the millions globally.
UGES generates electricity when the price is high by lowering sand into an underground mine and converting the potential energy of the sand into electricity via regenerative braking and then lifting the sand from the mine to an upper reservoir using electric motors to store energy when electricity is cheap. The main components of UGES are the shaft, motor/generator, upper and lower storage sites, and mining equipment. The deeper and broader the mineshaft, the more power can be extracted from the plant, and the larger the mine, the higher the plant's energy storage capacity.
"When a mine closes, it lays off thousands of workers. This devastates communities that rely only on the mine for their economic output. UGES would create a few vacancies as the mine would provide energy storage services after it stops operations," says Julian Hunt, a researcher in the IIASA Energy, Climate, and Environment Program and the lead author of the study. "Mines already have the basic infrastructure and are connected to the power grid, which significantly reduces the cost and facilitates the implementation of UGES plants."
Other energy storage methods, like batteries, lose energy via self-discharge over long periods. The energy storage medium of UGES is sand, meaning that there is no energy lost to self-discharge, enabling ultra-long time energy storage ranging from weeks to several years.
The investment costs of UGES are about 1 to 10 USD/kWh and power capacity costs of 2.000 USD/kW. The technology is estimated to have a global potential of 7 to 70 TWh, with most of this potential concentrated in China, India, Russia, and the USA.
"To decarbonize the economy, we need to rethink the energy system based on innovative solutions using existing resources. Turning abandoned mines into energy storage is one example of many solutions that exist around us, and we only need to change the way we deploy them," concludes Behnam Zakeri, study coauthor and a researcher in the IIASA Energy, Climate, and Environment Program.
Reference
Hunt, J.D., Zakeri, B., Jurasz, J., Tong, W., Dabek, P.B., Brandão, R., Patro, E.R., Ðurin, B., Leal Filho, W., Wada, Y., van Ruijven, B., Riahi, K. (2023). Underground Gravity Energy Storage: A Solution for Long-Term Energy Storage. Energies. 16, 825. DOI: 10.3390/en16020825
Contacts:
Researcher contacts
Julian Hunt
Research Scholar
Sustainable Service Systems Research Group
Energy, Climate, and Environment Program
Tel: +43 2236 807 675
hunt@iiasa.ac.at
Behnam Zakeri
Senior Research Scholar
Integrated Assessment and Climate Change Research Group
Energy, Climate, and Environment Program
Tel: +43 2236 807 532
zakeri.@iiasa.ac.at
Press Officer
Ansa Heyl
IIASA Press Office
Tel: +43 2236 807 574
Mob: +43 676 83 807 574
heyl@iiasa.ac.at
About IIASA:
The International Institute for Applied Systems Analysis (IIASA) is an international scientific institute that conducts research into the critical issues of global environmental, economic, technological, and social change that we face in the twenty-first century. Our findings provide valuable options to policymakers to shape the future of our changing world. IIASA is independent and funded by prestigious research funding agencies in Africa, the Americas, Asia, and Europe. www.iiasa.ac.at
Originalpublikation:
https://www.mdpi.com/1996-1073/16/2/825
Weitere Informationen:
https://iiasa.ac.at/news/jan-2023/turning-abandoned-mines-into-batteries
Media Contact
Ansa Heyl Presse- und Öffentlichkeitsarbeit
International Institute for Applied Systems Analysis (IIASA)
All latest news from the category: Power and Electrical Engineering
This topic covers issues related to energy generation, conversion, transportation and consumption and how the industry is addressing the challenge of energy efficiency in general.
innovations-report provides in-depth and informative reports and articles on subjects ranging from wind energy, fuel cell technology, solar energy, geothermal energy, petroleum, gas, nuclear engineering, alternative energy and energy efficiency to fusion, hydrogen and superconductor technologies.
Back to home
Newest articles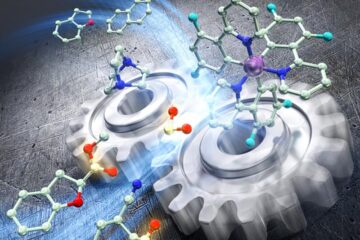 It takes two: cooperating catalysts provide new route for utilizing formate salts
Two catalysts working in tandem enable inexpensive formate salts to perform difficult dearomative reactions, giving products potentially useful for drug development. Researchers at the Institute for Chemical Reaction Design and…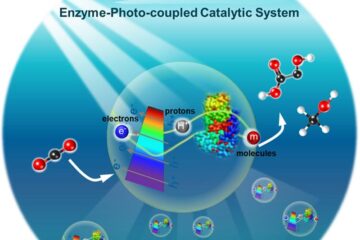 Molecule-electron-proton transfer in enzyme-photo-coupled catalytic system
The harmonious coexistence between the human society and the nature has prompted the rapid development of advanced manufacturing. Typically, green biomanufacturing, which uses renewable resources as raw materials and enzymes…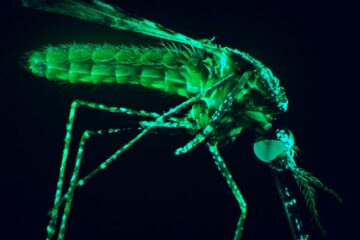 Funding backs world-first test to detect 'insidious' malaria infections
Research to develop and deploy a world-first diagnostic test that could accelerate malaria eradication has been bolstered with over $1.3 million in new funding from the National Health and Medical…