Technique to easily fabricate ceramic films used as OPV inter-layers developed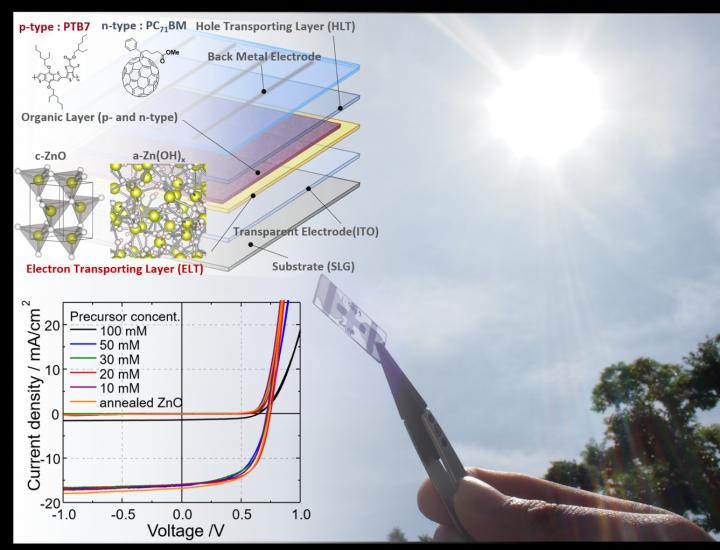 As environmental and energy issues have become increasingly aggravated in recent years, photovoltaic (PV) cells are drawing attention as a new energy source. However, since the cost of silicon PV cells is still high, it's important to reduce the cost of PV cells. On the other hand, organic photovoltaic (OPV) cells using organic compounds have several advantages: they are lightweight, flexible, and sophisticated, and their production cost is low. For these reasons, they are anticipated as next-generation PV cells.
As for the development of OPV cells, in addition to organic semiconductors that absorb light, (1) materials for buffer layers in OPV cells (buffer layers, or OPV inter-layers, that efficiently separate electrons and holes produced from light energy and transport electrons and holes to each electrode and (2) the design of OPV devices are actively being studied. In these circumstances, one of the techniques that grabs the most attention is a spin coating technique to create Zinc related oxide (ZnOx, ZnOHx) ultra-thin films (ceramic films) using a solution.
OPV cells using ZnO thin films as buffer layers are actively being studied. In conventional production processes of ZnO thin films, a sintering process by high temperature heating or alternative energy irradiation was necessary.
A joint group of researchers from Osaka University and Kanazawa University developed a technique for coating Zinc related oxide (ZnOx, ZnOHx) simply by depositing the films in a solution process using the Metal Organic Decomposition (MOD) method at ambient temperature and pressure without a heating process. They also demonstrated that their thin films produced by this technique were useful as buffer layers for OPV cells and that the films achieved a power conversion efficiency (PCE) equivalent to that of ZnO thin films produced by conventional methods involving sintering. Their research results were published in Scientific Reports.
One of the authors Tohru Sugahara says, "We succeeded in forming nano-sized oxide ultra-thin films by our blended solution coating method without heating."
The thickness of this ultra-thin film can be controlled in the range of 5 – 100 nanometers. They created OPV cells using this film making technique, achieving the highest PCE under the use of an ultra-thin film of about 20 nm. This technique not requiring heating in the forming process of ZnO thin films will be able to drastically reduce the production process and cost.
###
Osaka University was founded in 1931 as one of the seven imperial universities of Japan and now has expanded to one of Japan's leading comprehensive universities. The University has now embarked on open research revolution from a position as Japan's most innovative university and among the most innovative institutions in the world according to Reuters 2015 Top 100 Innovative Universities and the Nature Index Innovation 2017. The university's ability to innovate from the stage of fundamental research through the creation of useful technology with economic impact stems from its broad disciplinary spectrum.
Website: http://resou.osaka-u.ac.jp/en/top
Media Contact
Saori Obayashi
EurekAlert!
All news from this category: Power and Electrical Engineering
This topic covers issues related to energy generation, conversion, transportation and consumption and how the industry is addressing the challenge of energy efficiency in general.
innovations-report provides in-depth and informative reports and articles on subjects ranging from wind energy, fuel cell technology, solar energy, geothermal energy, petroleum, gas, nuclear engineering, alternative energy and energy efficiency to fusion, hydrogen and superconductor technologies.
Back to the Homepage
Latest posts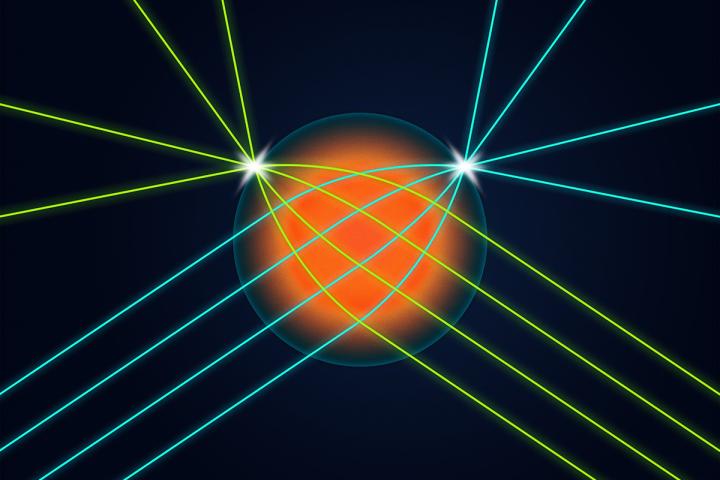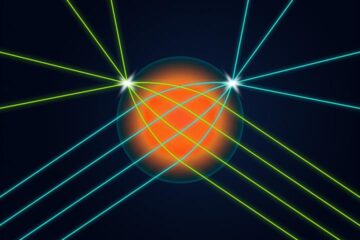 Researchers confront optics and data-transfer challenges with 3D-printed lens
Researchers have developed new 3D-printed microlenses with adjustable refractive indices – a property that gives them highly specialized light-focusing abilities. This advancement is poised to improve imaging, computing and communications…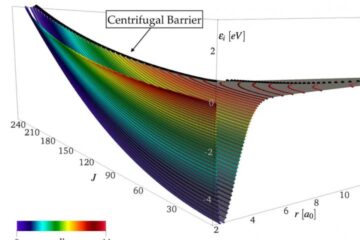 Research leads to better modeling of hypersonic flow
Hypersonic flight is conventionally referred to as the ability to fly at speeds significantly faster than the speed of sound and presents an extraordinary set of technical challenges. As an…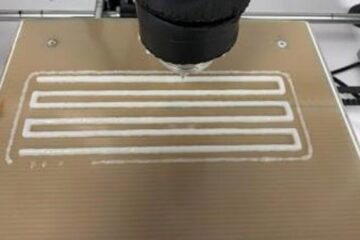 Researchers create ingredients to produce food by 3D printing
Food engineers in Brazil and France developed gels based on modified starch for use as "ink" to make foods and novel materials by additive manufacturing. It is already possible to…