Safe high-tech batteries for electric cars and laptops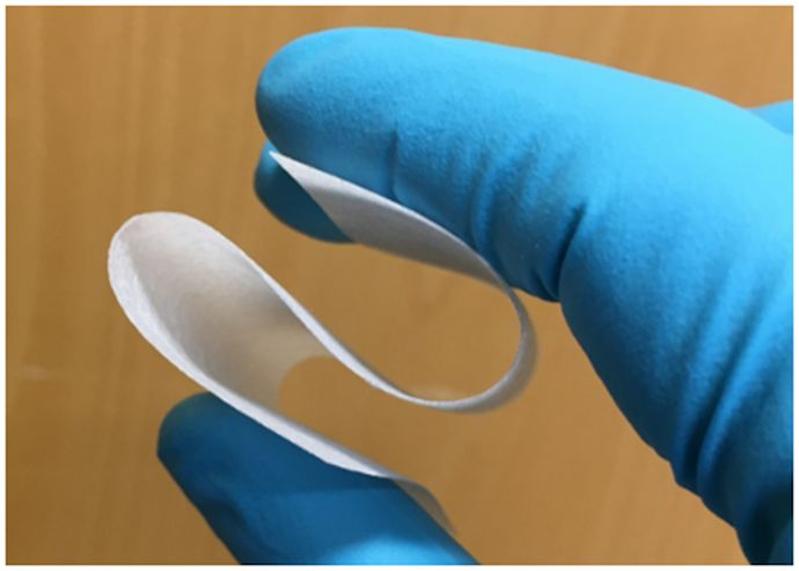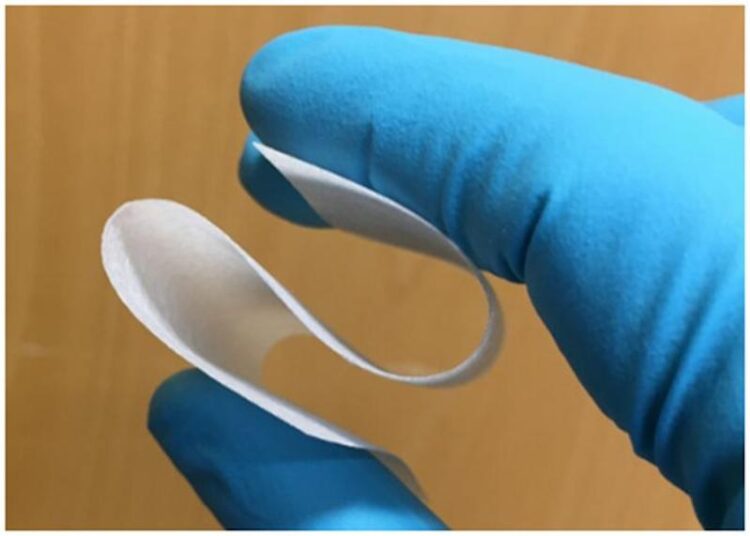 New joint project at the University of Bayreuth
Lithium-ion batteries are currently the most important category of electrical energy storage device. Their operational safety depends crucially on separators that ensure the spatial separation of the electrodes. With the aim of further increasing the safety of high-tech batteries, and at the same time extending their service life, the University of Bayreuth is set to develop novel separators made of glass together with renowned industrial partners. The joint project "Glass separators for lithium-ion batteries (GlasSeLIB)" will start on March 1, 2021 and will be funded by the Bavarian Research Foundation to the tune of more than € 375,000 over the next three years.
The coordinator of the joint project is the KeyLab Glass Technology at the University of Bayreuth, which is part of the Ceramic Materials Engineering research group. Research partners are the Electrochemical Process Engineering research group at the University of Bayreuth and four companies: Füller Glastechnologie GmbH, Vitrulan Glass Textile GmbH, Varta Microbattery GmbH, and the Munich facility of Tesla Germany GmbH. The research is carried out in close cooperation with the Bavarian Center for Battery Technology (BayBatt), a central research facility of the University of Bayreuth.
The new separators envisaged are filigree glass membranes. Unlike previous separators, they have excellent temperature resistance of at least 500 degrees Celsius. With their help, it will be possible to further increase the operational reliability of batteries in electric vehicles, laptops, smartphones, and numerous other high-tech applications. At the same time, the new separators should slow down the aging of battery cells. To achieve this, a special glass composition must be developed characterized by high chemical activity. However, these advantages can only be achieved if extremely thin membranes can be produced.
"Reducing the glass membranes to less than 20 micrometres in thickness is a major manufacturing challenge for us. But it is imperative to ensure that the operational reliability of batteries increases, or is at least maintained, if future innovations are to significantly increase their performance – for example, their storage capacity," says project leader Prof Dr.-Ing. Thorsten Gerdes from Keylab Glass Technology.
To ensure that the glass membranes developed in Bayreuth actually meet the demands placed on them, they are being tested in the laboratories of industrial partners Varta and Tesla. "Our close cooperation in this joint project is aimed at ensuring that, within three years, we will have novel separators that guarantee the operationally reliable use of lithium-ion batteries in high-tech electronics," says Gerdes.
Up to now, microporous polymer films have generally been used in lithium-ion batteries as separators, which quickly become unstable when the cell overheats. Moreover, their ionic conductivity in the electrolyte is quite low. In order to keep extending the usage times of portable end devices, or to increase the range of electric vehicles, battery cell manufacturers are now being forced to increase the proportion of chemically active materials and hence to reduce the proportion of chemically passive materials in their batteries.
This is problematic, however, if – as in the case of the polymer films – safety-relevant materials are involved. However, the resulting risks could be avoided from the outset if thin glass membranes were to replace polymer films. If the project is successful, the new glass membranes will make lithium-ion batteries even safer and more powerful.
Wissenschaftliche Ansprechpartner:
Prof. Dr.-Ing. Thorsten Gerdes
Keylab Glass Technology
Ceramic Materials Engineering
University of Bayreuth
Phone: +49 (0) 921 / 55-6504
E-mail: thorsten.gerdes@uni-bayreuth.de
Media Contact
Christian Wißler Pressestelle
All news from this category: Power and Electrical Engineering
This topic covers issues related to energy generation, conversion, transportation and consumption and how the industry is addressing the challenge of energy efficiency in general.
innovations-report provides in-depth and informative reports and articles on subjects ranging from wind energy, fuel cell technology, solar energy, geothermal energy, petroleum, gas, nuclear engineering, alternative energy and energy efficiency to fusion, hydrogen and superconductor technologies.
Back to the Homepage
Latest posts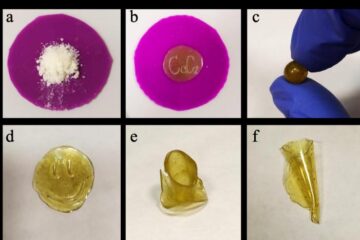 Chemists create renewable plant-based polymers
What makes them different is that they can be easily recycled. Researchers at the Laboratory of Cluster Catalysis at St Petersburg University have synthesised polymers from biomass. What makes them…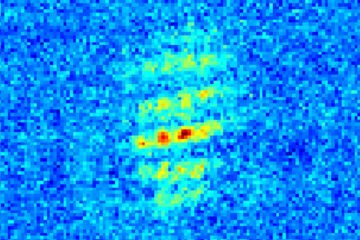 Atom interferometry demonstrated in space for the first time
Researchers present results of experiments with atom interferometry on a sounding rocket / Further rocket missions set to follow. Extremely precise measurements are possible using atom interferometers that employ the…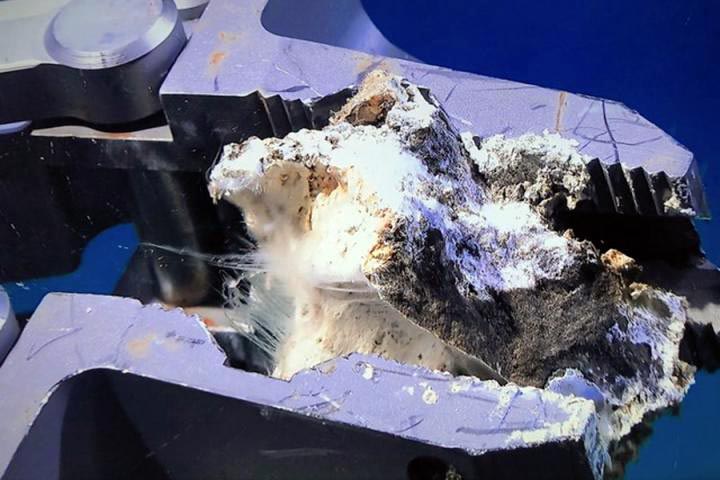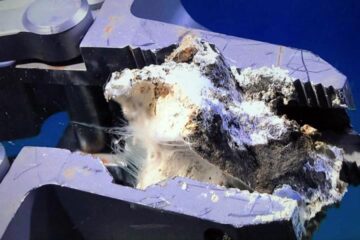 Ocean bacteria release carbon into the atmosphere
Research could help scientists better estimate Earth's carbon budget. A team led by University of Minnesota researchers has discovered that deep-sea bacteria dissolve carbon-containing rocks, releasing excess carbon into the…