Pioneering a new generation of biodiesel
Neste Oil's new, proprietary NExBTL technology for producing biodiesel marks an important step forward in efforts to meet the growing demand for this type of fuel, as it offers not only valuable production-related benefits, but also results in a fuel with excellent product properties, particularly at low temperatures.

Various companies have experimented with the idea of combining a natural raw material with an oil refining process to produce a biofuel capable of competing with hydrocarbon-based equivalents, but with limited success – until NExBTL that is.
A €100 million, 170,000 t/a plant currently under construction at Porvoo in Finland, and due for completion in summer 2007, will showcase the new technology.
"We are the first oil company to successfully develop a biodiesel production process, and the first to build significant capacity for producing biodiesel," according to Development Manager Raimo Linnaila of Neste Oil's Components Unit. "The new fuel is also an ideal fit with Neste Oil's overall strategic commitment to low-emission fuels."
NExBTL technology is the outcome of manufacturing tests that begun in the mid-1990s, and an R&D programme launched in 2001, involving not only a team from Neste Oil itself, but also people from various Finnish universities and VTT, the Technical Research Centre of Finland.
One of the major strengths of the new technology, from a production point of view, is that it can use either vegetable oil or animal fat as its raw material. This enables input to be sourced both flexibly and cost-effectively.
Not only that, the quality of the end-product fuel is very consistent, and free from the quality fluctuations typical of the methyl ester currently sold as biodiesel in Central Europe, for example.
In addition to consistent quality, Neste Oil's biodiesel offers good cold tolerance and storage properties, a high cetane number, and extremely low exhaust emissions. The good performance of NExBTL biodiesel at low temperatures, an area where methyl ester-type biodiesels normally come unstuck, is a particular advantage.
Tests carried out by Neste Oil and various automotive manufacturers have shown that NExBTL biodiesel functions excellently in both car and truck engines, and performs within the key requirements set for new fuels over the next few years, in areas such as particulate and nitrogen oxide emissions.
NExBTL biodiesel is equally suitable for both old and new vehicles, and promises to be an ideal solution for meeting the growing demand for biodiesel. The EU, for example, has set a goal of having close to 6% of vehicles in the Community running on biofuels by the end of 2010, and countries such as Germany, France, and Sweden have already introduced tax breaks to promote the use of biofuels.
All latest news from the category: Power and Electrical Engineering
This topic covers issues related to energy generation, conversion, transportation and consumption and how the industry is addressing the challenge of energy efficiency in general.
innovations-report provides in-depth and informative reports and articles on subjects ranging from wind energy, fuel cell technology, solar energy, geothermal energy, petroleum, gas, nuclear engineering, alternative energy and energy efficiency to fusion, hydrogen and superconductor technologies.
Back to home
Newest articles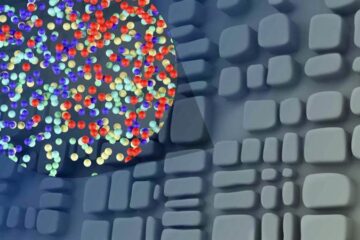 Better magnets for green energy
Researchers use multicomponent alloys to make strong and ductile soft magnetic materials. Latest results now published in the journal Nature. Soft magnetic materials (SMMs) applied in electric engines transform energy…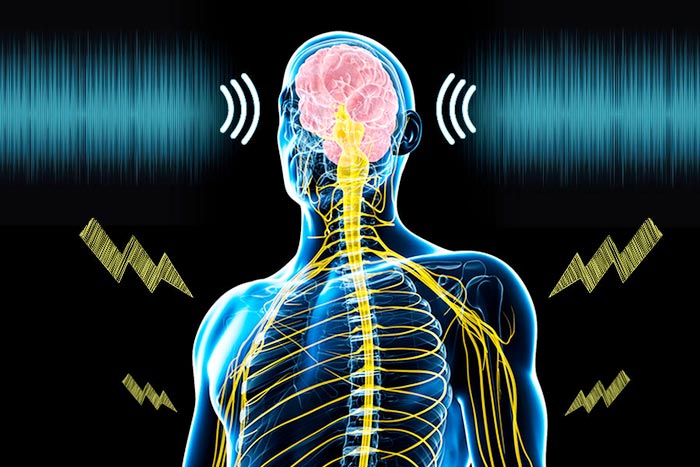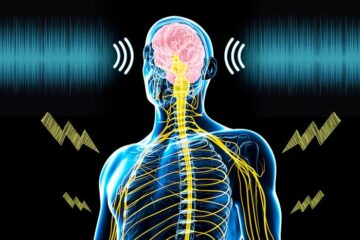 Sound plus electrical body stimulation has potential to treat chronic pain
New technique could relieve pain for individuals with various chronic and neurological conditions. A University of Minnesota Twin Cities-led team has found that electrical stimulation of the body combined with…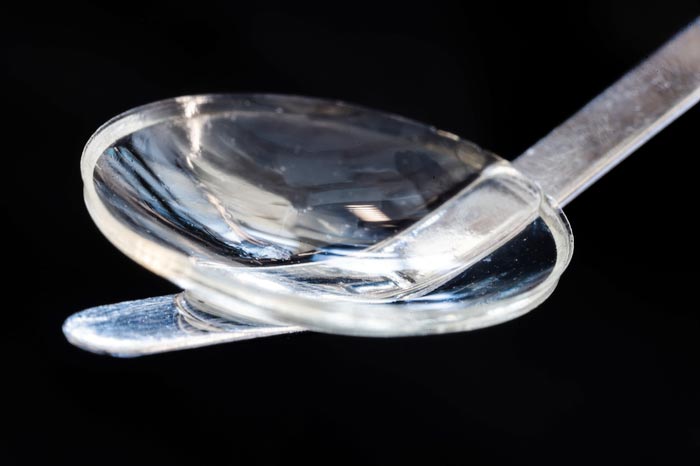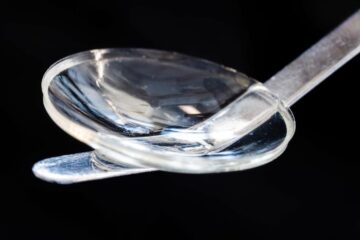 Bioengineered cornea can restore sight to the blind and visually impaired
Bioengineered corneal tissue for minimally invasive vision restoration in advanced keratoconus in two clinical cohorts. Researchers and entrepreneurs have developed an implant made of collagen protein from pig's skin, which…