Continuous electricity cable monitoring now a reality: Greater reliability at reduced cost
In collaboration with KEMA, two postgraduate students from Eindhoven University of Technology have developed a device that continuously monitors cables to localize weak points in distribution networks. Data on weak point development and location enables an electricity company to pre-empt problems by timely intervention. This in turn enhances network reliability and reduces costs. With their invention, Jeroen Veen and Peter van der Wielen received in April their doctorate degree at the Eindhoven University of Technology.
Continuous monitoring
Most power network faults are down to defective distribution cables. Electricity companies therefore try to identify weak spots in cables and replace them before short circuits occur. At present, this is done by carrying out periodic checks on critical cables during maintenance shutdowns. As well as being time-consuming and expensive, this process is far from entirely reliable. In the future, however, electricity companies will be able to cheaply and continuously monitor the quality of vital cables while they remain in use, thanks to research undertaken by Jeroen Veen and Peter van der Wielen. The postgraduate duo has developed a working prototype that has now been adopted by a manufacturer.
Short-circuit
As a power cable ages, its insulation is liable to degrade. If the problem isn't detected in time, this can result in a short circuit fault. At the points where the insulation has deteriorated most, high-frequency electrical discharges occur. These discharges generate current impulses, which travel along the cable and can be detected at the terminals. The new measuring system consists of two specially developed sensors, one at each end of the cable, which register the impulses. Data from the sensors is transmitted via a telephone line to a central server. The server analyses the data to determine whereabouts along the cable the problems are.
Arrival time
Problems are localized by working out the difference in time taken for an impulse from a fault to reach each of the sensors. The Eindhoven-based researchers have come up with a patented method for synchronization of the measurement signals. This means that the lag in impulse arrival times can be accurately determined and the fault localized. Not only is the new technique smart and cheap, it is also unique, because it is the only option so far developed for monitoring cables while they are in use. Testing of the prototype has yielded highly promising results. A deliberately induced fault in a three-hundred-meter cable was localized to within half a meter. The expectation is that the commercial system will be suitable for monitoring cables up to four kilometers long.
All latest news from the category: Power and Electrical Engineering
This topic covers issues related to energy generation, conversion, transportation and consumption and how the industry is addressing the challenge of energy efficiency in general.
innovations-report provides in-depth and informative reports and articles on subjects ranging from wind energy, fuel cell technology, solar energy, geothermal energy, petroleum, gas, nuclear engineering, alternative energy and energy efficiency to fusion, hydrogen and superconductor technologies.
Back to home
Newest articles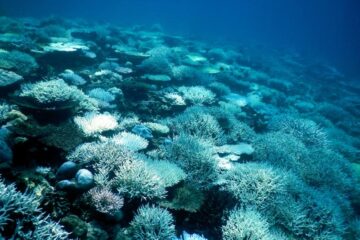 Young Corals Provide Insight into Recovery from Coral Bleaching
The number of young corals can reveal how reefs are recovering from coral bleaching. A new study from the University of Bremen, which was recently published in "PLOS ONE" journal,…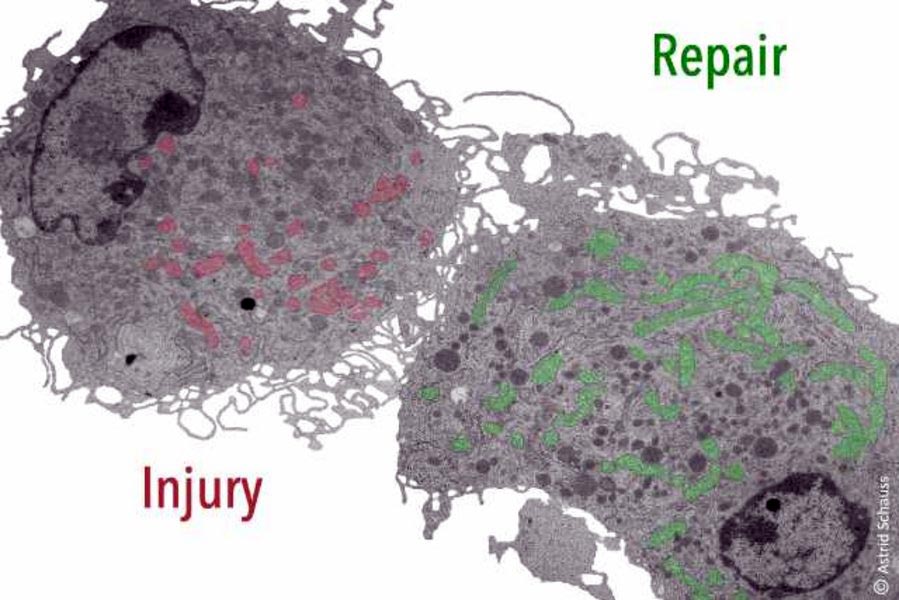 Defense or repair: How immune cells are controlled during wound healing
For the first time, scientists show a causal link between tissue repair, mitochondrial metabolism, and the activation and function of macrophages (scavenger cells) / Publication in 'Cell Metabolism'. A Cologne-based…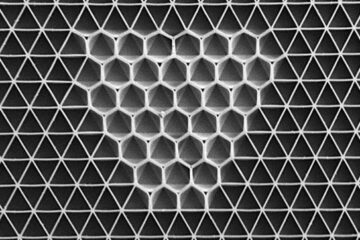 Transforming material topology with a drop of liquid
Liquid acts across multiple scales to reorganize connectivity in networks of artificial microscopic cells. The Science Networks of cells in nature have inspired researchers to develop their own materials made…