Hanover Trade Fair: Hydrogen Technology made by Fraunhofer – Weather-Resistant Miniature Fuel Cells and Durable SOFC Stacks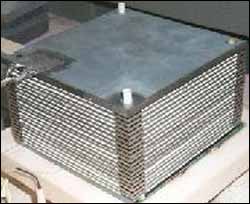 The newest Fraunhofer developments in hydrogen technology can be seen at the Hydrogen + Fuel Cells Stand at the Hanover Trade Fair. The Fraunhofer Institute for Ceramic Technologies and Sintered Materials IKTS will display durable SOFC stacks with a power of 1 kWel. The fuel cells are intended for application in distributed power supplies and can be operated with either fossil fuels or biogas. In addition, an extremely thin Ag/Zn micro-battery for integration in sensor cards will be presented. The Fraunhofer Institute for Solar Energy Systems ISE will display a weather-resistant, near-industrial prototype of a miniature fuel-cell system for the temperature range from -20 °C to +40 °C. The target markets are applications in off-grid measurement and controls technology, where the trend is clearly towards decentralised power supplies for the system components.

The extremely thin micro-battery developed by Fraunhofer IKTS, which is less than 0.5 mm thick, is designed for mobile, highly integrated and inexpensive applications, preferably in credit-card format. It is intended to be integrated into miniaturised electronic products, together with sensors, electronics and data interfaces. The primary battery consists of a silver oxide cathode and a zinc anode, which are deposited with thick-film technology onto the current collectors. The flexibility of thick-film technology enables electrochemical cells with differing capacities to be constructed. The capacity of the extremely thin power supplies is 15 mAh, the cell voltage is 1.5 V.
Widespread application of high-temperature solid oxide fuel cells SOFC in decentralised power supplies demands that the long-term stability and the electric contacts in the cathode chamber be improved, and that the currently high costs be reduced. Fraunhofer IKTS has been conducting research on SOFC for more than ten years and can now present stacks with a power of 1 kWel, which have a predicted lifetime of 40 000 hours. The high overall efficiency value of the SOFC, around 80 %, is a particular advantage.
In distributed applications in combined heat and power CHP systems, stack units in the power range between 1 and 5 kWel are needed. The remaining system components are responsible for purification and supply of the fuel gas, distribution and use of the heat, and voltage conversion to 220 V AC. These systems are designed for electricity and heat cogeneration in free-standing houses and apartment blocks, with only natural gas or biogas being required as the primary energy source.
Fraunhofer ISE is developing miniature fuel-cell systems in the low power range and recently extended their application range to extreme operating temperatures and air humidity values. Outdoor temperatures below freezing and high summer temperatures around 40 °C present additional challenges to the researchers. Because the reaction moisture in the fuel cell freezes and forms ice at low temperatures, and on the other hand, the membrane-electrode assembly dries out at high temperatures, it has not been possible previously to operate fuel cells under these conditions. Fraunhofer ISE has now succeeded in reproducing these extreme operating conditions in a fully automated fuel-cell test stand with an integrated climatic chamber, allowing appropriate solutions to be developed. By ingeniously guiding hot and cold air currents through the novel casing, the system heating or cooling is supported as required. With the help of innovative, microprocessor controls, the fuel cell system can now start reliably at -20 °C and still operate safely at temperatures to above 40 °C .
Hanover Trade Fair 11th-15th April 2005, Hall 13, Stand H58/7
Information Material:
Fraunhofer ISE, Press and Public Relations
Tel. +49 (0) 7 61/45 88 -51 50,
e-mail: info@ise.fraunhofer.de
Project leader at Fraunhofer IKTS
Dr Peter Otschik
Tel.: +49 (0) 3 51/25 53 506
e-mail: peter.otschik@ikts.fraunhofer.de
Project leader at Fraunhofer ISE
Dr Carsten Agert
Tel.: +49 (0) 7 61/45 88-53 46
e-mail: carsten.agert@ise.fraunhofer.de
All latest news from the category: Power and Electrical Engineering
This topic covers issues related to energy generation, conversion, transportation and consumption and how the industry is addressing the challenge of energy efficiency in general.
innovations-report provides in-depth and informative reports and articles on subjects ranging from wind energy, fuel cell technology, solar energy, geothermal energy, petroleum, gas, nuclear engineering, alternative energy and energy efficiency to fusion, hydrogen and superconductor technologies.
Back to home
Newest articles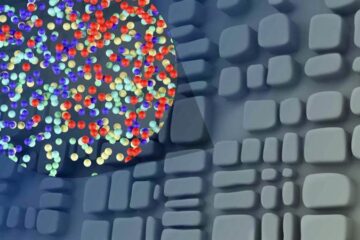 Better magnets for green energy
Researchers use multicomponent alloys to make strong and ductile soft magnetic materials. Latest results now published in the journal Nature. Soft magnetic materials (SMMs) applied in electric engines transform energy…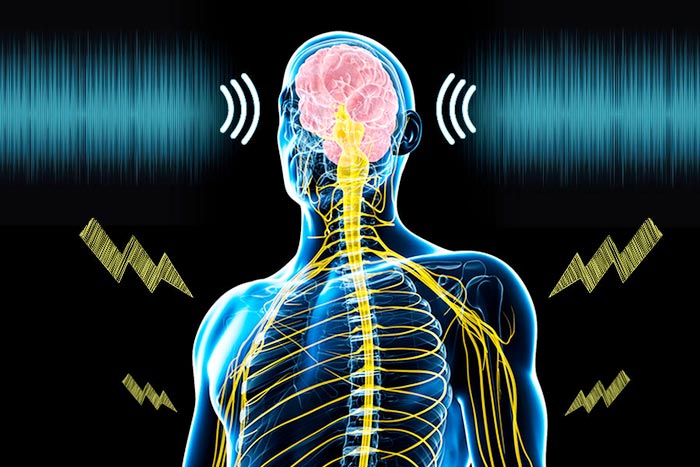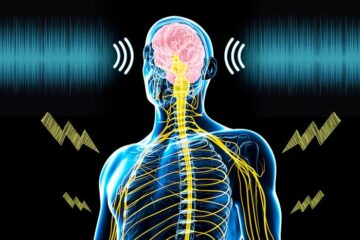 Sound plus electrical body stimulation has potential to treat chronic pain
New technique could relieve pain for individuals with various chronic and neurological conditions. A University of Minnesota Twin Cities-led team has found that electrical stimulation of the body combined with…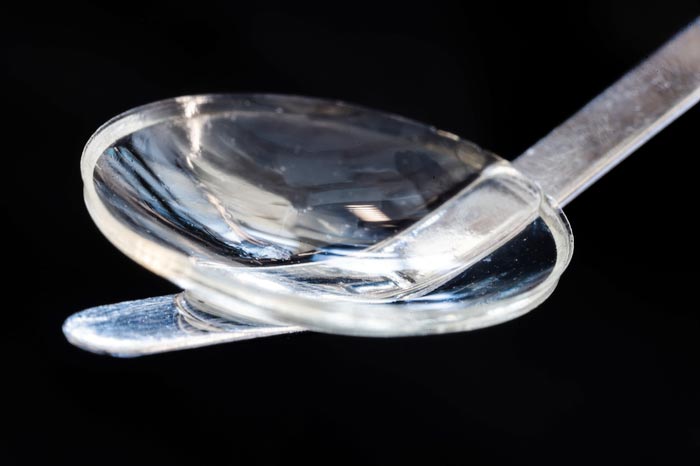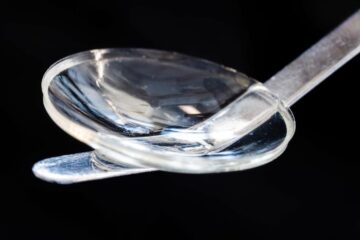 Bioengineered cornea can restore sight to the blind and visually impaired
Bioengineered corneal tissue for minimally invasive vision restoration in advanced keratoconus in two clinical cohorts. Researchers and entrepreneurs have developed an implant made of collagen protein from pig's skin, which…