European roadmap for PV R&D, R&D for PV products generating clean electricity
This is the PVNET Roadmap for European Research and Development for Photovoltaics, a network, which brought together representatives of relevant research and development (R&D) and production areas in photovoltaics. Their main task was to stimulate communication within the whole PV community by organising expert meetings, workshops and symposia, and disseminating the information gathered therein. This Thematic Network was carried out in the framework of the specific research and technological development programme " Energy, Environment and Sustainable Development" within the 5th Framework Programme funded by the European Commission under the research contract ENK6-CT2001-20400.
PVTNET aimed to foster collaboration among European industry and the scientific community and to draw a Roadmap for European PV research and development (R&D) . This will lead to an increase of both competitiveness and vitality in the European Union PV industry, through the formation of a comprehensive strategy for research, marketing, products, human resources and development by formulating a viable strategy for directing the future of European RTD in photovoltaics. The world market for PV has grown rapidly over the past several years, at about 25% annually. It has grown even faster (40%) in the last five years. The average market growth of PV is compared to the growth of the microelectronics market in its early stage of development. It reflects very strong growth in virtually all PV markets such as telecommunications, remote power, utilities and agriculture as well as building integrated grid connected systems.
This European R&D Roadmap for PV is based on a broad consensus and knowledge base within the European PV community and indicates where the R&D field should focus as it points out major research and development areas for the short, medium and long term. It gives clear routes for the national and EU funding agencies to consistently support technology development therewith establish.
Alle Nachrichten aus der Kategorie: Power and Electrical Engineering
This topic covers issues related to energy generation, conversion, transportation and consumption and how the industry is addressing the challenge of energy efficiency in general.
innovations-report provides in-depth and informative reports and articles on subjects ranging from wind energy, fuel cell technology, solar energy, geothermal energy, petroleum, gas, nuclear engineering, alternative energy and energy efficiency to fusion, hydrogen and superconductor technologies.
Zurück zur Startseite
Neueste Beiträge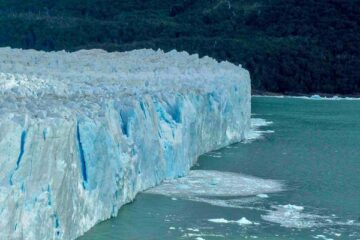 How Stable is the Antarctic Ice Sheet?
Scientists from Heidelberg University investigate which factors determine the stability of ice masses in East Antarctica. As temperatures rise due to climate change, the melting of polar ice sheets is…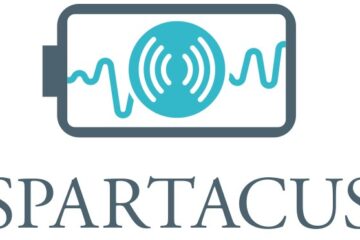 Smart sensors for future fast charging batteries
European project "Spartacus" launched Faster charging, longer stability of performance not only for electric vehicles but also for smartphones and other battery powered products. What still sounds like science fiction…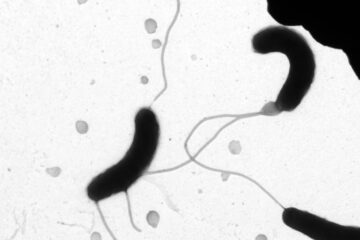 Small molecules control bacterial resistance to antibiotics
Antibiotics have revolutionized medicine by providing effective treatments for infectious diseases such as cholera. But the pathogens that cause disease are increasingly developing resistance to the antibiotics that are most…