Wind energy not limited by technical barriers
Dutch research has demonstrated that there are no technical barriers to wind energy generating a significant part of the electricity supply. With the appropriate technical measures, possible problems in the electricity grid can be taken care of properly.
Researcher Han Slootweg developed simulation models, which demonstrate how wind energy affects the behaviour of electricity grids in concrete situations. These simulation models can also be used to establish the precise nature and size of any technical measures that might be required.
An initial analysis with the model revealed that there are no technical barriers to wind energy generating a significant part of the electricity supply. Technical measures are available to resolve any unexpected problems that arise. Research has shown that the measures chosen are strongly dependent on the type of wind turbine used and this must therefore be taken into account.
Slootweg first of all developed simulation models for different types of wind turbines. Then he developed models for complete wind parks, in which an entire wind park can be simulated at once. The input for the model consists of data from the type of wind turbine used in the park, the location of the individual turbines within the park and the wind speed.
These simulation models were used by Slootweg to investigate the effect of wind turbines on the behaviour of an electricity grid. To this end, he continually substituted some conventional generators with wind turbines, and then compared how different electricity networks responded to a number of events. For example, he investigated how the electricity grid responded to short circuits and changes in the amount of electricity generated due to generator failure.
The research has provided important insights into the consequences of connecting wind turbines to the electricity grid for the grid's stability. The behaviour of the electricity grid is to a large extent, determined by the power stations connected to it. Wind turbines differ from conventional power stations, which run on coal, natural gas or nuclear fission, in two fundamental aspects. Wind is the primary energy source of wind turbines and the wind cannot be controlled. Wind turbines also contain different types of generators. As a result of this, wind turbines have a very different effect on the electricity grid from that of conventional power stations.
Han Slootweg's doctoral research was carried out within the framework of the Energy Research incentive programme. This programme is a joint venture between the Netherlands Agency for Energy and the Environment (Dutch acronym: Novem) and the Social Sciences Research Council of NWO.
All news from this category: Power and Electrical Engineering
This topic covers issues related to energy generation, conversion, transportation and consumption and how the industry is addressing the challenge of energy efficiency in general.
innovations-report provides in-depth and informative reports and articles on subjects ranging from wind energy, fuel cell technology, solar energy, geothermal energy, petroleum, gas, nuclear engineering, alternative energy and energy efficiency to fusion, hydrogen and superconductor technologies.
Back to the Homepage
Latest posts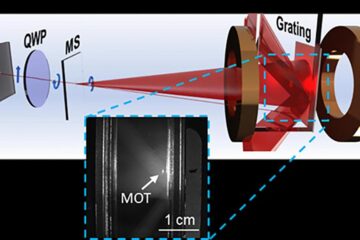 Bringing atoms to a standstill: NIST miniaturizes laser cooling
It's cool to be small. Scientists at the National Institute of Standards and Technology (NIST) have miniaturized the optical components required to cool atoms down to a few thousandths of…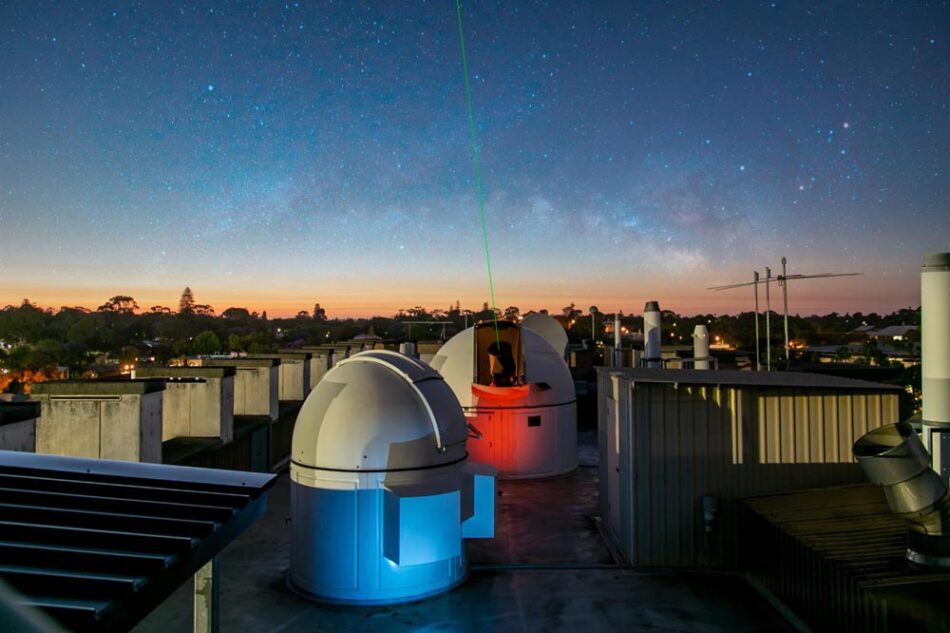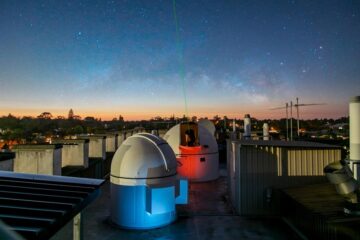 Record-breaking laser link could help us test whether Einstein was right
Scientists from the International Centre for Radio Astronomy Research (ICRAR) and The University of Western Australia (UWA) have set a world record for the most stable transmission of a laser signal through…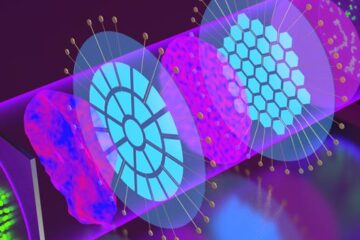 Adaptive optics with cascading corrective elements
A cascaded dual deformable phase plate wavefront modulator enables direct AO integration with existing microscopes–doubling the aberration correction range and greatly improving image quality. Microscopy is the workhorse of contemporary…