A more efficient, lighter device that generates up to three times more electricity from waves
The world's oceans hold the key to our future electricity needs. And their potential for producing power has yet to be fully exploited in terms of sustainable energy. The EUREKA WWEC project team hopes to bring exploitation of this renewable energy source a big step forward.
"We've developed a device that generates energy from the sea as easily as a wind turbine would do on land," explains William Dick, managing director of the Irish company Wavebob that led the project. "There's an awful lot of electricity to be had in the North Atlantic."
Flouting convention, the EUREKA WWEC project team looked to develop a commercially licensable technology that could be deployed far out at sea in large arrays. "There's much more power available offshore because waves lose energy as they come into shallower water," explains Dick.
Floating largely below the water surface, self-reacting and loosely moored, the Wavebob developed by the WWEC project converts the energy of ocean waves into electricity.
Along with partners from Norway and the UK, Wavebob developed technology based on a heaving buoy. Unlike a familiar floating buoy, this pulls against a reaction mass, typically a massive plate or the sea bed, as it rises and falls. Up to now such devices have serious problems, there are practical limits to the reaction mass that may be carried, and they may oscillate too violently in big seas, "In the Wavebob, we have found effective and low cost solutions to these problems, – it is a significant technical breakthrough," claims Dick.
The breakthrough is based on several innovations – an ability to recover power from big waves and to tune the buoy to varying sea-states.
"To date devices are built to match the most common wave frequency (the ''spectral frequency'') of the chosen site and then be less efficient when the wave climate changes. If the wave differs a lot from the design frequency, the device will sometimes be left just wallowing in the waves," explains Dick. "The Wavebob is the first device that may be easily and rapidly tuned across a range of frequencies using on-board intelligence or remotely – making it much more efficient."
It can also be quickly de-tuned, vitally important for survival in the North Atlantic where the 100-year extreme seas may reach 35 metres in height. Much of the R&D and design criteria have been focussed on the matter of survival, – ocean storms are hard taskmasters.
A lighter system means an impressive watts per tonne ratio and lower costs in offshore installation and mooring systems. The size depends on the local wave climate, as a device built for the North Atlantic would weigh several times more than one sized for the Eastern Mediterranean.
Dick found the additional status that comes with being part of a EUREKA project of particular value. "EUREKA has been important because it's a sort of rubber stamp. It says look, the Ministerial Conference has looked at this, they like what you're doing. It's an endorsement," he says.
Alle Nachrichten aus der Kategorie: Power and Electrical Engineering
This topic covers issues related to energy generation, conversion, transportation and consumption and how the industry is addressing the challenge of energy efficiency in general.
innovations-report provides in-depth and informative reports and articles on subjects ranging from wind energy, fuel cell technology, solar energy, geothermal energy, petroleum, gas, nuclear engineering, alternative energy and energy efficiency to fusion, hydrogen and superconductor technologies.
Zurück zur Startseite
Neueste Beiträge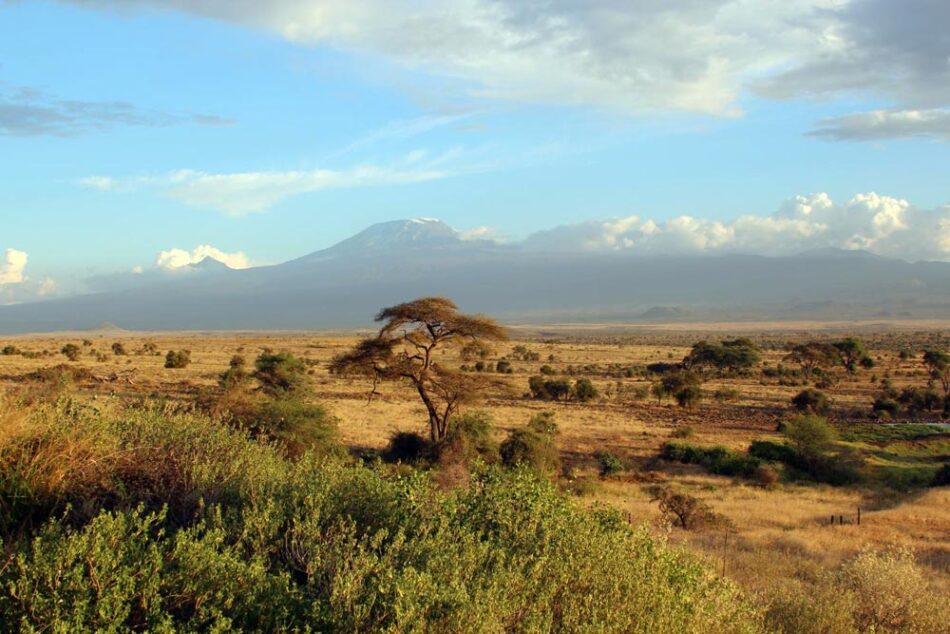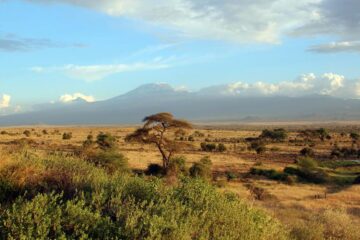 Seasonal Forecasts Improve Food Supply
EU project CONFER started – precipitation forecasts reduce the impacts of droughts and floods in East Africa. Developing more precise seasonal forecasts to improve food supply for a total of…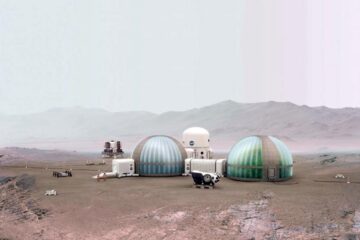 Geologists simulate soil conditions to help grow plants on Mars
Humankind's next giant step may be onto Mars. But before those missions can begin, scientists need to make scores of breakthrough advances, including learning how to grow crops on the…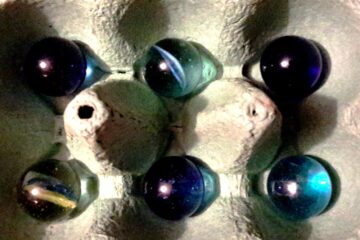 Theoreticians show which quantum systems are suitable for quantum simulations
A joint research group led by Prof. Jens Eisert of Freie Universität Berlin and Helmholtz-Zentrum Berlin (HZB) has shown a way to simulate the quantum physical properties of complex solid…