Power plant technology breakthrough with Finnish know how
VTT's new device promotes clean combustion technology with high plant efficiency
VTT, Technical Research Centre of Finland, offers new opportunities to improve power plant efficiency with its globally unique research equipment. Most power plant types, independent of their fuel, use steam to produce energy. The first of its kind, VTT's equipment now enables steam to be brought to its supercritical state under research conditions. In this state, the steam may reach a temperature of 700 degrees Celsius under very high pressure.
Converting steam into a supercritical fluid in power plants enables energy to be produced with less fuel and smaller carbon dioxide emissions. The unique research device can be used to simultaneously study the progress of corrosion in materials and the impact of mechanical loading on the objects studied.
Power plants are designed for long-term use but we still have inadequate knowledge of the impact of supercritical steam on materials. Further research in the field will enable us to avoid poor material choices in the development of steam technology and achieve higher operational reliability with less maintenance. The launch of emission trading will also clearly improve financial benefits from process changes.
Finnish company Cormet Oy is to launch the sales of the research devices developed in co-operation with VTT. The company expects research on supercritical steam to become an international boom. Cormet and VTT have previously supplied power plants and research institutes around the world with equipment corresponding to the new device but with considerably lower temperatures.
Alle Nachrichten aus der Kategorie: Power and Electrical Engineering
This topic covers issues related to energy generation, conversion, transportation and consumption and how the industry is addressing the challenge of energy efficiency in general.
innovations-report provides in-depth and informative reports and articles on subjects ranging from wind energy, fuel cell technology, solar energy, geothermal energy, petroleum, gas, nuclear engineering, alternative energy and energy efficiency to fusion, hydrogen and superconductor technologies.
Zurück zur Startseite
Neueste Beiträge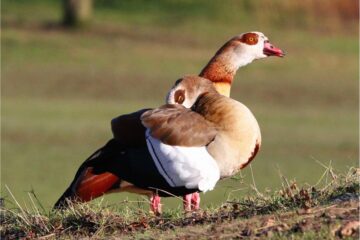 Alien species to increase by 36% worldwide by 2050
The number of alien (non-native) species, particularly insects, arthropods and birds, is expected to increase globally by 36% by the middle of this century, compared to 2005, finds new research…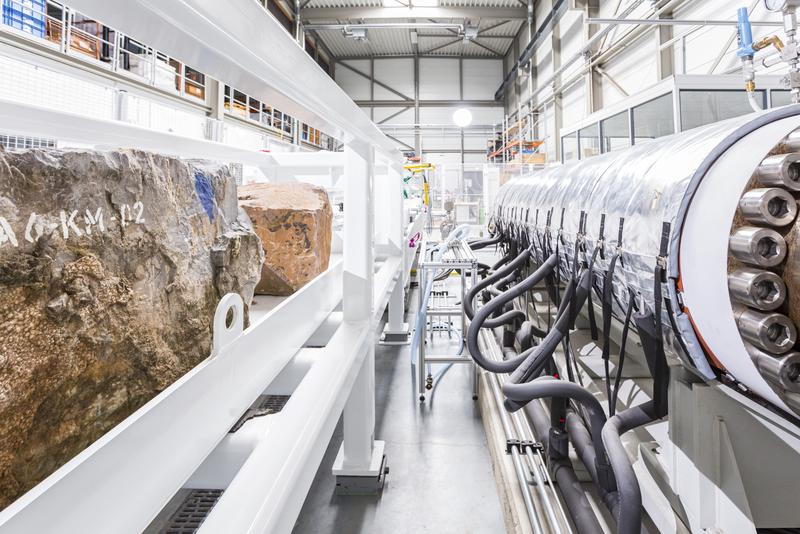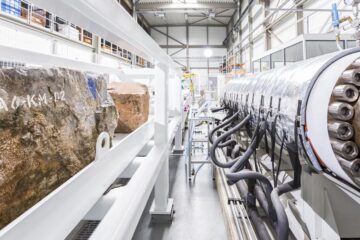 Geothermal energy: Fraunhofer IEG operates simulator for drilling at depths up to 5,000 meters
To tap into geothermal reservoirs, boreholes must be drilled deeply into the earth's crust. Due to the extreme pressures and temperatures involved, this is expensive and time consuming. A research…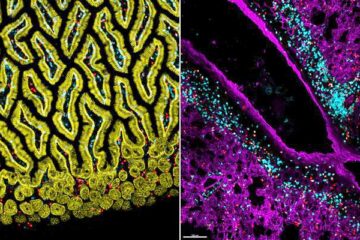 Immune cells as guests in the tissue
Specialized immune cells settle permanently in tissues of the body and build "local task forces". Wuerzburger scientists have recently discovered, how these cells can regenerate themselves and can adapt to…