Tufts University to Fund Green Energy in Low-Income Communities
Tufts University's focus on sustainability will go beyond the campus this fall. Tufts students, faculty and staff will have a chance to voluntarily finance green energy projects in Medford and throughout Massachusetts.
Tufts is the first university in the state to sign an agreement with Massachusetts Technology Collaborative to join "Clean Energy Choice-On Campus," a green energy development program coordinated by MTC. The organization is the state's development agency for renewable energy and the innovation economy. By supporting the development of energy from wind, solar, and other renewable resources, they reduce Massachusetts' reliance on coal, oil, and other fossil fuels that contribute to air pollution and global warming.
For every dollar donated by individual members of the Tufts community the MTC will put aside a matching grant of two dollars. The MTC will divide the matching funds three ways – one third will be available to Tufts to use for future alternative energy sources on campus like solar panels and wind turbines, one-third will be put into a fund for renewable energy programs in the city of Medford and the remaining funds will go into an account administered by MTC for green energy projects in low-income communities across the state.
The original contributions from Tufts will be used to purchase renewable energy credits (REC's) from Sterling Planet, a nationally known developer and marketer of renewable energy. When a renewable energy facility generates electricity, it makes two things: electricity and REC's. The certificates represent the environmental benefits of renewable energy.
"By Purchasing RECs, Tufts community members not only guarantee that the electricity they are responsible for is not generating greenhouse gas emissions, but by supporting clean energy they are also helping the university, the town and low income families in Massachusetts," said Tina Woolston, project coordinator for Tufts Office of Sustainability. "Students from many facets of the university, faculty and staff will work this fall to recruit 1000 donations to the program, which will generate $30,000 in matching funds."
Woolston said Tufts participation in the program is consistent with Tufts' leadership role in making sustainability a campus wide priority and will help Tufts reach its goal to meet or beat the goals set by the Kyoto protocol.
Tufts University, located on three Massachusetts campuses in Boston, Medford/Somerville, and Grafton, and in Talloires, France, is recognized among the premier research universities in the United States. Tufts enjoys a global reputation for academic excellence and for the preparation of students as leaders in a wide range of professions. A growing number of innovative teaching and research initiatives span all Tufts campuses, and collaboration among the faculty and students in the undergraduate, graduate and professional programs across the university's schools is widely encouraged.
Media Contact
Alex Reid
Newswise Science News
All news from this category: Power and Electrical Engineering
This topic covers issues related to energy generation, conversion, transportation and consumption and how the industry is addressing the challenge of energy efficiency in general.
innovations-report provides in-depth and informative reports and articles on subjects ranging from wind energy, fuel cell technology, solar energy, geothermal energy, petroleum, gas, nuclear engineering, alternative energy and energy efficiency to fusion, hydrogen and superconductor technologies.
Back to the Homepage
Latest posts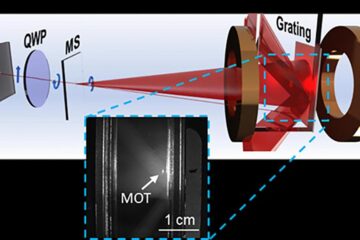 Bringing atoms to a standstill: NIST miniaturizes laser cooling
It's cool to be small. Scientists at the National Institute of Standards and Technology (NIST) have miniaturized the optical components required to cool atoms down to a few thousandths of…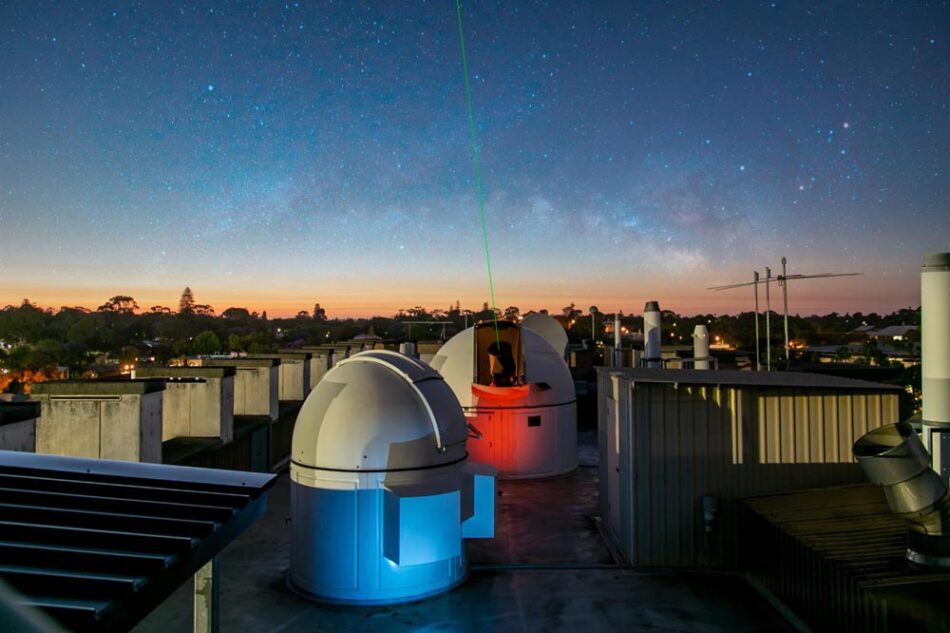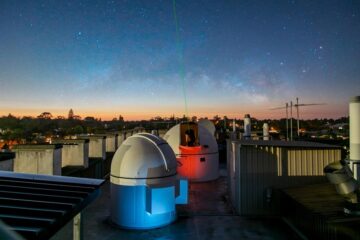 Record-breaking laser link could help us test whether Einstein was right
Scientists from the International Centre for Radio Astronomy Research (ICRAR) and The University of Western Australia (UWA) have set a world record for the most stable transmission of a laser signal through…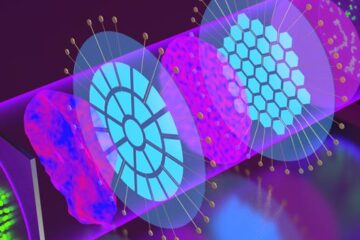 Adaptive optics with cascading corrective elements
A cascaded dual deformable phase plate wavefront modulator enables direct AO integration with existing microscopes–doubling the aberration correction range and greatly improving image quality. Microscopy is the workhorse of contemporary…