Researchers look to cut Europe's energy bill
And with oil prices soaring and gas supplies dwindling, alarm bells are ringing in Brussels, says Professor Nashwan Dawood, the University of Teesside's Cecil M Yuill Professor of Construction and Director of the Centre for Construction Innovation & Research (CCIR).
His ten-strong research team at the University of Teesside, Middlesbrough, England, is a key contributor to a €4m research project known as IntUBE – Intelligent Use of Buildings' Energy Information.
The goal: to improve energy efficiency in our homes and offices without compromising on comfort. Financed by the European Union's Seventh Framework Programme, IntUBE has brought together researchers and business partners from nine countries with the aim of helping the construction industry and the EU improve energy efficiency by 20% before 2020.
Professor Dawood was invited to join the project because of he is an international expert on using virtual technologies to examine energy efficiency.
He says: "Part of the answer is to use IT technology to intelligently analyse and control the consumption of energy, not just in new buildings, but also in existing homes and offices.
"Of course, we could simply tell everyone to cut down on heating and lighting. But that is not likely to work. If our offices become unbearably hot, people will reach for the air-conditioning or, if it gets too cold at home, hit the central heating button.
"The key is to give the individual more information about his or her energy consumption and more intelligent control-systems that will allow people to use their energy in a much more efficient way."
Professor Dawood adds that the EU realises it will never reach its ambitious 20 per-cent target to improve energy efficiency if it only concentrates on new and renovated buildings – and that's where IntUBE comes in!
"We want to increase life-cycle energy efficiency of buildings without compromising the comfort or performance. We will achieve this by integrating the latest developments in the ICT-field into Intelligent Building and Neighbourhood Management Systems and by presenting new ICT-enabled business models for energy-information related service provision."
The researchers hope the results of IntUBE will create well-performing buildings that use natural resources optimally (especially energy). This will result in fewer environmental effects and in reduced life-cycle costs of energy so benefiting building owners and users as well as energy service and maintenance service providers.
For more information please contact
Professor Nashwan Dawood
on 01642 342405, mobile 07879888080
or email n.n.dawood@tees.ac.uk
Pic available >from pr@tees.ac.uk
All news from this category: Power and Electrical Engineering
This topic covers issues related to energy generation, conversion, transportation and consumption and how the industry is addressing the challenge of energy efficiency in general.
innovations-report provides in-depth and informative reports and articles on subjects ranging from wind energy, fuel cell technology, solar energy, geothermal energy, petroleum, gas, nuclear engineering, alternative energy and energy efficiency to fusion, hydrogen and superconductor technologies.
Back to the Homepage
Latest posts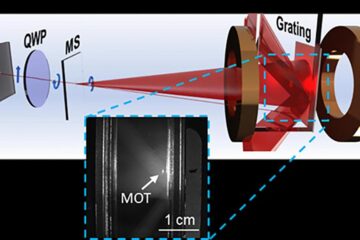 Bringing atoms to a standstill: NIST miniaturizes laser cooling
It's cool to be small. Scientists at the National Institute of Standards and Technology (NIST) have miniaturized the optical components required to cool atoms down to a few thousandths of…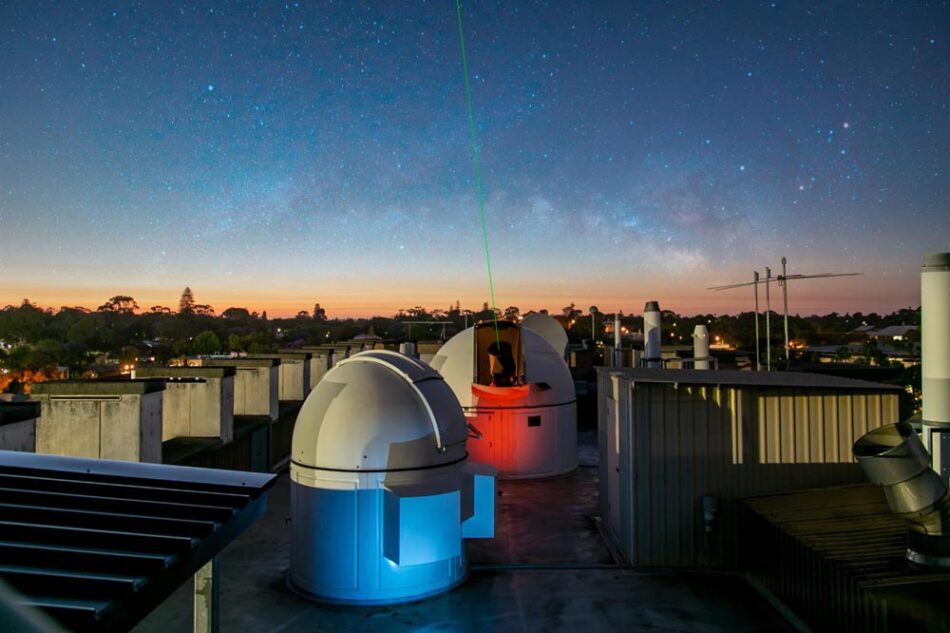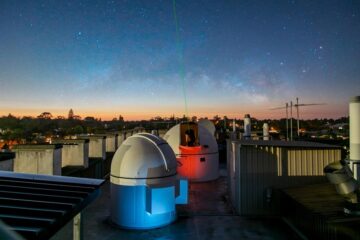 Record-breaking laser link could help us test whether Einstein was right
Scientists from the International Centre for Radio Astronomy Research (ICRAR) and The University of Western Australia (UWA) have set a world record for the most stable transmission of a laser signal through…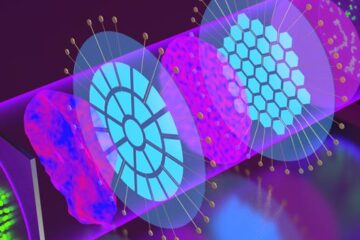 Adaptive optics with cascading corrective elements
A cascaded dual deformable phase plate wavefront modulator enables direct AO integration with existing microscopes–doubling the aberration correction range and greatly improving image quality. Microscopy is the workhorse of contemporary…