The future of solar-powered houses is clear
Professor John Bell said QUT had worked with a Canberra-based company Dyesol, which is developing transparent solar cells that act as both windows and energy generators in houses or commercial buildings.
He said the solar cell glass would make a significant difference to home and building owners' energy costs and could, in fact, generate excess energy that could be stored or onsold.
Professor Bell said the glass was one of a number of practical technologies that would help combat global warming which was a focus of research at the ISR.
"The transparent solar cells have a faint reddish hue but are completely see-through," Professor Bell said.
"The solar cells contain titanium dioxide coated in a dye that increases light absorption.
"The glass captures solar energy which can be used to power the house but can also reduce overheating of the house, reducing the need for cooling."
Professor Bell said it would be possible to build houses made entirely of the transparent solar cells.
"As long as a house is designed throughout for energy efficiency, with low-energy appliances it is conceivable it could be self-sustaining in its power requirements using the solar-cell glass," he said.
"Australian housing design tends to encourage high energy use because electricity is so cheap.
"But it is easy to build a house that doesn't need powered cooling or heating in Queensland."
He said the glass would be on the market in a few years.
Professor Bell said the solar cell glass was the subject of two Australian Research Council Linkage grants to QUT researchers to investigate ways to increase its energy absorption and to reduce the effects of "shadowing", where overcast skies and shadows from trees or other buildings can cause loss of collected power.
Media Contact
Niki Widdowson
EurekAlert!
Alle Nachrichten aus der Kategorie: Power and Electrical Engineering
This topic covers issues related to energy generation, conversion, transportation and consumption and how the industry is addressing the challenge of energy efficiency in general.
innovations-report provides in-depth and informative reports and articles on subjects ranging from wind energy, fuel cell technology, solar energy, geothermal energy, petroleum, gas, nuclear engineering, alternative energy and energy efficiency to fusion, hydrogen and superconductor technologies.
Zurück zur Startseite
Neueste Beiträge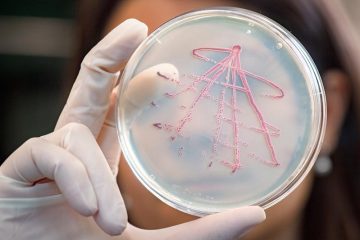 Grow faster, die sooner: How growth rates influence the fitness of bacteria
"The fitness of bacteria is more complex than expected," explains Ulrich Gerland, professor for the theory of complex biosystems at the Technical University of…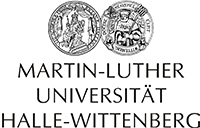 Spintronics: Researchers show how to make non-magnetic materials magnetic
In solid-state physics, oxide layers only a few nanometres thick are known to form a so-called two-dimensional electron gas. These thin layers, separated from…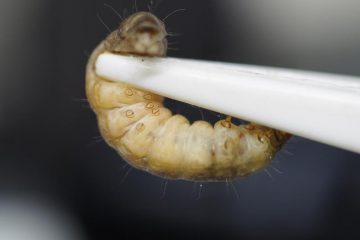 Caterpillars of the wax moth love eating plastic: Fraunhofer LBF investigates degradation process
Within the Framework of a research project on the chemical imaging analysis of plastic digestion in caterpillars (RauPE), a team from Fraunhofer LBF used…