Purging the impurities from glass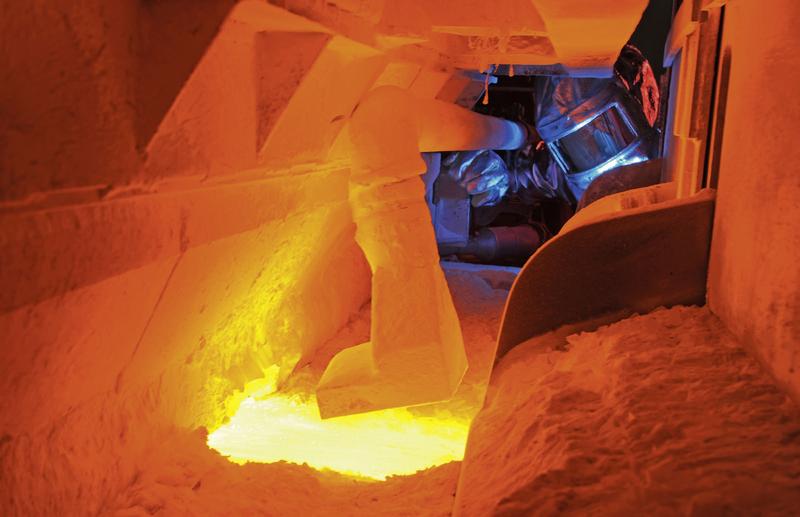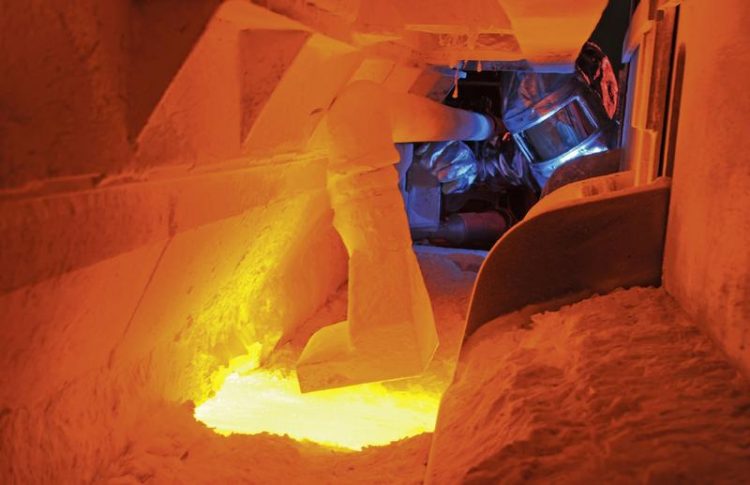 The production of glass requires high temperatures and consumes a lot of energy. Thanks to a newly developed method, the energy demand can now be lowered by up to 40 % in a central part of special-purpose glass production — the refining process.
The BINE-Projektinfo brochure "Energy-saving production of special-purpose glass" (05/2014) introduces the concept. The central component is a crucible made of the high-temperature resistant metal iridium, which can withstand high temperatures without cooling.
In the refining step, undesired impurities in the molten glass are removed. The glass melt in the crucible is heated up to 1,600 °C to remove trapped bubbles. Conventional copper crucibles have to be cooled.
The newly developed iridium crucible can withstand a temperature of up to 1,750 °C. With a throughput of 50 tonnes per day per furnace, it is possible to save about 5,000 MWh of electricity per year.
The method is currently only suitable for aluminosilicate glass. The researchers are currently working to apply the process to borosilicate glass as well. This economically more significant type of glass is used for ovenware and laboratory glassware, amongst others. The research project was carried out by Schott in Mainz.
The BINE-projectinfobrochure, which can be obtained free of charge from the BINE Information Service at FIZ Karlsruhe, is available online at www.bine.info or by calling +49 (0)228 92379-0.
Press contact
Uwe Milles
presse(at)bine.info
About BINE Information Service
Energy research for practical applications
The BINE Information Service reports on energy research topics, such as new materials, systems and components, as well as innovative concepts and methods. The knowledge gained is incorporated into the implementation of new technologies in practice, because first-rate information provides a basis for pioneering decisions, whether in the planning of energy-optimised buildings, increasing the efficiency of industrial processes, or integrating renewable energy sources into existing systems.
About FIZ Karlsruhe
FIZ Karlsruhe – Leibniz Institute for Information Infrastructure is a not-for-profit organization with the public mission to make sci-tech information from all over the world publicly available and to provide related services in order to support the national and international transfer of knowledge and the promotion of innovation.
Our business areas:
• STN International – the world's leading online service for research and patent information in science and technology
• KnowEsis – innovative eScience solutions to support the process of research in all its stages, and throughout all scientific disciplines
• Databases and Information Services – Databases and science portals in mathematics, computer science, crystallography, chemistry, and energy technology
FIZ Karlsruhe is a member of the Leibniz Association (WGL) which consists of 87 German research and infrastructure institutions.
http://www.bine.info/en/press/press-releases/press/pressemitteilung/glas-im-fege… – Download cover, press release and info-pdf
http://www.bine.info/en – BINE Informationsdienst english
Media Contact
Rüdiger Mack
idw - Informationsdienst Wissenschaft
All latest news from the category: Power and Electrical Engineering
This topic covers issues related to energy generation, conversion, transportation and consumption and how the industry is addressing the challenge of energy efficiency in general.
innovations-report provides in-depth and informative reports and articles on subjects ranging from wind energy, fuel cell technology, solar energy, geothermal energy, petroleum, gas, nuclear engineering, alternative energy and energy efficiency to fusion, hydrogen and superconductor technologies.
Back to home
Newest articles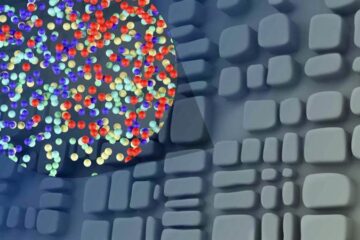 Better magnets for green energy
Researchers use multicomponent alloys to make strong and ductile soft magnetic materials. Latest results now published in the journal Nature. Soft magnetic materials (SMMs) applied in electric engines transform energy…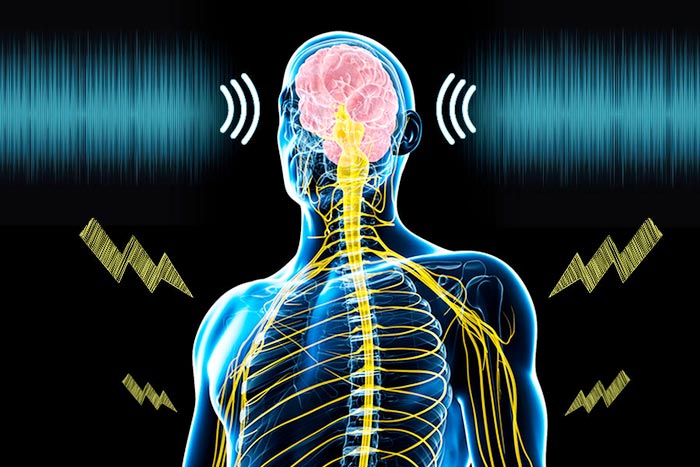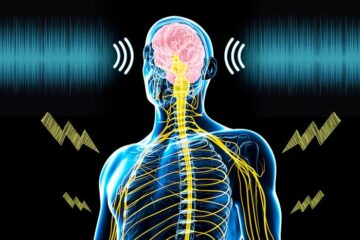 Sound plus electrical body stimulation has potential to treat chronic pain
New technique could relieve pain for individuals with various chronic and neurological conditions. A University of Minnesota Twin Cities-led team has found that electrical stimulation of the body combined with…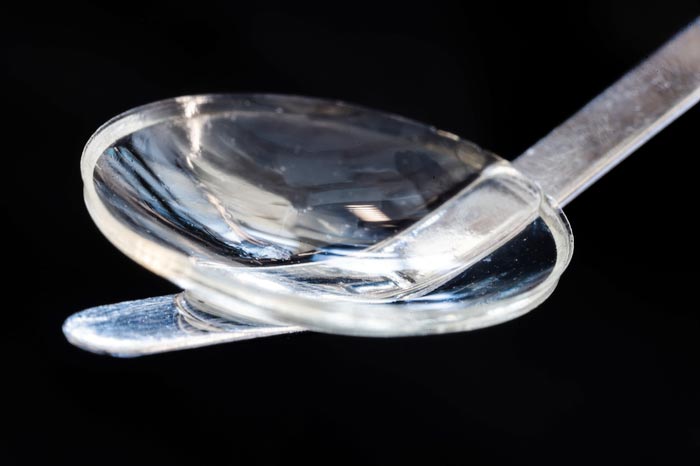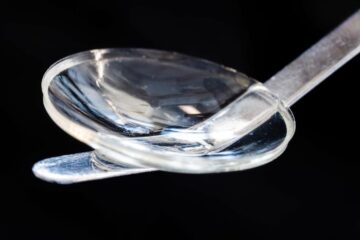 Bioengineered cornea can restore sight to the blind and visually impaired
Bioengineered corneal tissue for minimally invasive vision restoration in advanced keratoconus in two clinical cohorts. Researchers and entrepreneurs have developed an implant made of collagen protein from pig's skin, which…