New storage battery more efficient and heat-resistant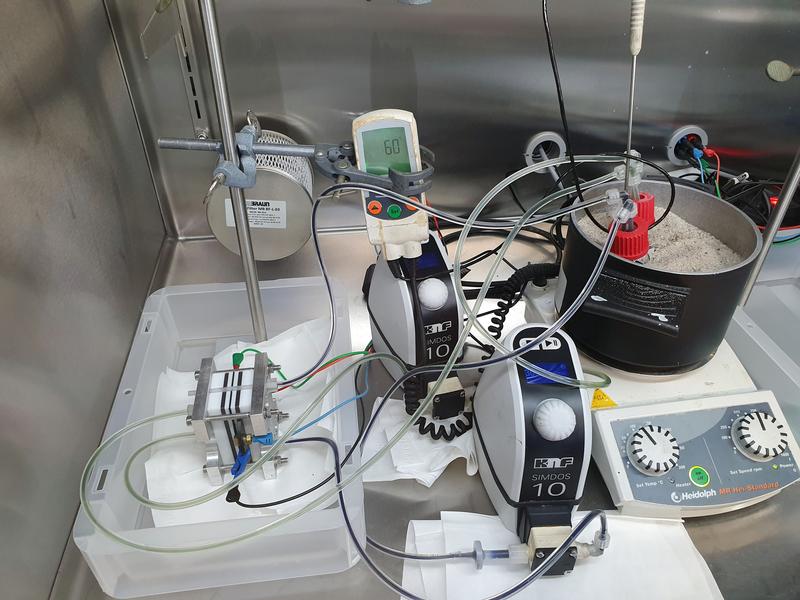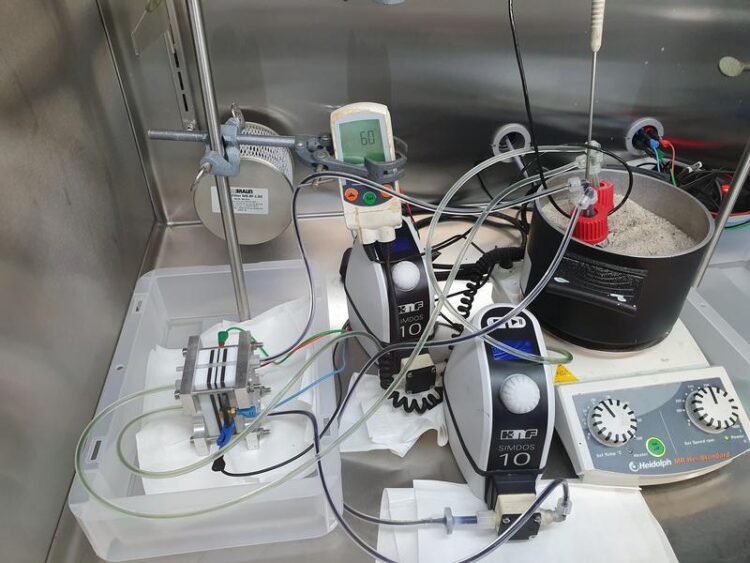 The more important renewable energy sources become, the more urgent is the need to store the electricity produced in this way. Green energy could then also be used when the sun is not shining on the solar panels or no airflow is driving the wind turbines. To achieve this, suitable energy storage devices are indispensable.
Researchers at the Friedrich Schiller University Jena (Germany) have recently developed promising new polymer electrolytes for redox flow batteries, which are flexible, efficient, and environmentally friendly. They report on their success in the todays issue of the renowned research journal "Advanced Energy Materials".
The new material developed by the Jena chemists is used in so-called redox flow batteries. "In this type of battery, the energy-storing components are dissolved in a solvent and can therefore be stored at a decentralised location, which allows the battery to be scaled as required, from a few millilitres to several cubic metres of electrolyte solution," says Prof. Dr Ulrich S. Schubert of the Center for Energy and Environmental Chemistry Jena (CEEC Jena) at the Friedrich Schiller University.
Thanks to this flexibility, redox flow batteries generally have a great potential to become an important means of energy storage in the future. Until now, however, they suffered from two weaknesses that have prevented their widespread use. The first was the frequent usage of environmentally hazardous and toxic heavy metal salts, such as vanadium dissolved in sulfuric acid, as electrolytes. The other problem was the restriction of the batteries to a maximum working temperature of 40 degrees Celsius, which necessitated the usage of an elaborate cooling system. With the help of the new material, these two problems were solved.
Cleaner, more heat-resistant, more efficient
"We have designed a new type of polymer that is soluble in water, which makes it suitable for use in an aqueous electrolyte, and that contains iron, which provides the ability to store electricity," explains Schubert. "At the same time, the polymer can cope with a significantly higher temperature of up to 60 degrees Celsius, so that the additional expense for a sensitive temperature management is eliminated." In addition, during their tests with the new system, the Jena researchers discovered that it also works more efficiently than its predecessors.
This means that electricity can be stored in a non-hazardous, water-based solution, which is then stored temporarily in tanks, and the electricity in the battery can be used again the next day without significant losses or additional effort. Systems of this kind can also be used in warmer regions, such as Africa, India or Brazil.
"By improving the energy storage medium, we believe that the redox flow battery is once again in a good position to make an important contribution as the energy storage technology of the future," says Schubert. "And our development shows once again the great importance of novel polymers for the development of innovative storage methods."
Wissenschaftliche Ansprechpartner:
Prof. Dr Ulrich S. Schubert
Center for Energy and Environmental Chemistry Jena (CEEC Jena) of Friedrich Schiller University Jena
Philosophenweg 7, 07743 Jena, Germany
Tel.: +49 (0)3641/948560
Email: ulrich.schubert[at]uni-jena.de
Originalpublikation:
Philipp S. Borchers, Maria Strumpf, Christian Friebe, Ivo Nischang, Martin D. Hager, Johannes Elbert, Ulrich S. Schubert (2020): Aqueous Redox Flow Battery Suitable for High Temperature Applications Based on a Tailor-Made Ferrocene Copolymer, Advanced Energy Materials, DOI: 10.1002/aenm.202001825
Media Contact
Sebastian Hollstein Abteilung Hochschulkommunikation/Bereich Presse und Information
Alle Nachrichten aus der Kategorie: Power and Electrical Engineering
This topic covers issues related to energy generation, conversion, transportation and consumption and how the industry is addressing the challenge of energy efficiency in general.
innovations-report provides in-depth and informative reports and articles on subjects ranging from wind energy, fuel cell technology, solar energy, geothermal energy, petroleum, gas, nuclear engineering, alternative energy and energy efficiency to fusion, hydrogen and superconductor technologies.
Zurück zur Startseite
Neueste Beiträge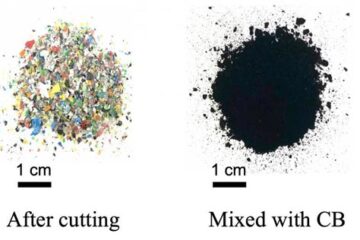 Flash graphene rocks strategy for plastic waste
Rice University lab detours potential environmental hazard into useful material. Plastic waste comes back in black as pristine graphene, thanks to ACDC. That's what Rice University scientists call the process…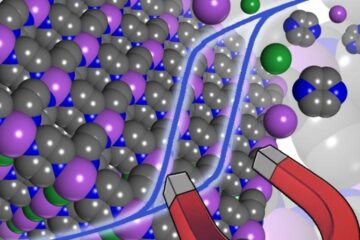 Towards next-generation molecule-based magnets
Magnets are to be found everywhere in our daily lives, whether in satellites, telephones or on fridge doors. However, they are made up of heavy inorganic materials whose component elements…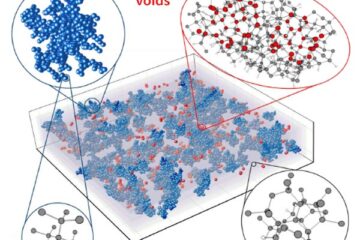 Order in the disorder …
… density fluctuations in amorphous silicon discovered Silicon does not have to be crystalline, but can also be produced as an amorphous thin film. In such amorphous films, the atomic…