Graphene "nano-origami" creates tiniest microchips yet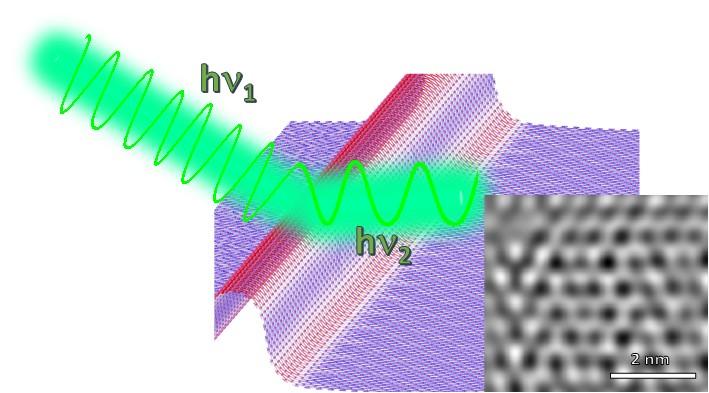 Nanomaterial developments could lead to computers and phones running thousands of times faster.
The tiniest microchips yet can be made from graphene and other 2D-materials, using a form of 'nano-origami', physicists at the University of Sussex have found.
This is the first time any researchers have done this, and it is covered in a paper published in the ACS Nano journal.
By creating kinks in the structure of graphene, researchers at the University of Sussex have made the nanomaterial behave like a transistor, and have shown that when a strip of graphene is crinkled in this way, it can behave like a microchip, which is around 100 times smaller than conventional microchips.
Prof Alan Dalton in the School of Mathematical and Physics Sciences at the University of Sussex, said:
"We're mechanically creating kinks in a layer of graphene. It's a bit like nano-origami.
"Using these nanomaterials will make our computer chips smaller and faster. It is absolutely critical that this happens as computer manufacturers are now at the limit of what they can do with traditional semiconducting technology. Ultimately, this will make our computers and phones thousands of times faster in the future.
"This kind of technology – "straintronics" using nanomaterials as opposed to electronics – allows space for more chips inside any device. Everything we want to do with computers – to speed them up – can be done by crinkling graphene like this."
Dr Manoj Tripathi, Research Fellow in Nano-structured Materials at the University of Sussex and lead author on the paper, said:
"Instead of having to add foreign materials into a device, we've shown we can create structures from graphene and other 2D materials simply by adding deliberate kinks into the structure. By making this sort of corrugation we can create a smart electronic component, like a transistor, or a logic gate."
The development is a greener, more sustainable technology. Because no additional materials need to be added, and because this process works at room temperature rather than high temperature, it uses less energy to create.
All news from this category: Power and Electrical Engineering
This topic covers issues related to energy generation, conversion, transportation and consumption and how the industry is addressing the challenge of energy efficiency in general.
innovations-report provides in-depth and informative reports and articles on subjects ranging from wind energy, fuel cell technology, solar energy, geothermal energy, petroleum, gas, nuclear engineering, alternative energy and energy efficiency to fusion, hydrogen and superconductor technologies.
Back to the Homepage
Latest posts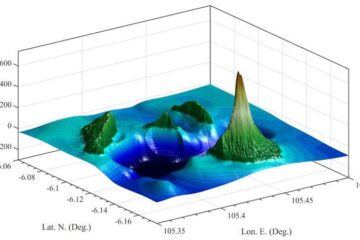 Newly published data provides clearer picture of volcano collapse
URI Professor Stéphan Grilli is keeping a close eye on volcanoes closer to the US. An article recently published in the prestigious journal Nature Communications, written by University of Rhode…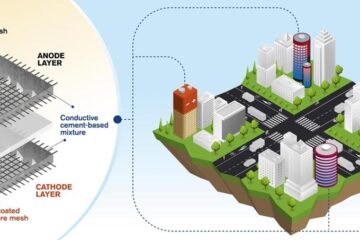 World first concept for rechargeable cement-based batteries
Imagine an entire twenty storey concrete building which can store energy like a giant battery. Thanks to unique research from Chalmers University of Technology, Sweden, such a vision could someday…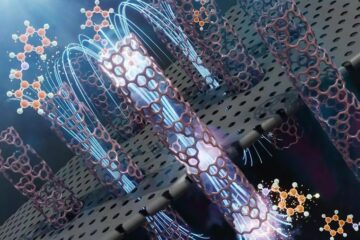 In milliseconds from polluted to clear water
New discoveries in the field of nanoscience … Researchers at the Max Planck Institute of Colloids and Interfaces developed a membrane that is composed of a bundle of nanometer-sized tubes….